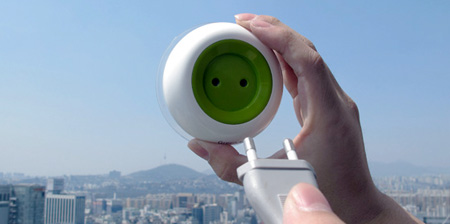 Innovative electrical outlet is powered by solar energy and can be easily attached to any window.
Window Socket designed by Kyuho Song converts sunlight into electricity and allows people to charge their small electronic devices.

Simply attach the power socket to any window and plug in your device.

Portable socket can be easily transported and used in any location.
Solar Powered Electrical Outlet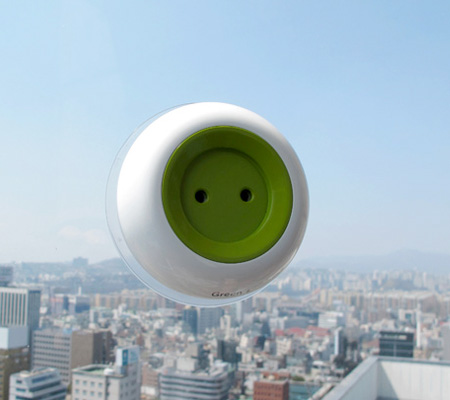 Works in Airplanes and Cars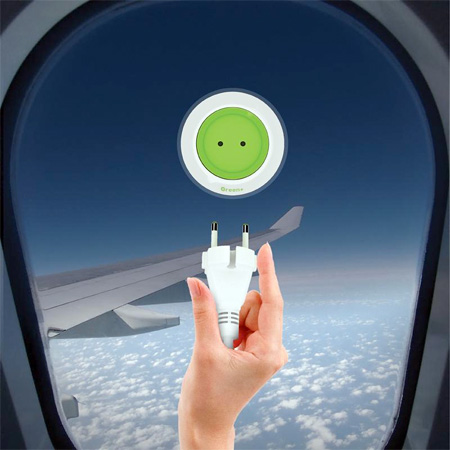 Easy to Use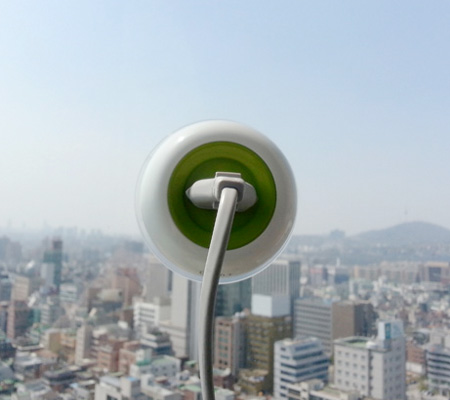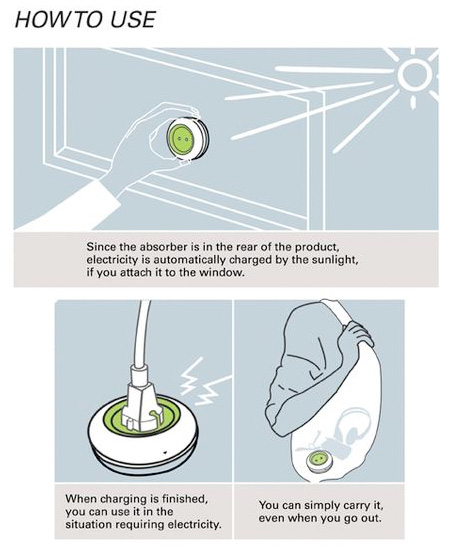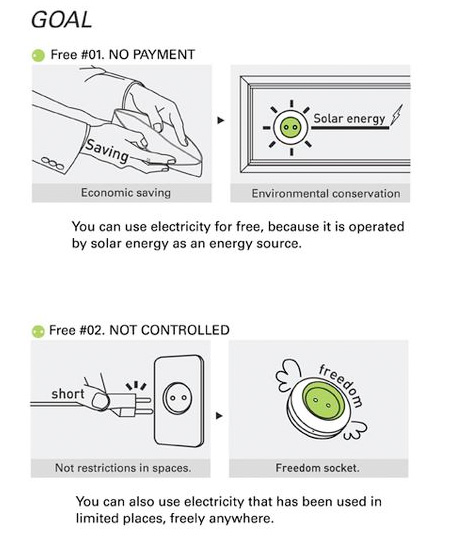 Twist or Unplug to Turn Off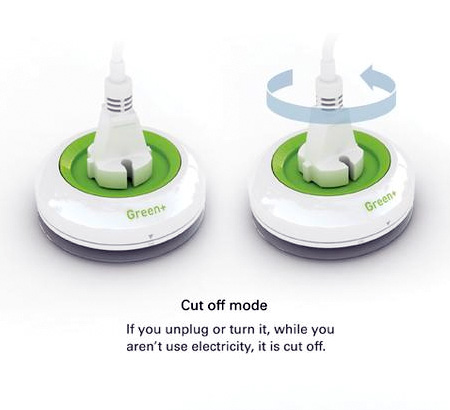 Suction Cup for Easy Mounting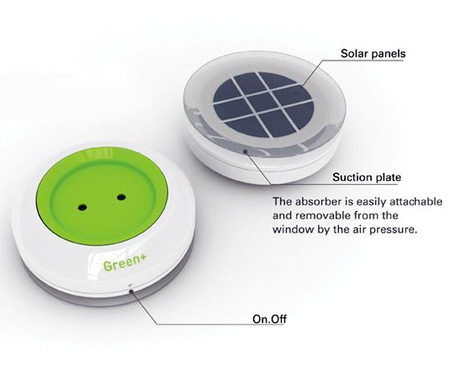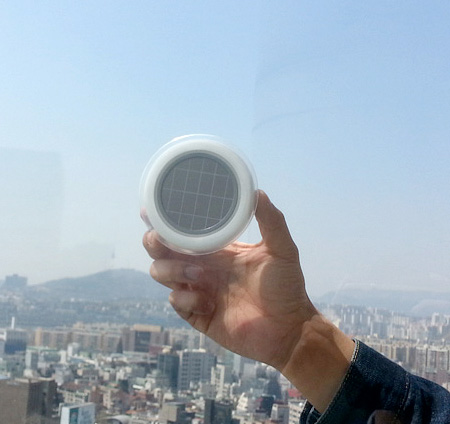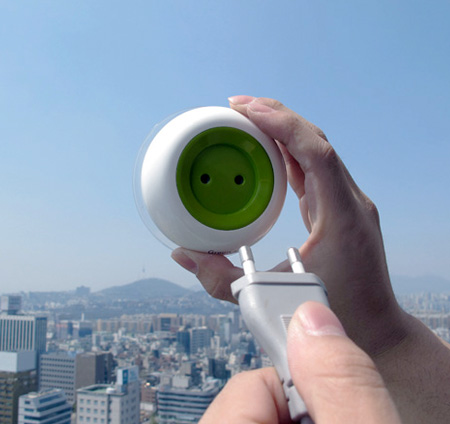 Also check out: Power Giants and Solar Powered House