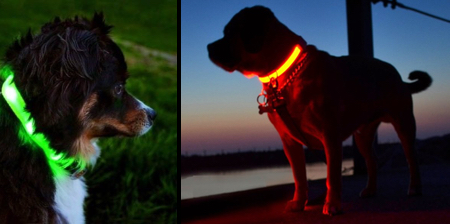 Glowing dog collar lights up in the dark to ensure that your pet stays visible at night and is easily spotted by motorists.
Illuminated Dog Collar designed by HALO BELT features LED lights that shine brightly in the dark, making it easy for others to see your dog.

LED collar is USB rechargeable. No need to worry about replacing batteries.

Made of reflective material all around, so it reflects light from all angles.

It is built to withstand different weather conditions and not get damaged.

Evening walks are more fun when you can spot your dog quickly!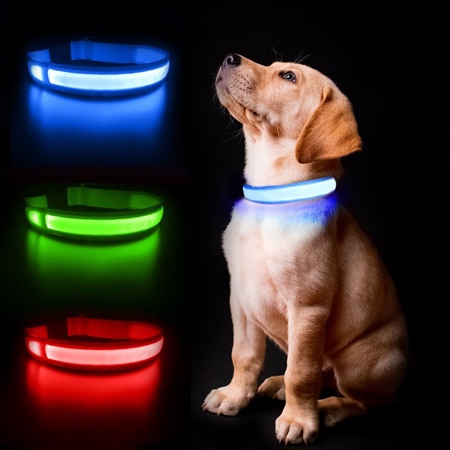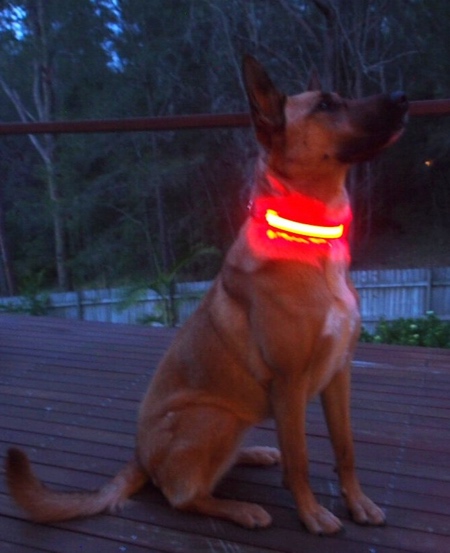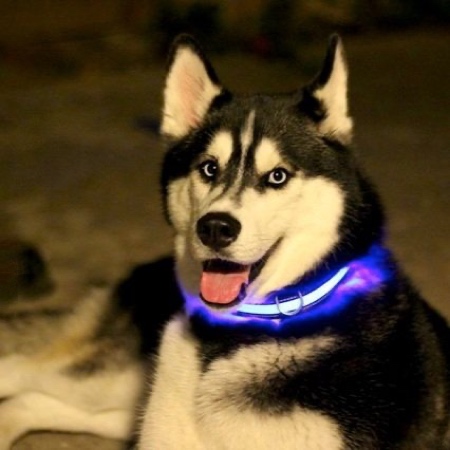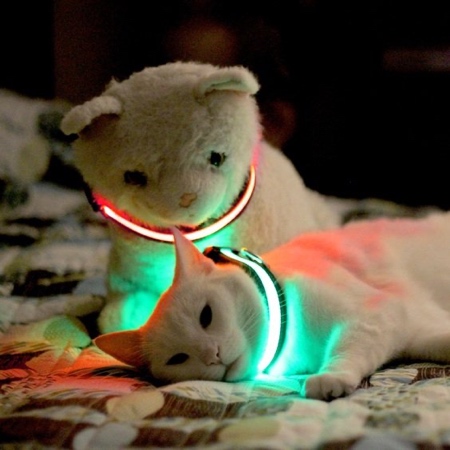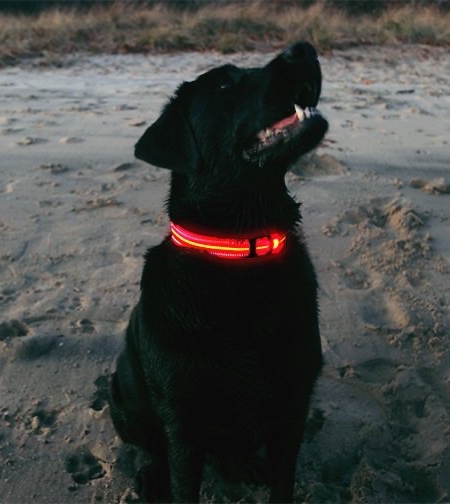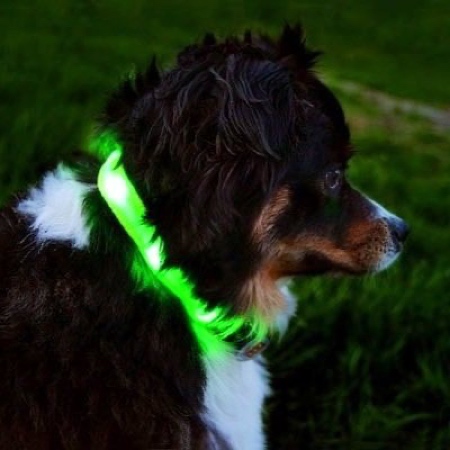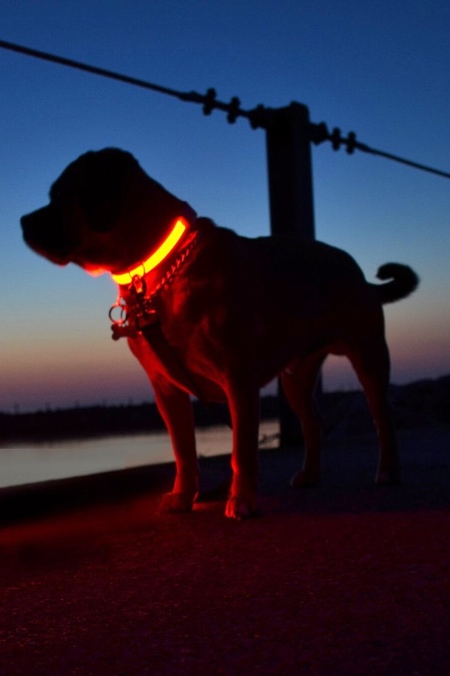 Also check out: Dog House Office Desk