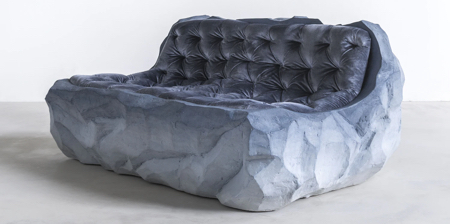 Nature inspired sofa with silk velvet upholstery designed to remind you of the beauty of a Patagonian iceberg.
The Iceberg Sofa, also known as the Drift Sofa by Fernando Mastrangelo.

Unique couch with sand-molded structure and silky velvet covering is a work of furniture art that will add a soothing ambiance in any room.

Imagine relaxing on the Iceberg Sofa, feeling like you're surrounded by the calmness of a Patagonian landscape. Luxurious retreat right in your home.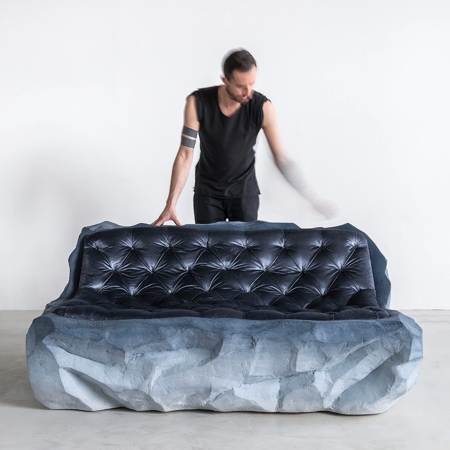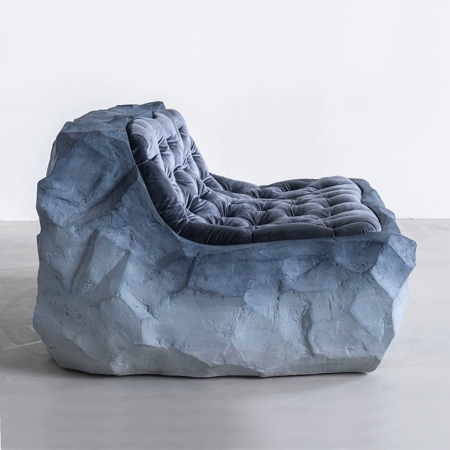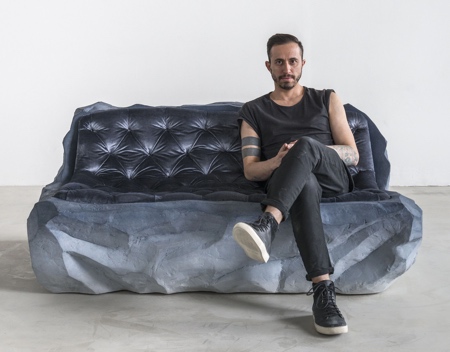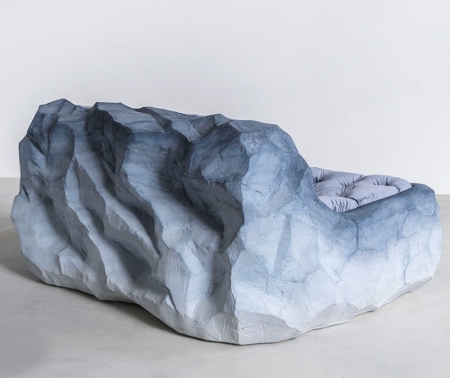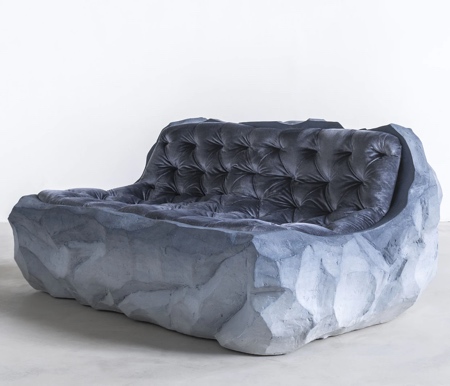 Also check out: Glacier Bench