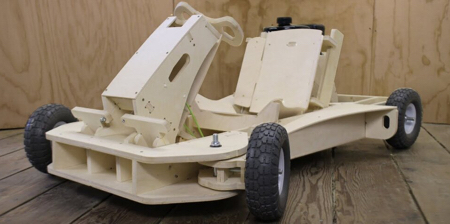 Assemble your own Go-Kart using high-quality wooden components with easy-to-follow instructions.
PlyFly GoKart designed by The Flatworks combines modern engineering with the charm of wooden craftsmanship.

Created to awaken your inner builder and transport you to a nostalgic era of carefree adventures.

Wooden Go-Kart Kit made for easy assembly is the perfect choice for beginners and enthusiasts alike. Ready, set, build!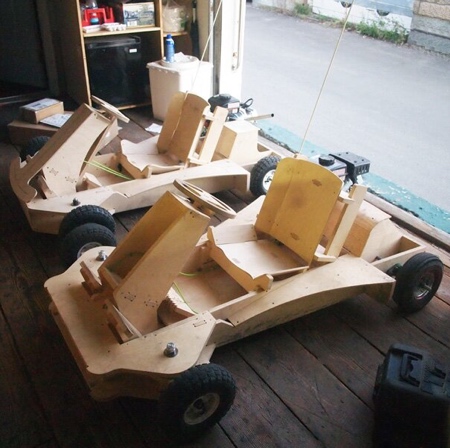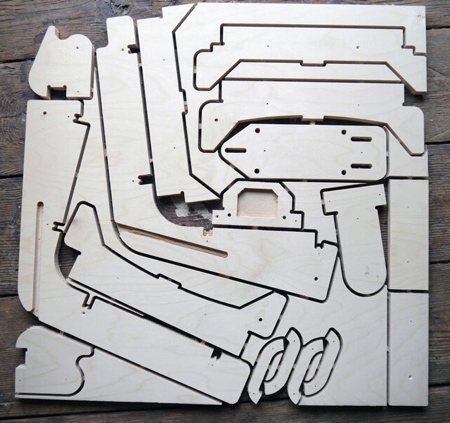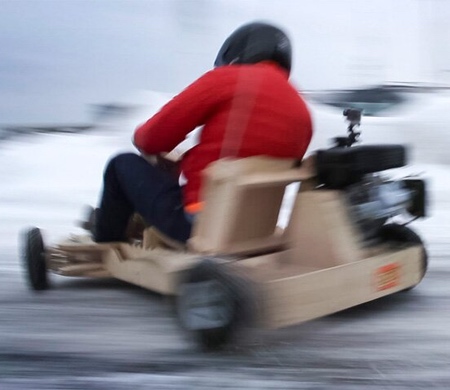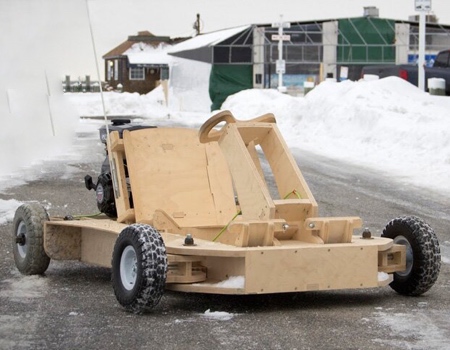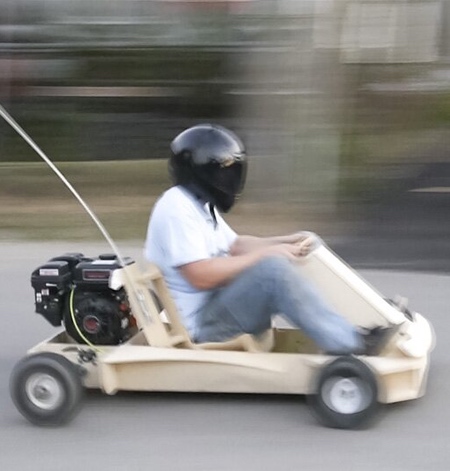 Also check out: Suitcase Go-Kart