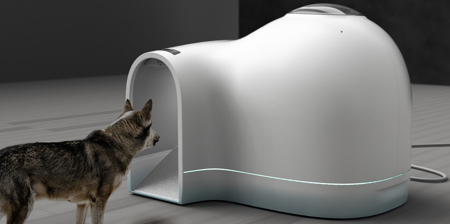 Innovative dog house features Igloo inspired dome shaped design that ensures smooth air circulation to provide quick cooling of the interior.
Igloo Dog House designed by Seungmean Lee is a cool shelter for pets that automatically activates when they get hot.

Dog Igloo comes with external micro-camera that allows pet owners to monitor their pets in real time.

Simply press the power button, select the desired mode, and adjust the wind strength or temperature manually if needed.

Worried about your heat-sensitive dog? Worry no more! The Igloo Dog House provides a cool haven, ideal for breeds prone to overheating.

Now dogs can enjoy a comfortable space during hot summer months.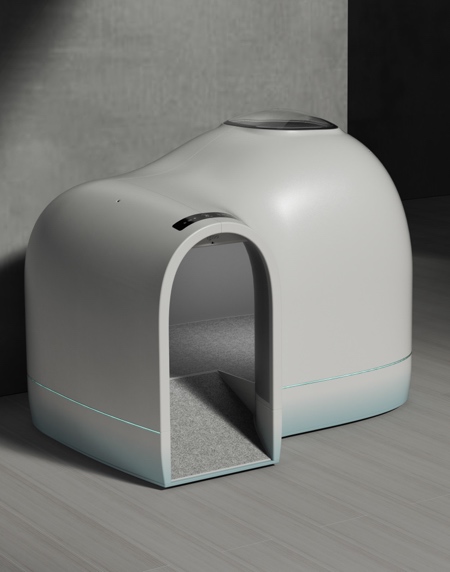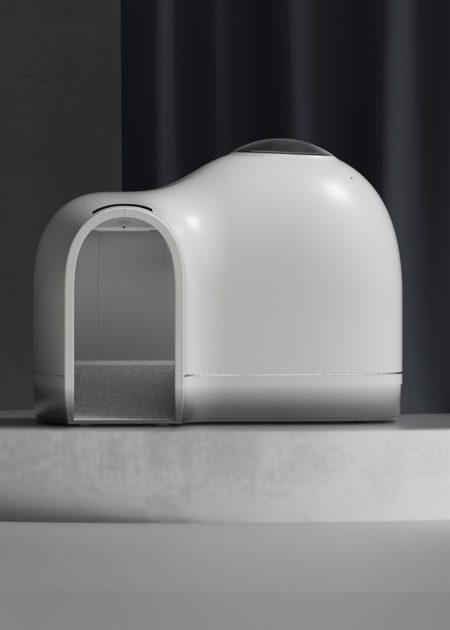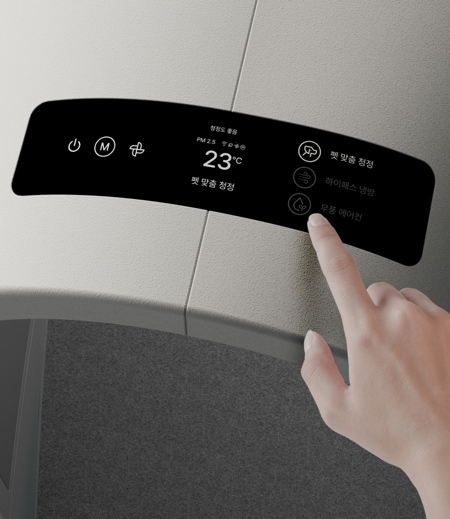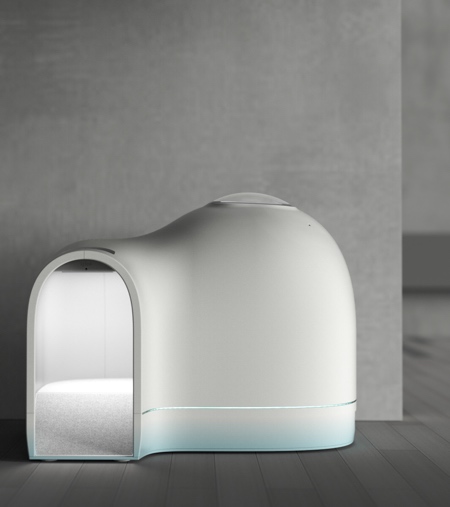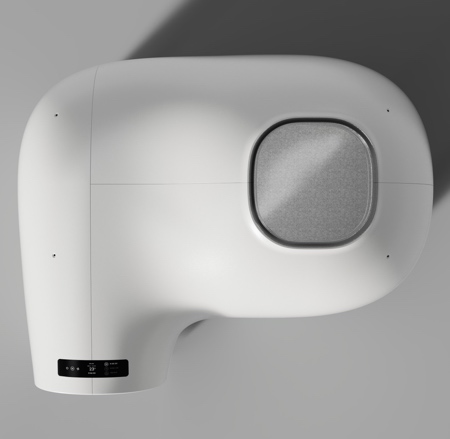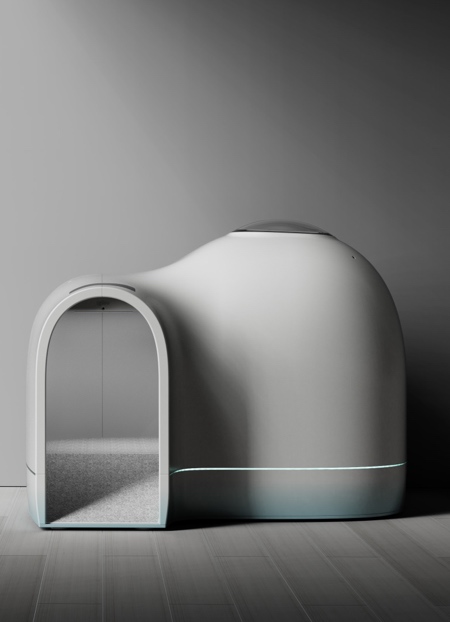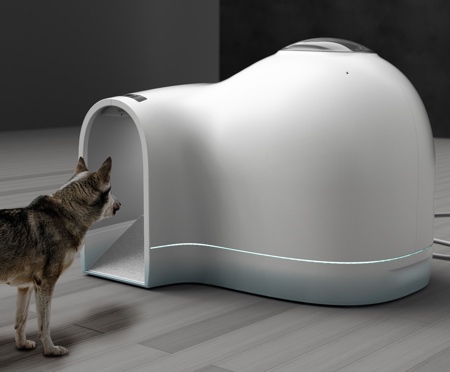 Also check out: Dog House Chair