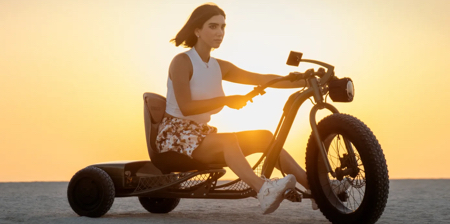 Modern tricycle with powerful electric motor will help you unleash your inner child while you ride around cities, parks, and beaches.
VOOK Electric Tricycle features rear-wheel drive brushless hub motors and regenerative braking technology.

It comes with top speed of 40 mph and extremely long 110 mi ( 180 km ) range on a single charge.

With cool features like GPS navigation, anti-theft system, and fingerprint keyless access, VOOK sets a new standard for e-trikes.

Front and rear cameras provide extra safety, enabling people to record their rides and stay aware of the surroundings at all times.

Cruise down the road in style, drift through the park, and race down the beach in a grown-up version of a tricycle.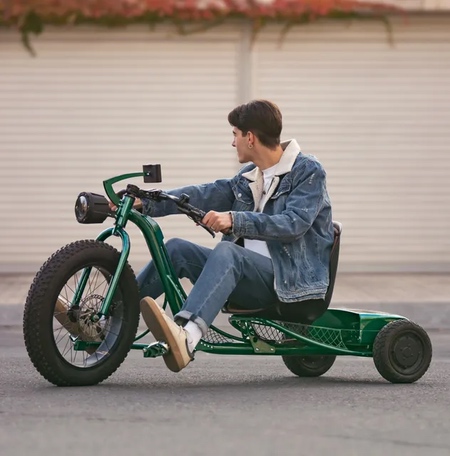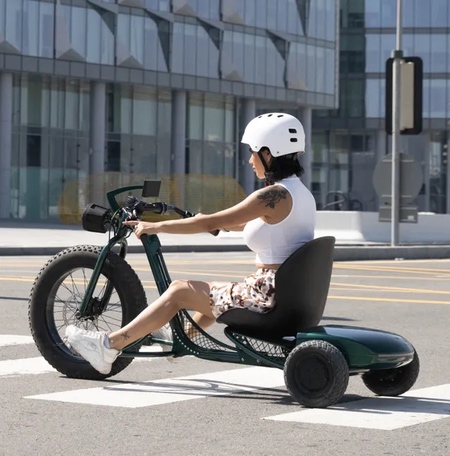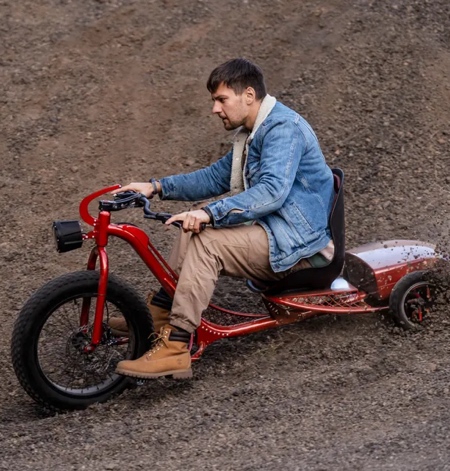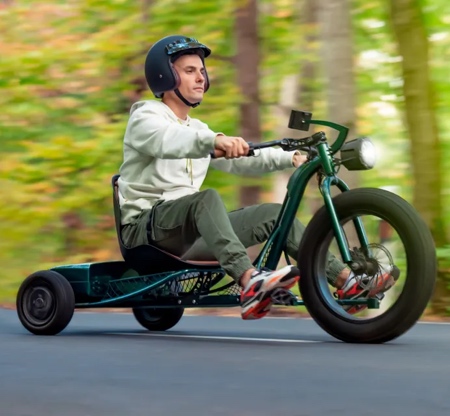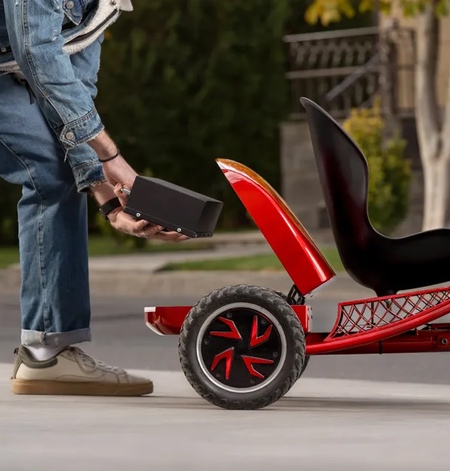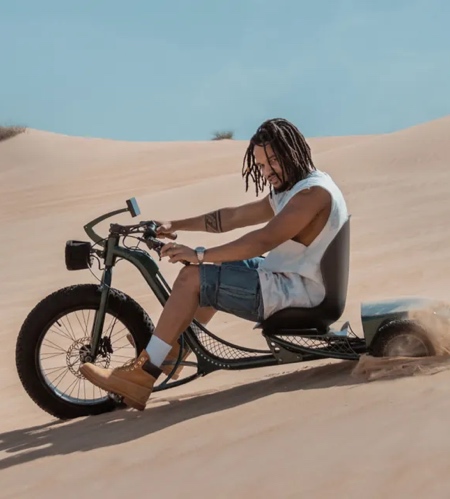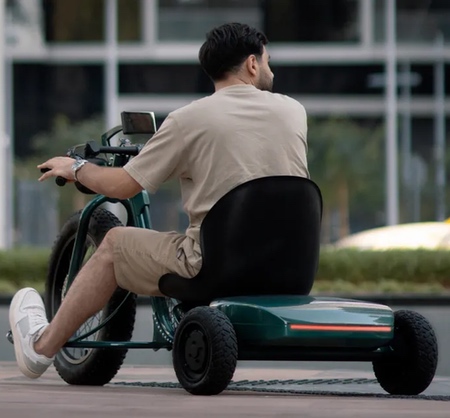 Also check out: Amphibious Tricycle Camper