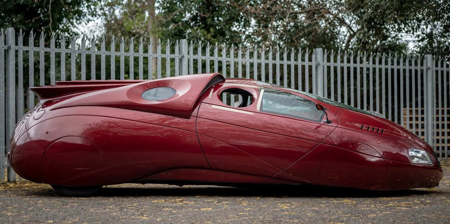 Futuristic car with cool gull-wing doors looks like something from the 2002 Minority Report science fiction movie.
ETV designed by Mike Vetter features a space-age exterior made out of lightweight fiberglass.

It is a beautiful kit car built upon the foundation of a Chevrolet Cobalt.

The wheels are hidden, adding to otherworldly appearance of the ETV.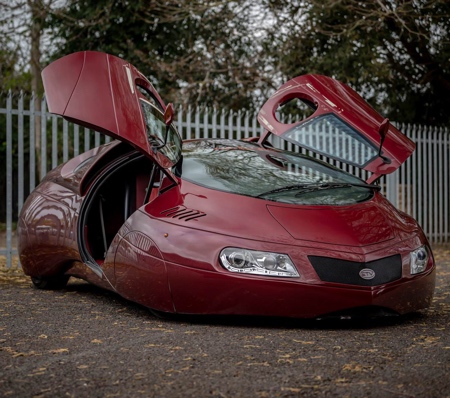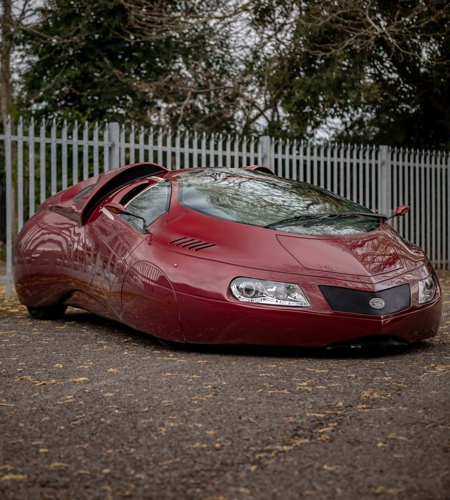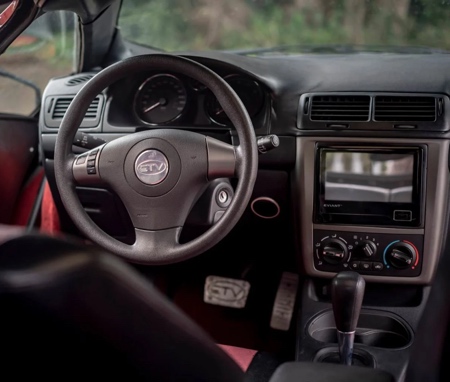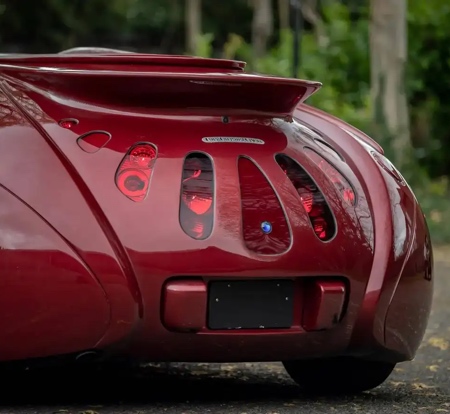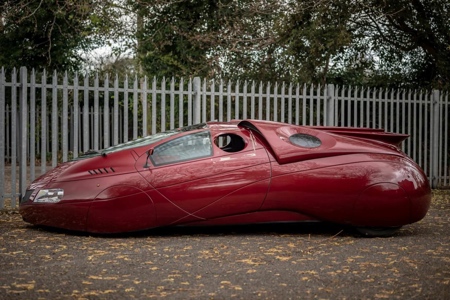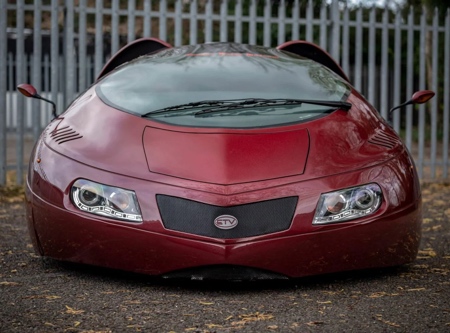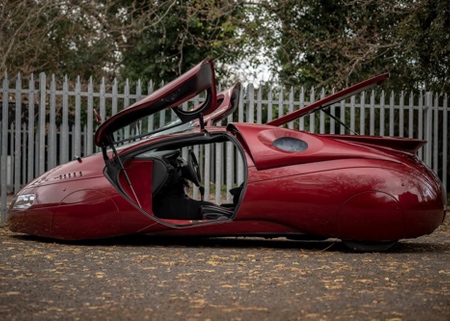 Also check out: Disappearing Car Door Concept