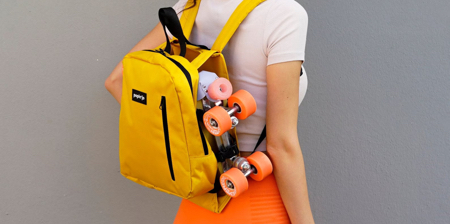 Colorful backpack makes it easy to transport your roller skates, ensuring you are always ready for the next skating adventure.
Tired of lugging your roller skates around? Say hello to the Roller Skates Backpack by Popinjo! The new way to carry your skates with ease.

Designed for all types of roller skates, including quads and inline skates.

Roller Skates Backpack has plenty of room for the water bottle, snacks, large phone, and roller skates.

Don't let your skates hold you back. Grab a Roller Skates Backpack and hit the streets, parks, or rinks with confidence and style!

Say goodbye to the hassle of carrying skates by hand and embrace the fashionable functionality of the Roller Skates Backpack.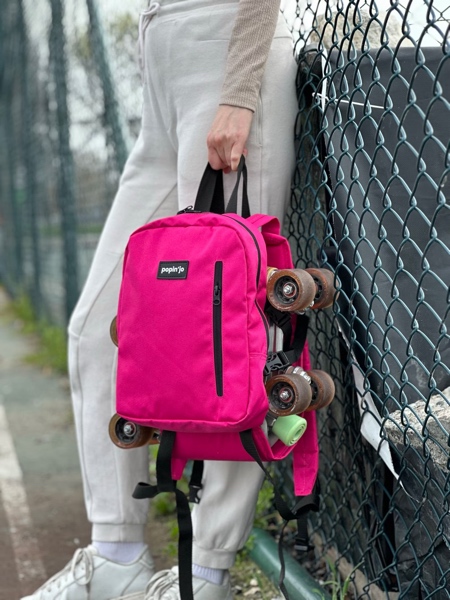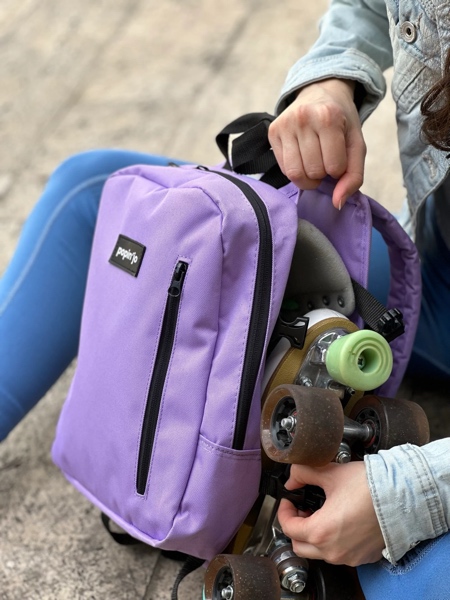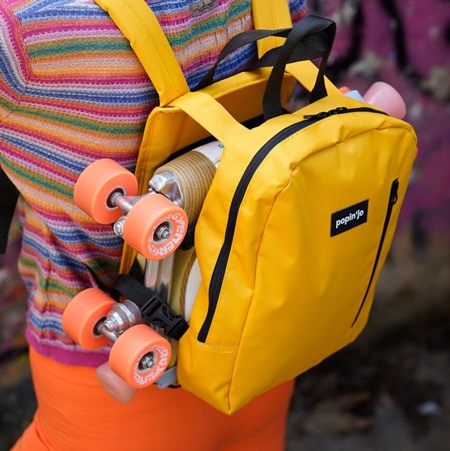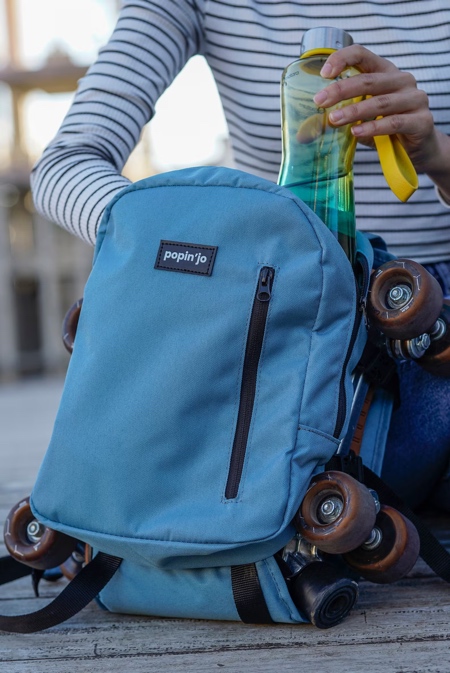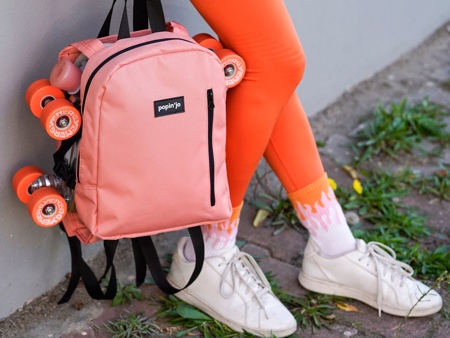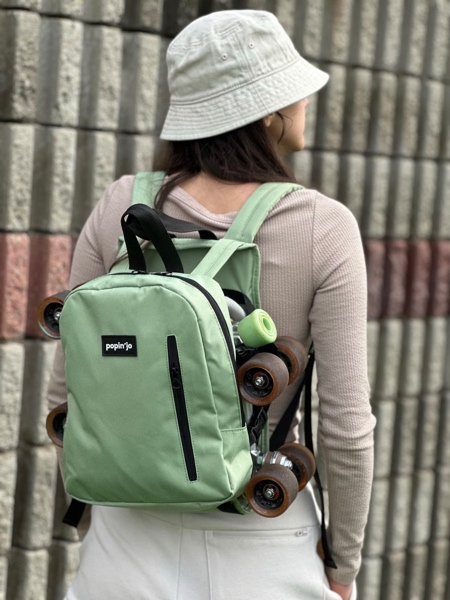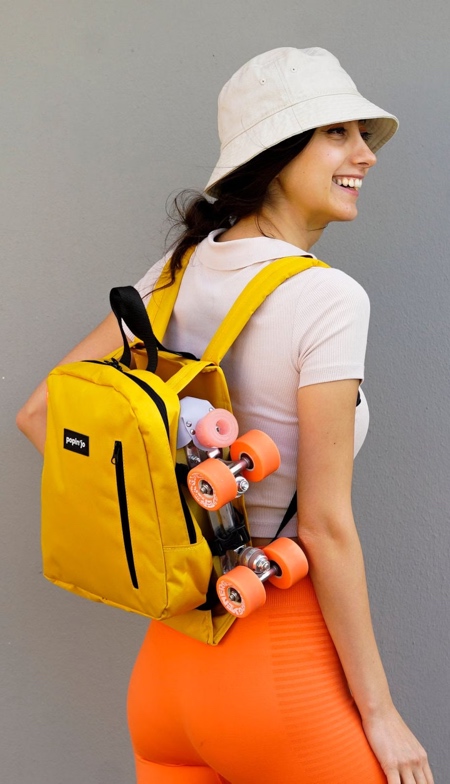 Also check out: Detachable Roller Skates