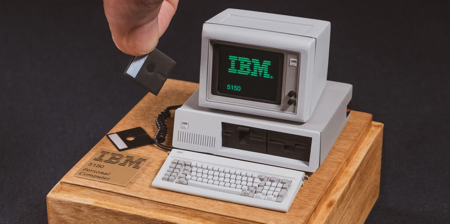 3D printed replica of 1981 IBM Personal Computer features a working TFT display that shows a video slideshow when connected to USB power.
Miniature IBM Computer crafted by Miniatua at a 1:10 scale comes with a plaque, tiny floppy disk, and a certificate of authenticity.

It pays homage to the IBM PC 5150, a computer that marked a pivotal moment in the history of technology.

IBM PC changed the world of computing, now there is a small version.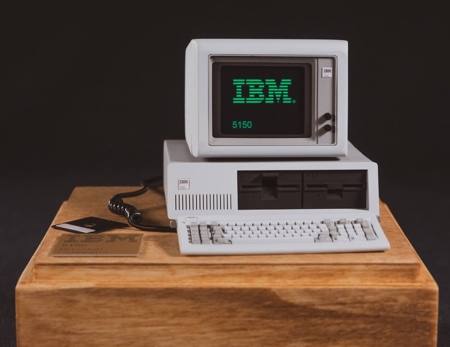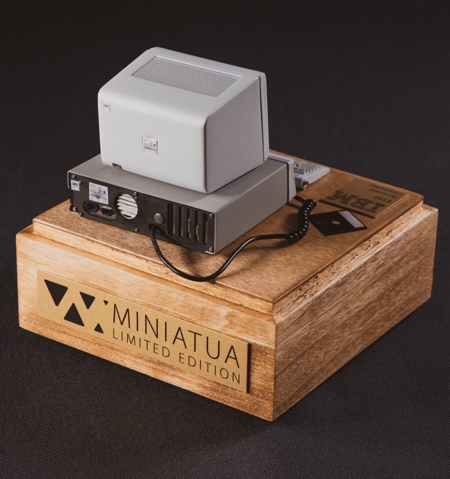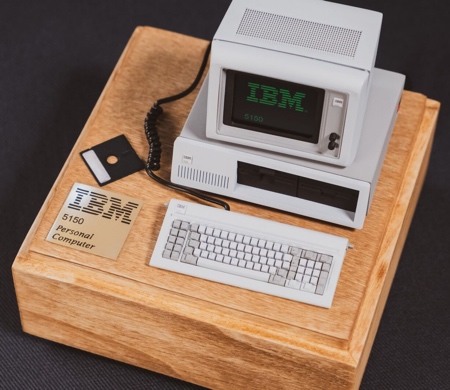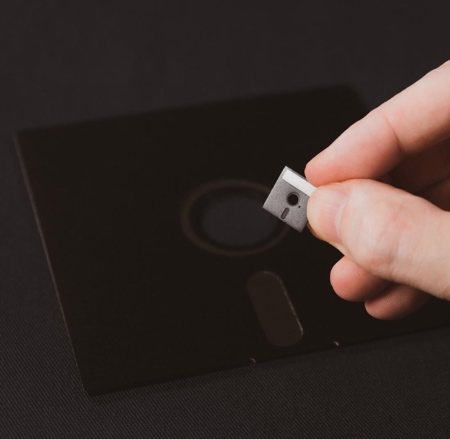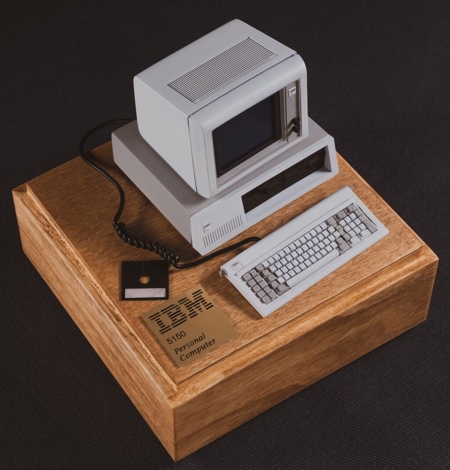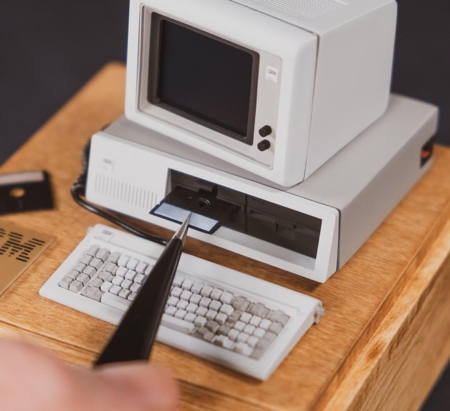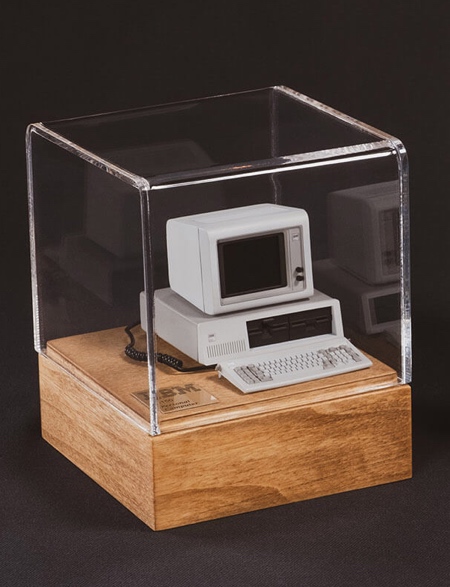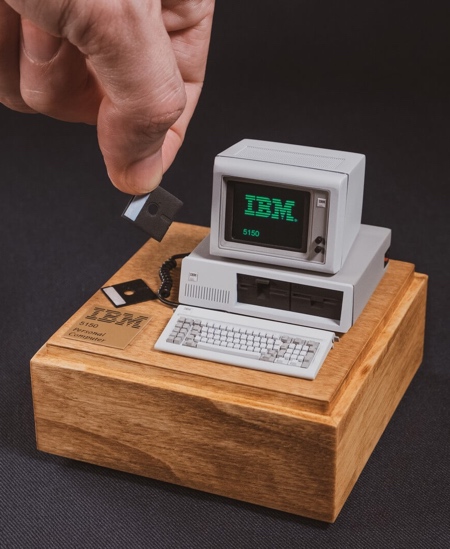 Also check out: Inflatable Computer Mouse