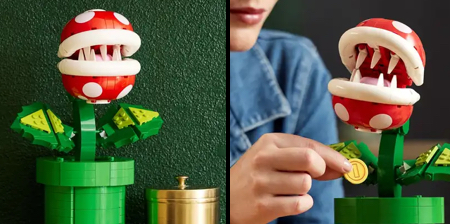 Infamous Piranha Plant from the Super Mario universe now created out of LEGO bricks is a nostalgic display piece for your home or office.
Pose the head, mouth, and leaves of the Piranha Plant, creating dynamic and menacing stances that capture the essence of this classic enemy.

Unique building challenge allows you to bring one of Mario's most iconic adversaries to life in LEGO form.

LEGO Super Mario Piranha Plant scheduled to arrive in November 2023.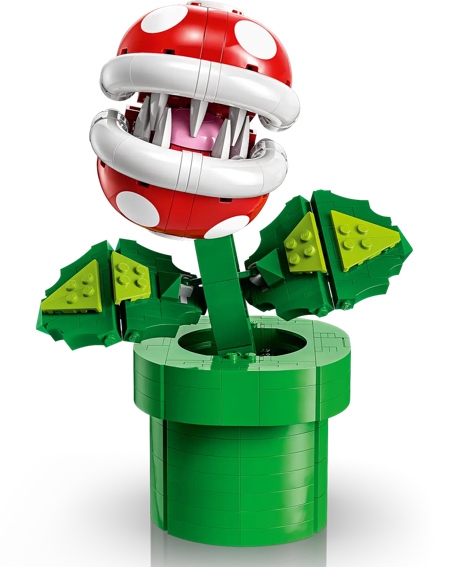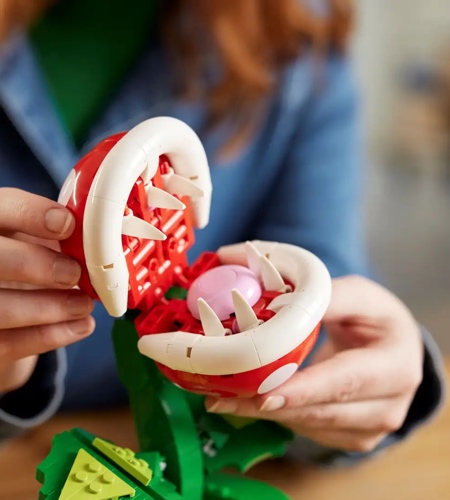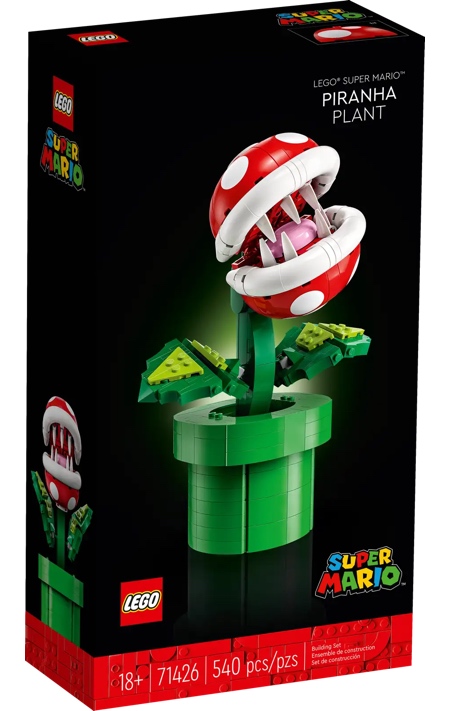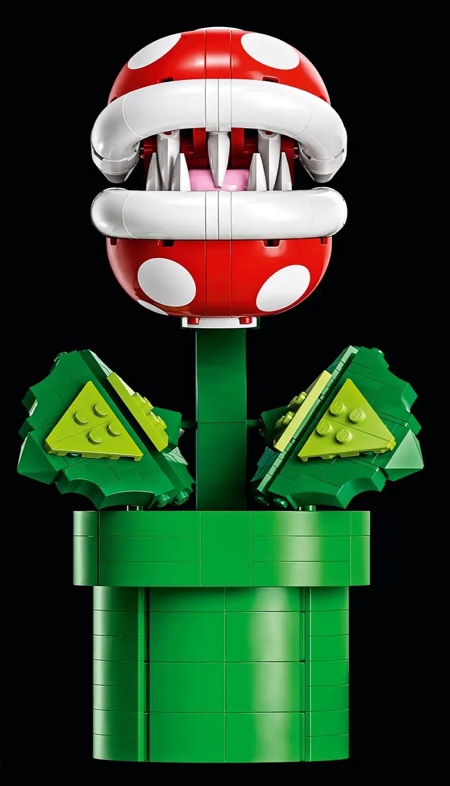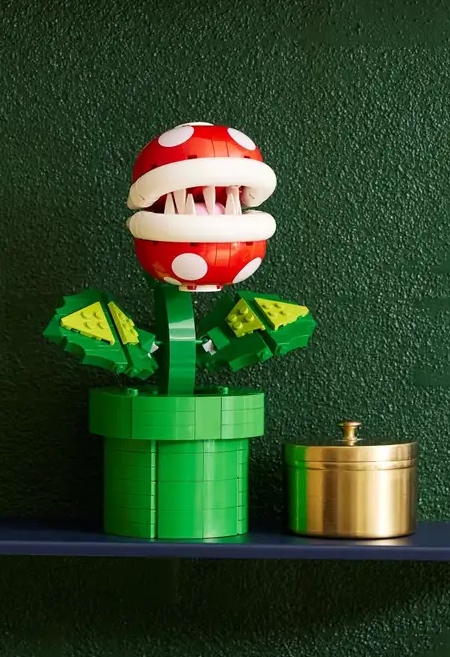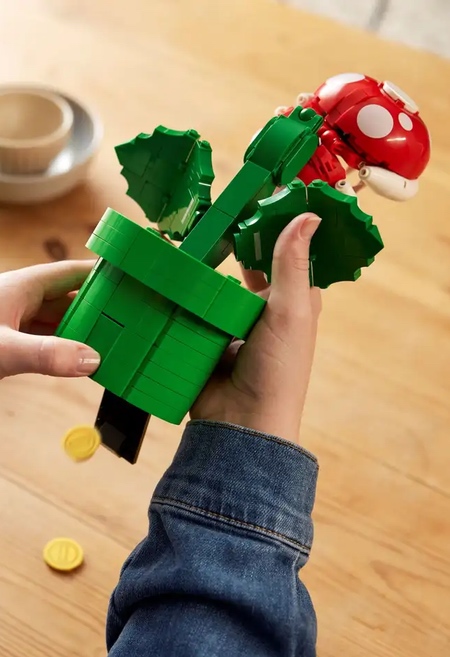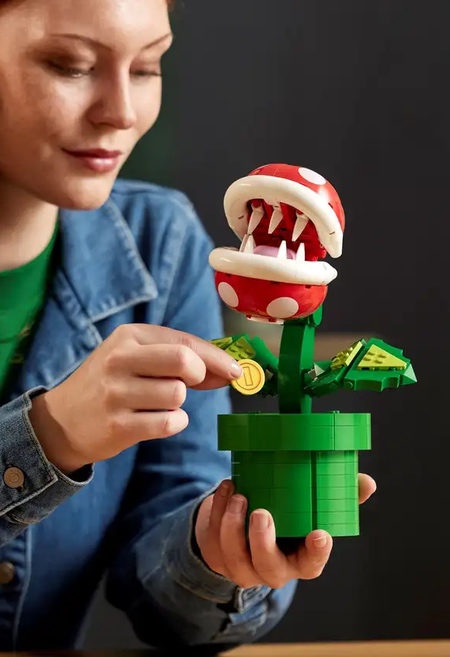 Also check out: LEGO NES Super Mario