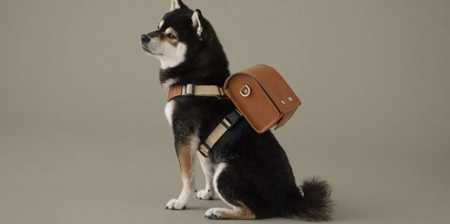 Miniature school bag from Japan designed for your dog adds fun to the daily walks and is made to last out of high quality leather.
Dog School Backpack by Japanese bag maker Tsuchiya Kaban crafted to comfortably fit your dog's body without causing any discomfort.

It provides convenience for carrying essentials for both you and your dog during walks.

Make your time with your furry friend more enjoyable and stylish with this unique accessory.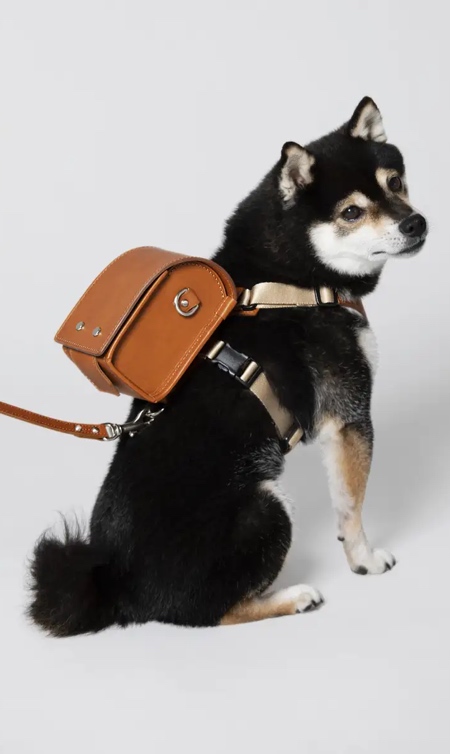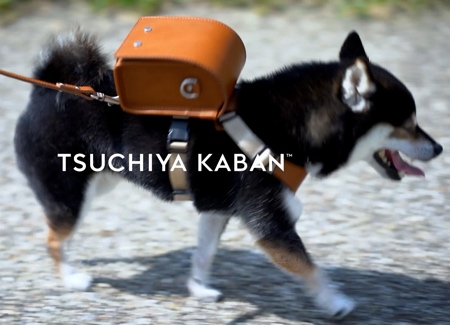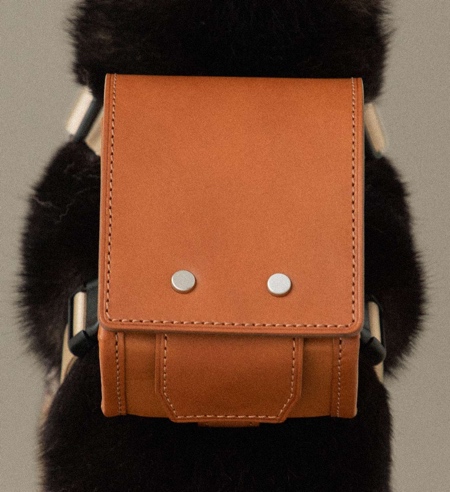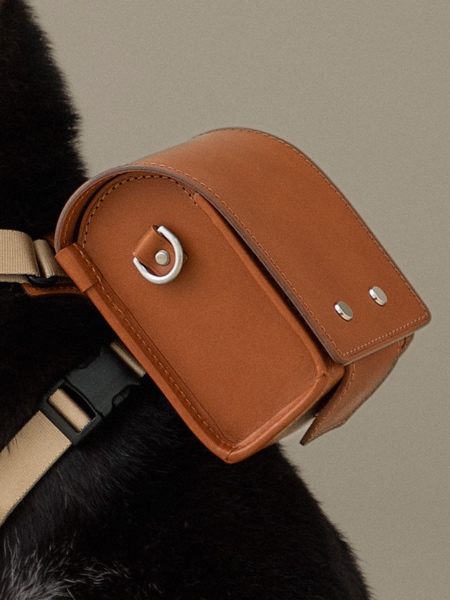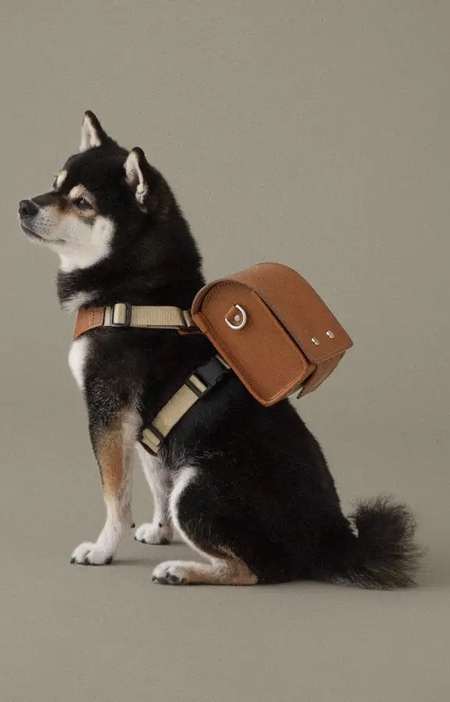 Also check out: Dog Shaped Handbag