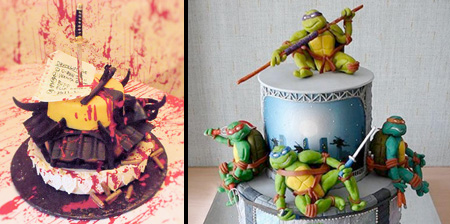 Collection of the most unusual, memorable, and creative birthday cakes.
Angry Birds Cake
Unique cake inspired by popular video game developed by Rovio. [link]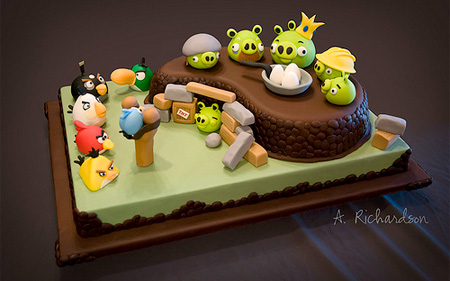 Octopus Cake
200 pound cake shaped to look like an enormous Octopus. [link]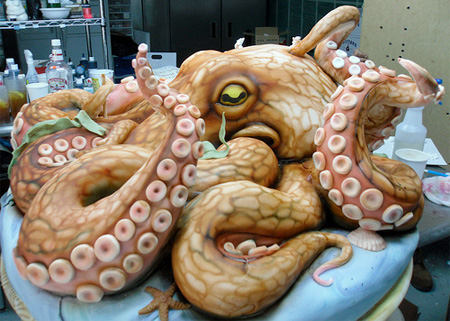 Toy Story Cake
Toy Story inspired cake and fun party decorations make a great birthday.
M&M's Cake
Unusual cake inspired by a pack of colorful button-shaped candies. [link]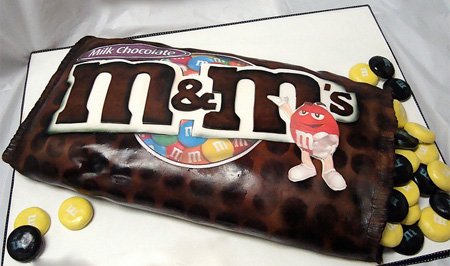 LEGO Cake
Chocolate LEGO inspired cake with rice-krispy treat minifigure. [link]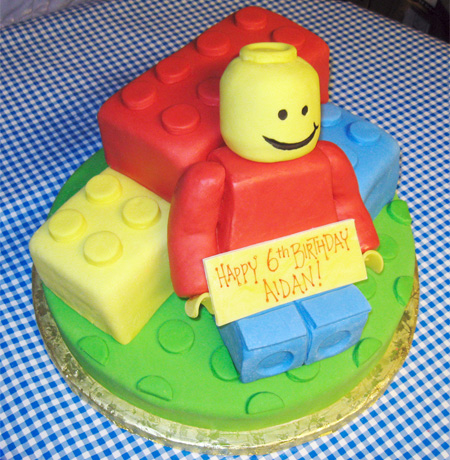 Business Cake
Creative vanilla cake with buttercream frosting and fondant. [link]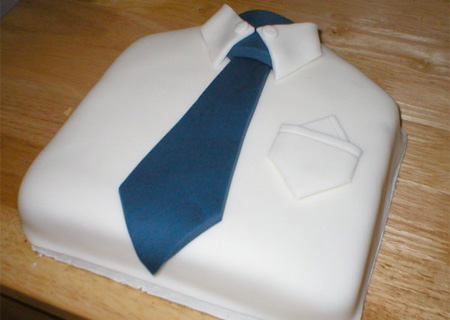 Sponge Bob Square Pants Cake
Lady Gaga Cake
Unique birthday cake inspired by Lady Gaga. [link]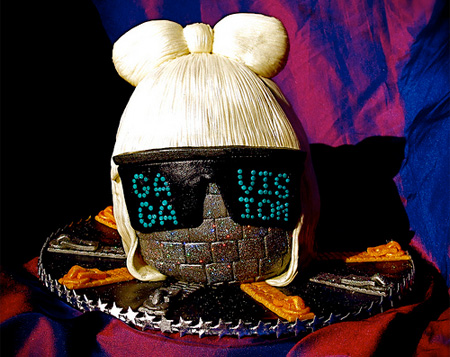 Super Mario Bros Cake
Coca-Cola Cake
Unusual birthday cake consists of four red cans of Coca-Cola. [link]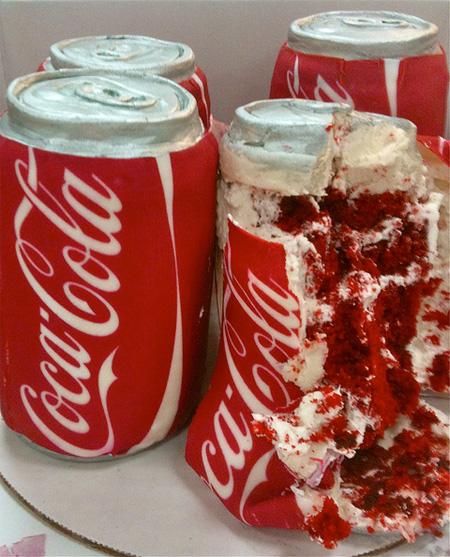 Back to the Future Cake
Ace of Cakes created Back to the Future 25th Anniversary cake. [link]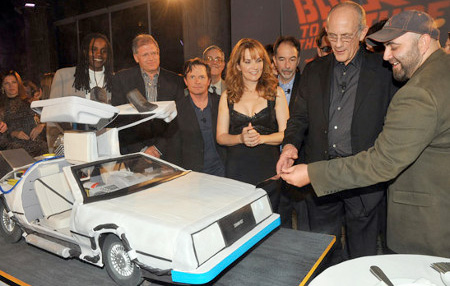 Coffee Mug Cake
Four layer chocolate cake with coffee buttercream and latte art. [link]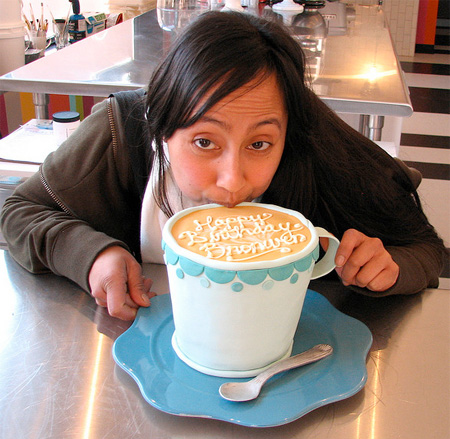 Kill Bill Cake
Cool birthday cake inspired by Quentin Tarantino's Kill Bill movie. [link]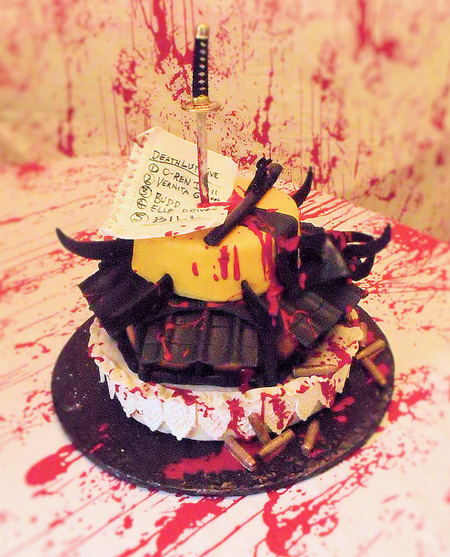 Teenage Mutant Ninja Turtles Cake
Awesome birthday cake made for Teenage Mutant Ninja Turtles fan. [link]
For more cake designs, check out: 15 Cool and Unusual Cakes