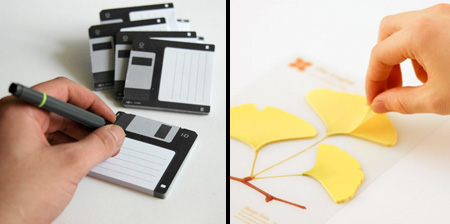 Modern sticky notes come in all shapes and sizes. This post showcases the most unusual and creative sticky note designs.
Wooden Block Sticky Notes
KAKUZAI memo block sticky notes are shaped like a wooden block. [link]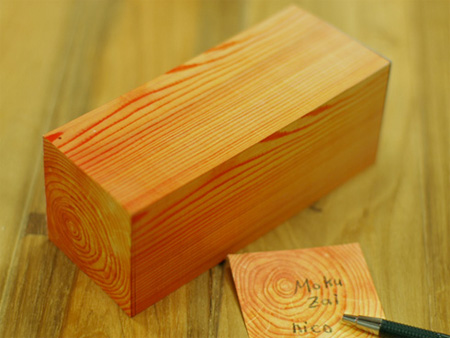 USB Flash Drive Sticky Notes
Tiny sticky notes were combined with a USB flash drive.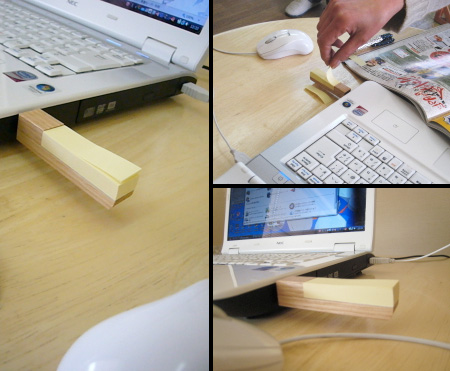 Fruit Sticky Notes
Creative Apple and Pear shaped sticky notes from Japan. [link]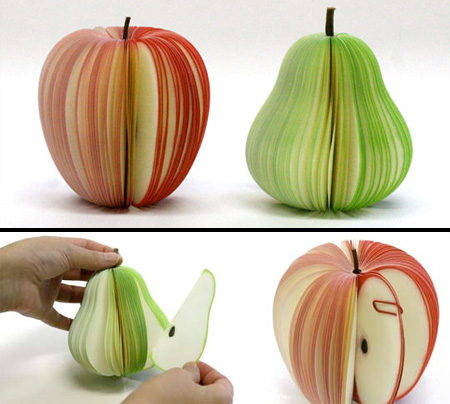 iPhone Sticky Notes
Apps-on sticky notes precisely match iPhone's size and shape. [link]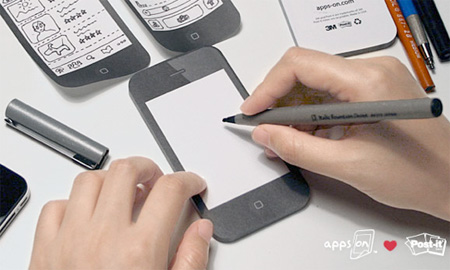 Balding Sticky Notes
Clever sticky notes made for Pantogar hair revitalizer ad campaign.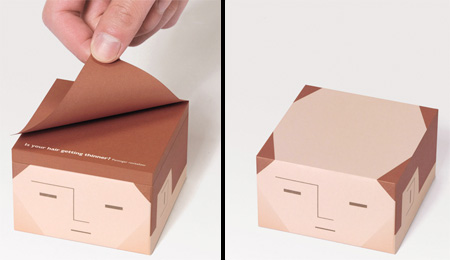 Talk To The Hand Sticky Notes
Sticky notes designed to replace boring and old sticky notes. [link]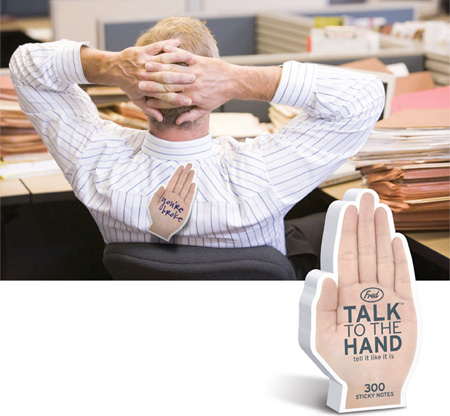 Twitter Sticky Notes
Creative and unique sticky notes inspired by Twitter update box.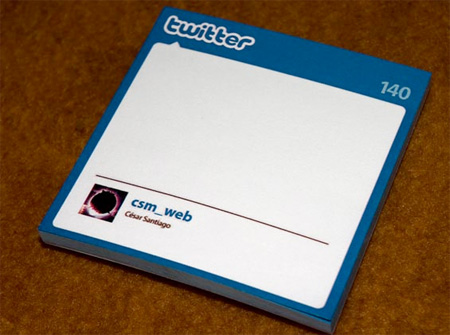 Manga Sticky Notes
Designer sticky note set inspired by Japanese Manga comic books. [link]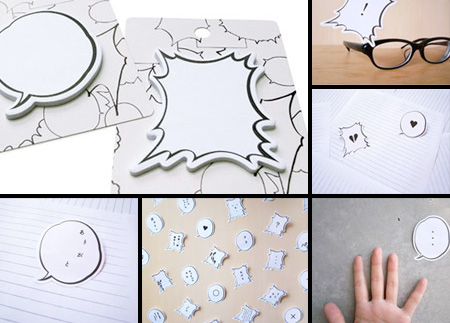 Murder Ink Sticky Notes
Deadly serious sticky notes are perfect for poison pen notes, letters of resignation, hit lists, and office to-do's. [link]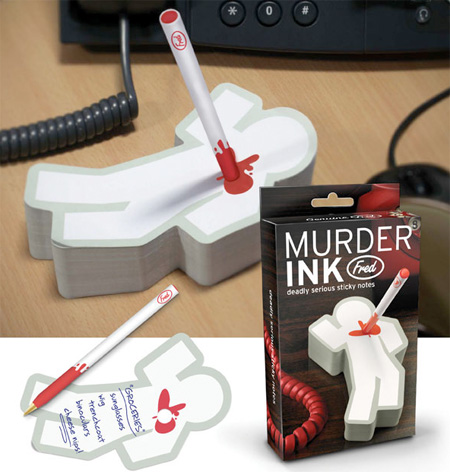 Black Sticky Notes
Unique sticky note pad comes with its own metallic silver sharpie. [link]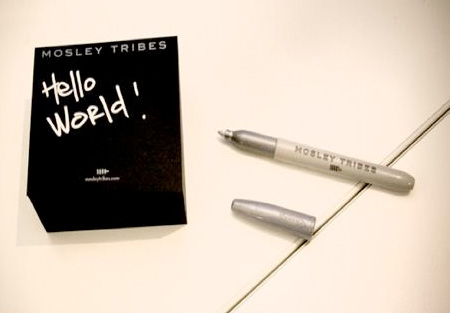 Leaf Sticky Notes
Leaf-it sticky notes from talented Korean designer Sangwoo Nam. [link]
Floppy Disk Sticky Notes
Disk-it creative sticky notes were inspired by 3.5″ floppy disks. [link]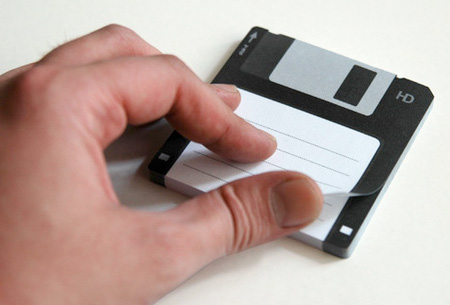 Also check out: Tetris Inspired Sticky Notes