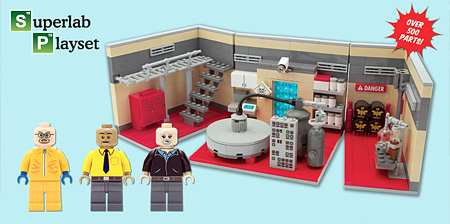 Limited edition "Superlab Playset" designed and created by Citizen Brick for people who collect LEGO and love Breaking Bad television show.
Secret lab made out of 500 LEGO bricks is filled with familiar signs and objects from the Breaking Bad TV show.

Exclusive minifigs that resemble Walter White, Mike Ehrmantraut, and Gustavo "Gus" Fring are included in the set.
Superlab Playset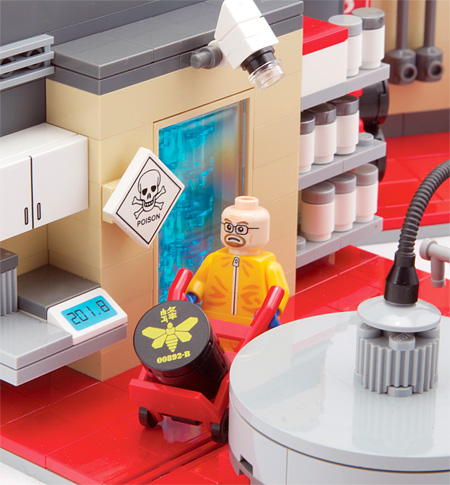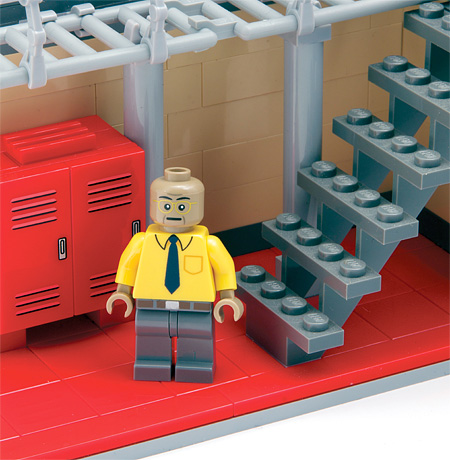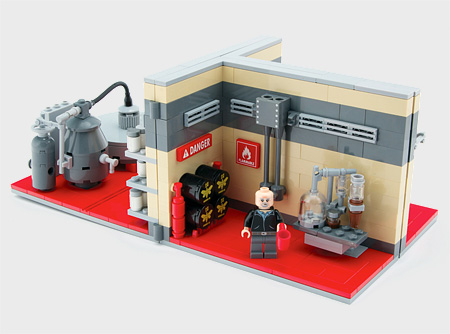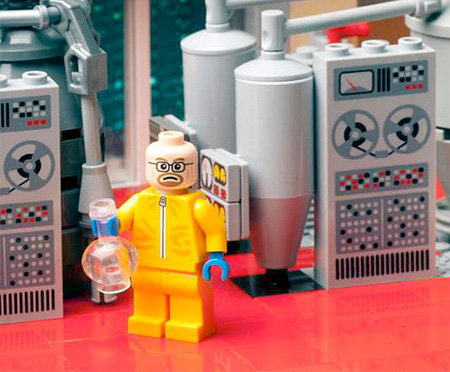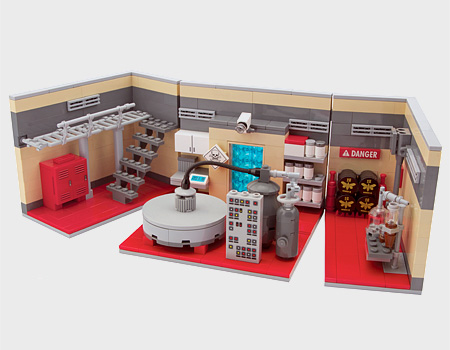 Breaking Bad LEGO Video Game
Breaking Bad LEGO Minifigs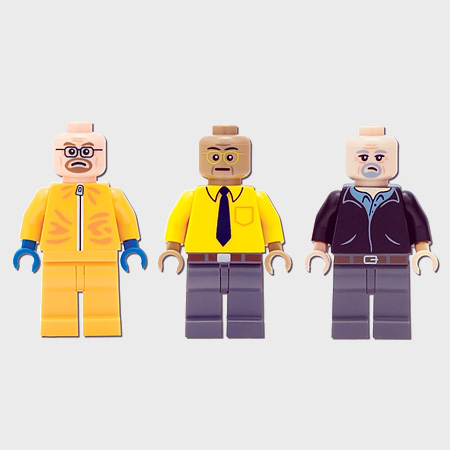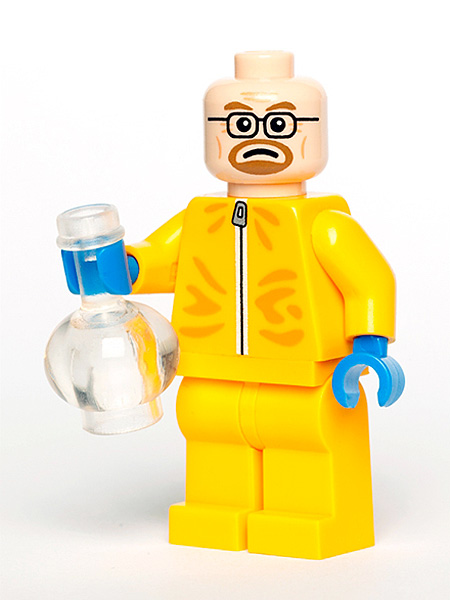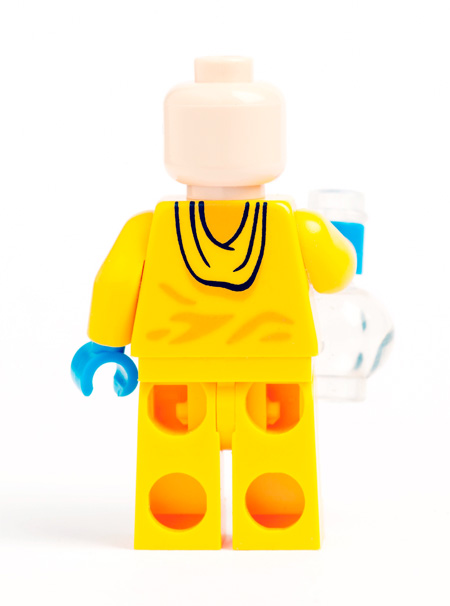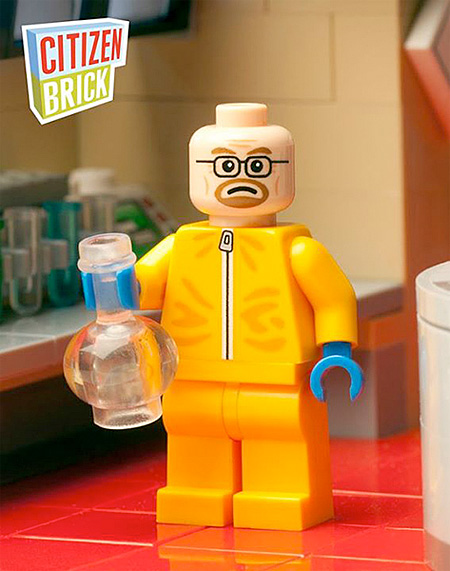 Also check out: LEGO Anatomy, LEGO Bridge, and LEGO Street Art