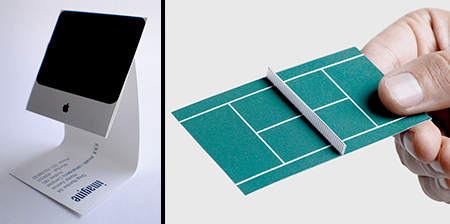 Unusual business cards help make a great first impression. This post features the most creative business card designs.
A business card you can eat – created out of delicious beef jerky meat.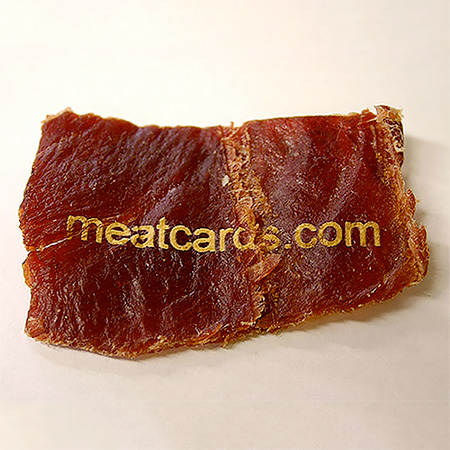 Creative "World Wide Web" business card of a web developer. [more info]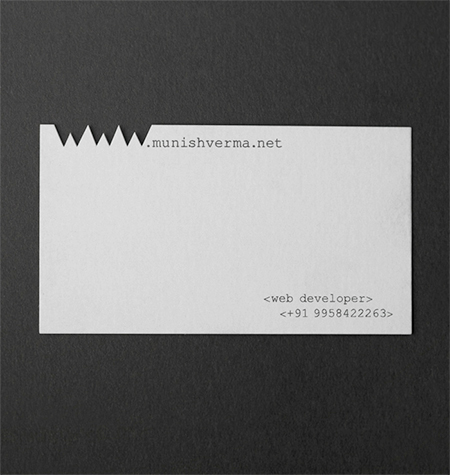 Bentply furniture store business card transforms into a miniature armchair.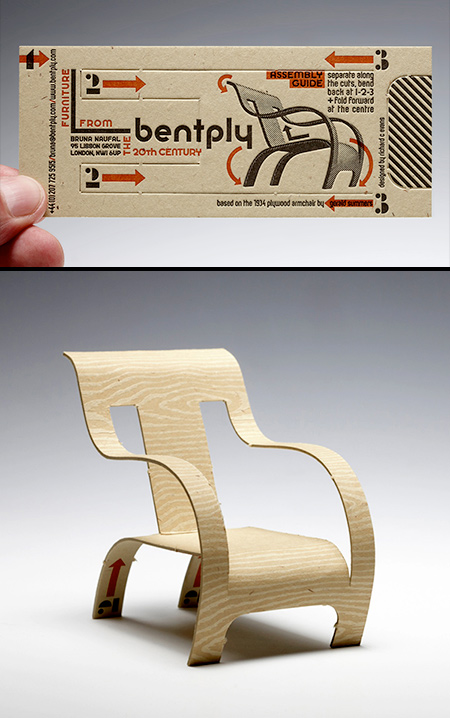 Pilates Business Card
Mais Studio business card shows increased flexibility that you will get by doing Pilates. [more info]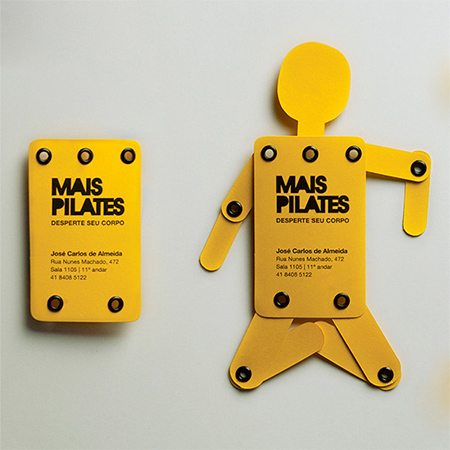 Axe Business Card
SURVCO business card transforms into a functional axe. [more info]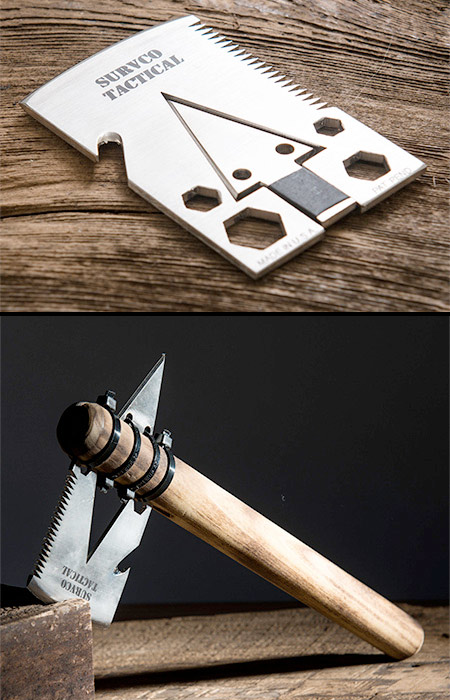 Karate Business Card
Karate club business card shaped to look like a broken brick. [more info]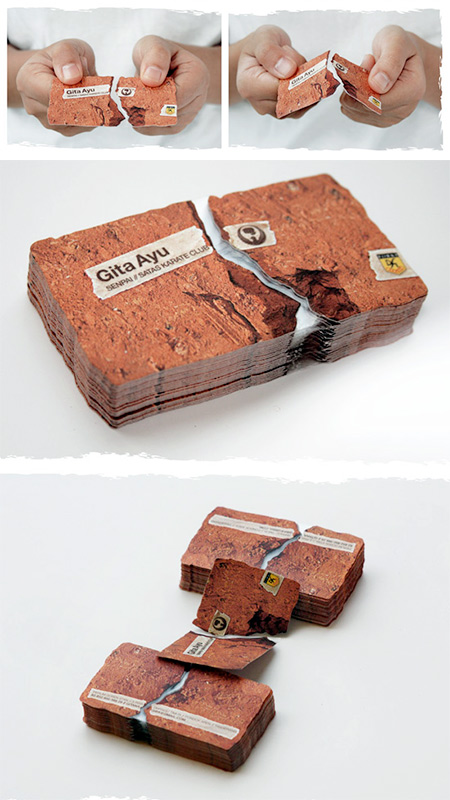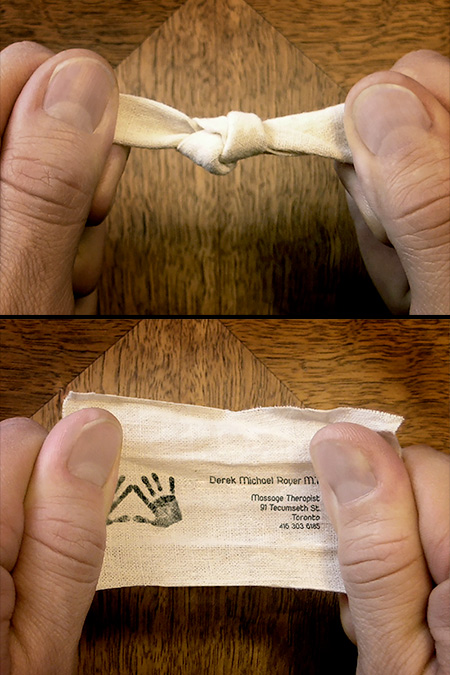 Created by Mikaela Lilhops for DesignShop220 t-shirt design company.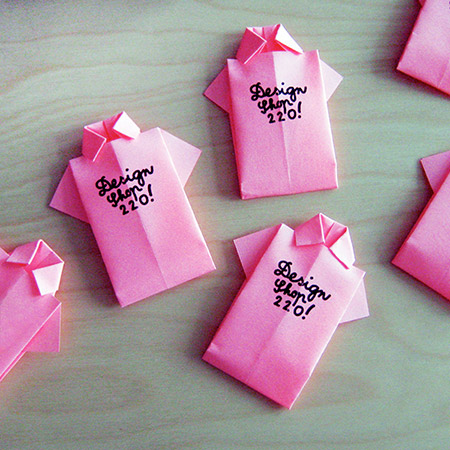 Freelance graphic designer Musab BEN created wooden business cards shaped like a skateboard.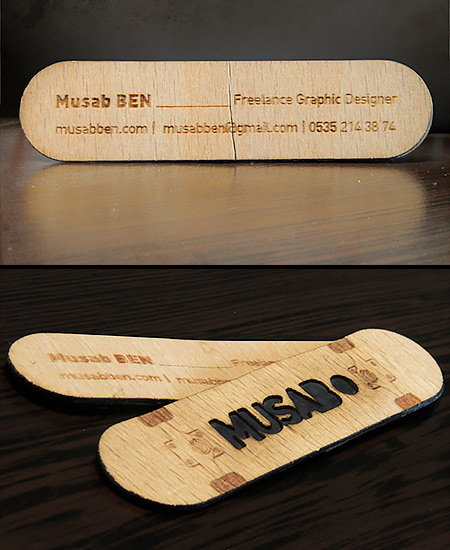 Origami Boat Business Card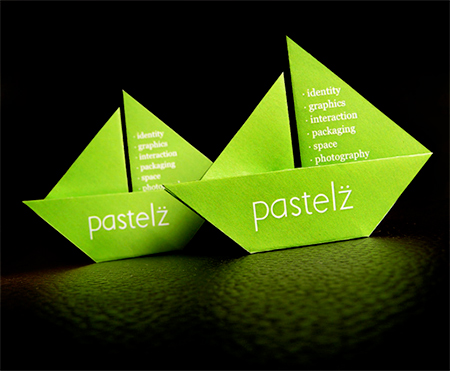 Candy Business Card
Premium chocolates with candy wrapper business cards. [more info]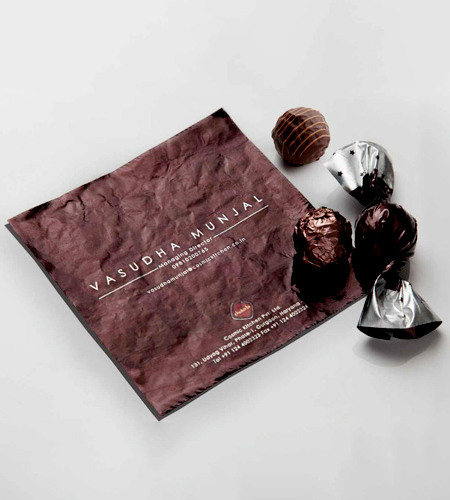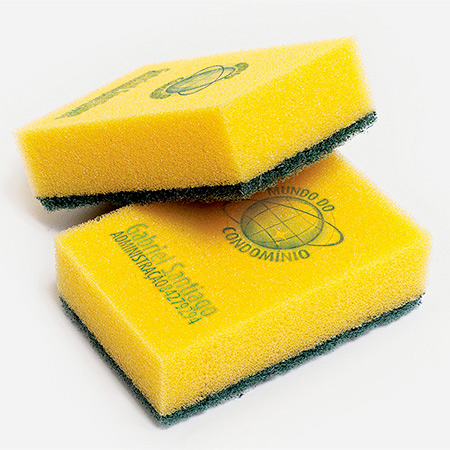 Red Lipstick Business Card
Stamp leaves lipstick marks and promotes makeup services. [more info]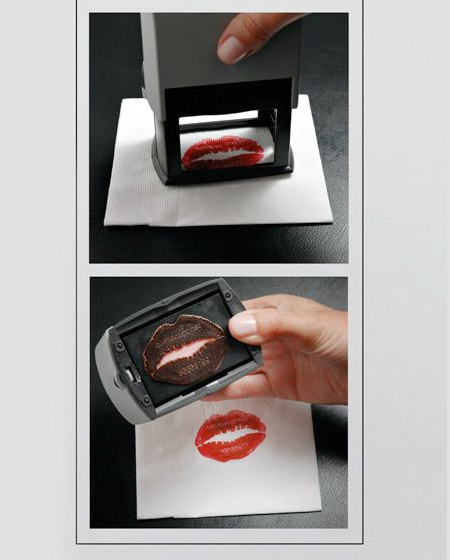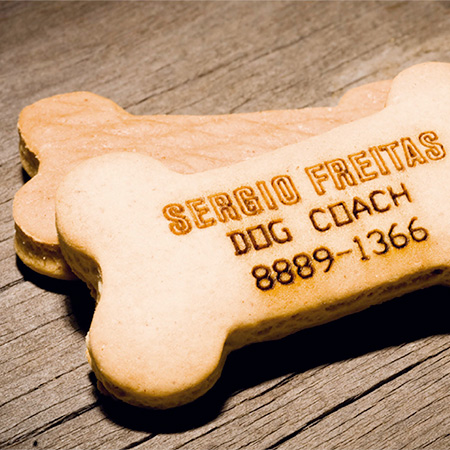 Clark Kent Business Card
Superman business card transforms into a telephone booth. [more info]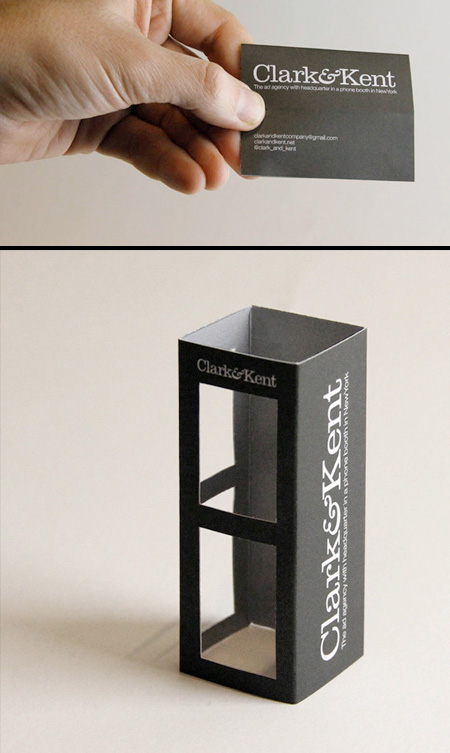 Premium business card made out of pure gold will impress your clients.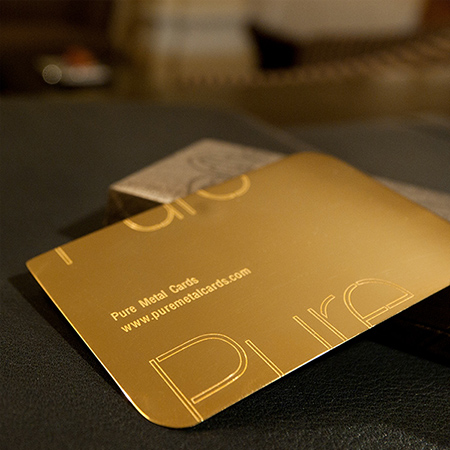 Bow and Arrow Business Card
Longbow business card combined with rubber band can shoot toothpicks.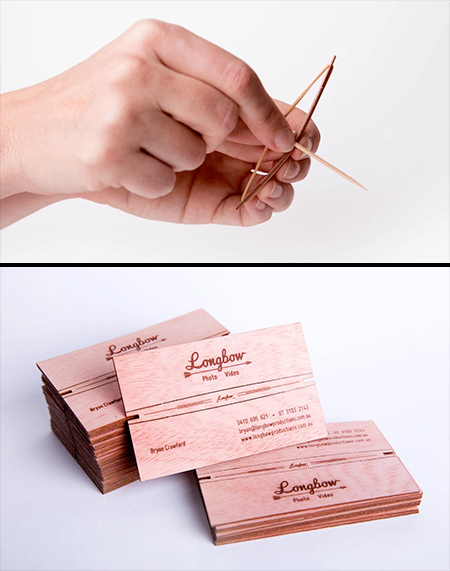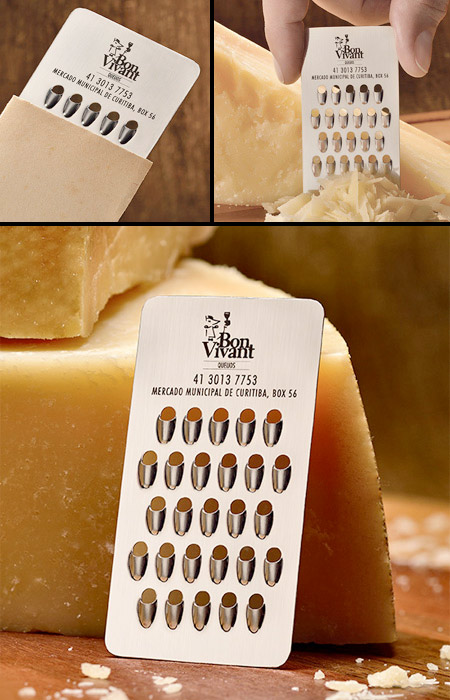 Computer store business card designed to look like an iMac. [more info]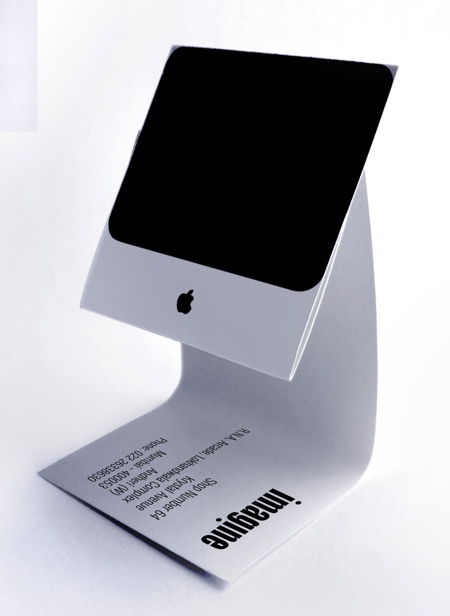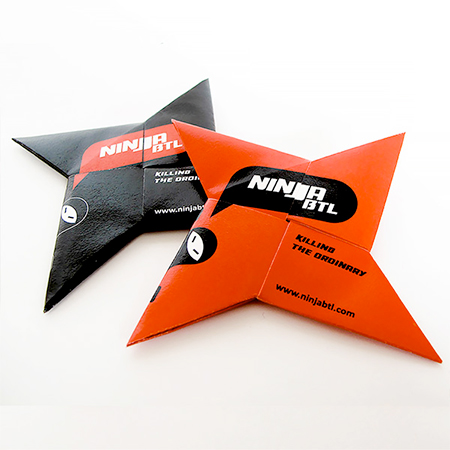 Unique business card promotes Denia Salu Tennis Academy. [more info]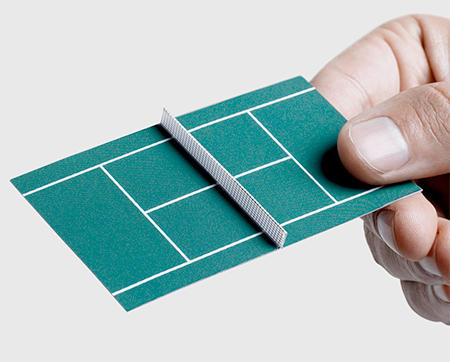 For more business card designs, visit: Clever Business Cards.