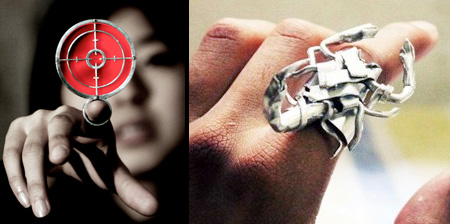 Eye-catching rings designed for people who love to wear creative jewelry.
Stylish rings for engagements, weddings, parties, and fashion shows.
Modern ring with gold plated spinning record designed by Mathmatiks.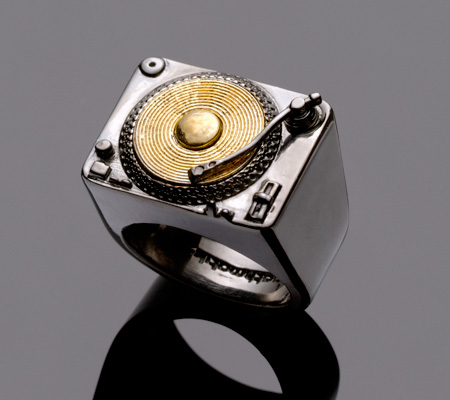 Octopus Ring
Creative ring handmade by Fleatherfox looks like a miniature octopus.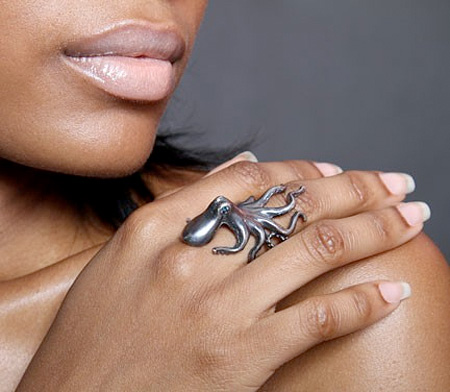 Heart Ring
Stylish and elegant "I Give You My Heart" ring designed by Inno Park.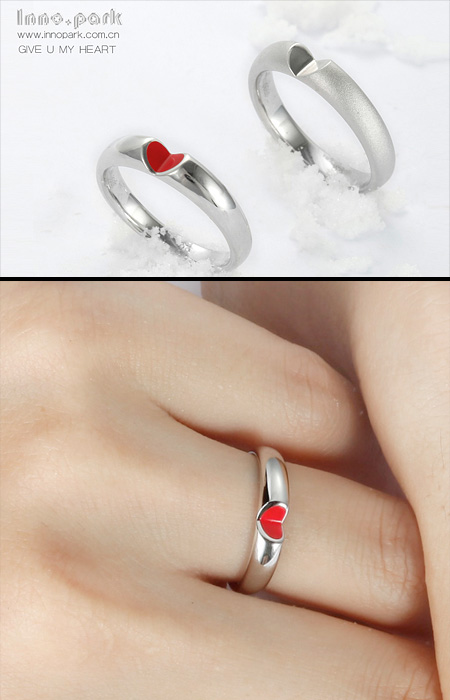 Clever ring made by Michelle Chang looks like a snake eating its own tail.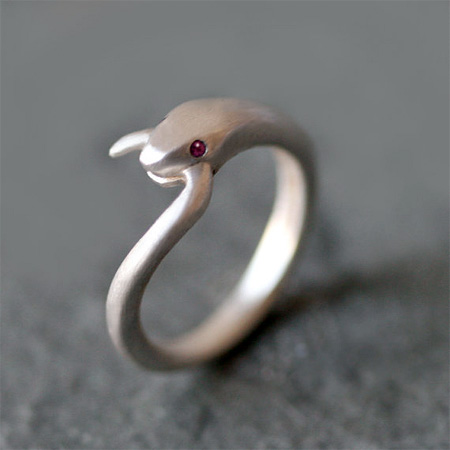 E.T. Ring
Cool ring made by Shannon Larratt for a fan of E.T. the Extra-Terrestrial.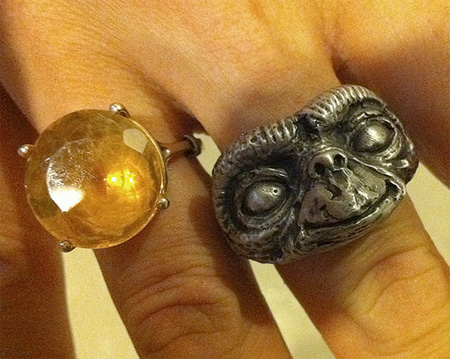 Creative wedding ring designed by custom jewelry maker BandScapes.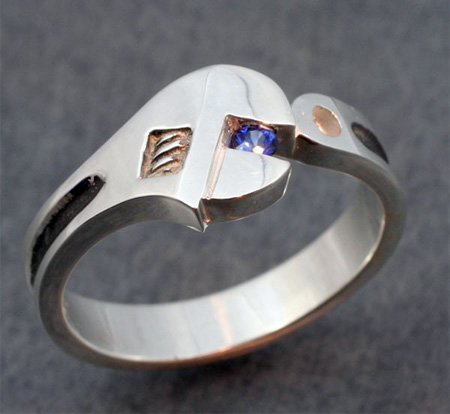 House Ring
Laser-cut wooden rings with miniature houses designed by Clive Roddy.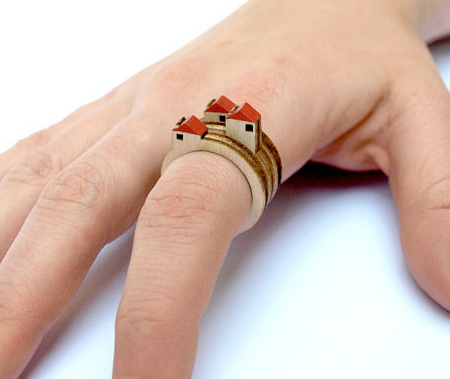 Love Letter Ring
Creative ring designed by One Origin Jewelry holds folded love letter.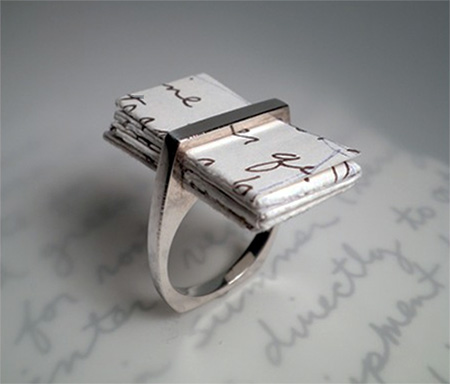 Crocodile Ring
Beautiful crocodile ring wraps around your finger. Made out of 18k gold.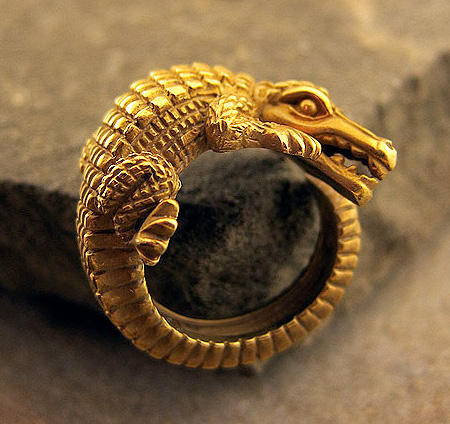 Cat Ring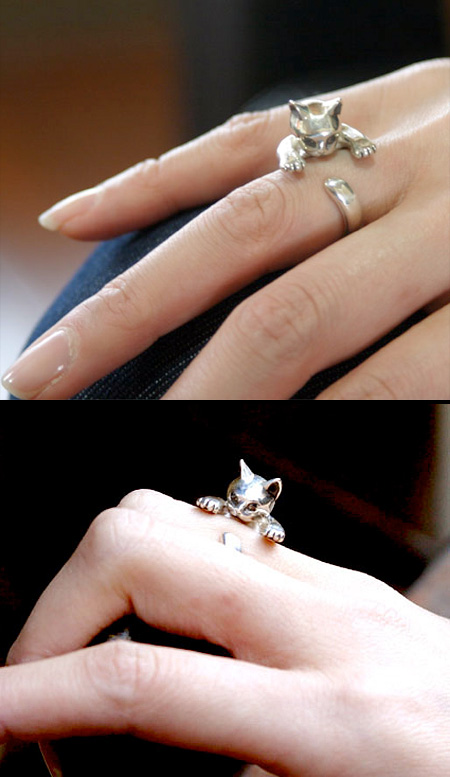 Beautiful and creative missing puzzle ring designed by Marina Noronha.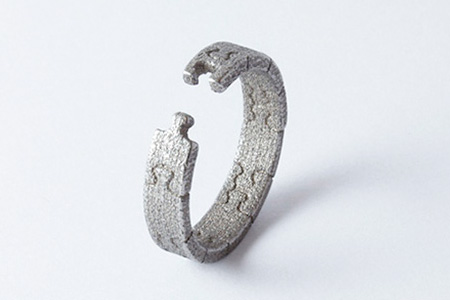 Love Ring
Unusual ring designed and handmade with "love" by Chloe Clayborn.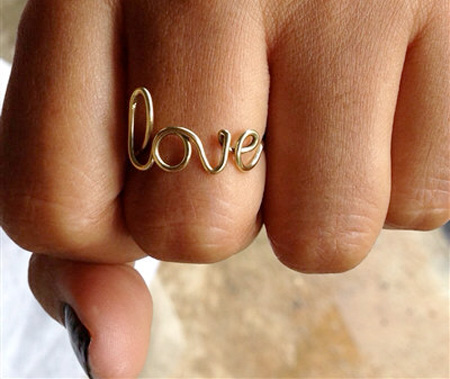 Decepticon Ring
Beautiful engagement ring designed by Gary and Jason Gipson looks like the iconic logo of the Decepticons from Transformers.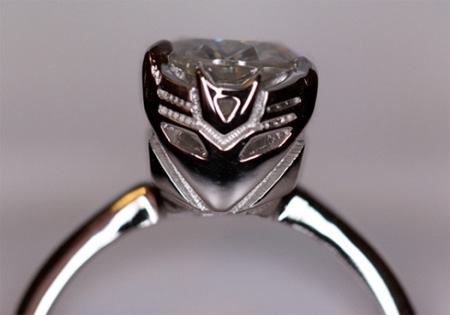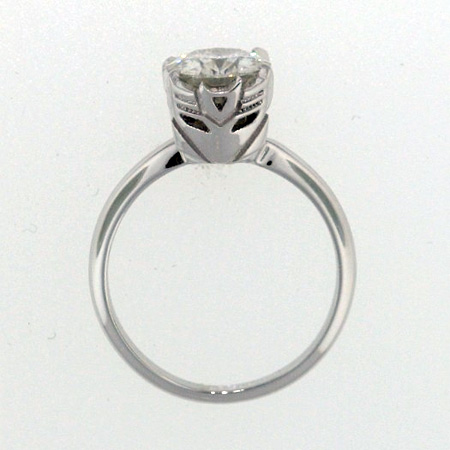 Scorpion Ring
Handmade ring made by Sachin Samson out of metal sheets and wires.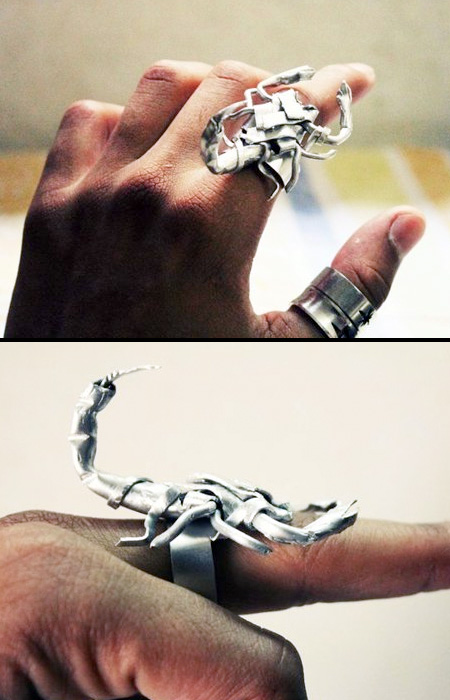 Target Ring
Unique ring designed by Joji Kojima for girls who want to get noticed.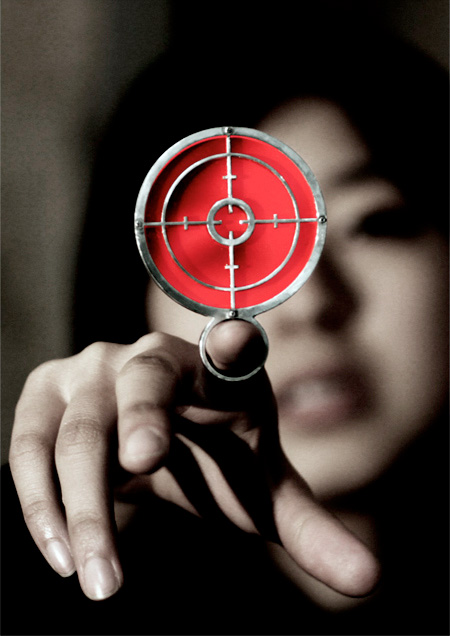 Also check out: Sloth Rings, Clock Ring, and Rings with Wings