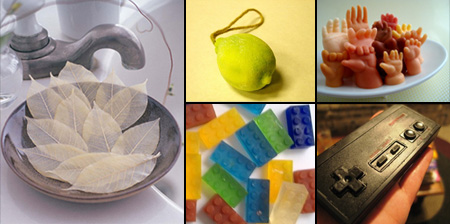 Modern soap and creative soap designs from all over the world.
Soap Leaves
The soap is made through a process in which soap resin is mixed with a secret Thai formula, then hand poured over a dried and cured lattice-like frame of real mango tree leaves to form individual soaps of unmatched exquisiteness.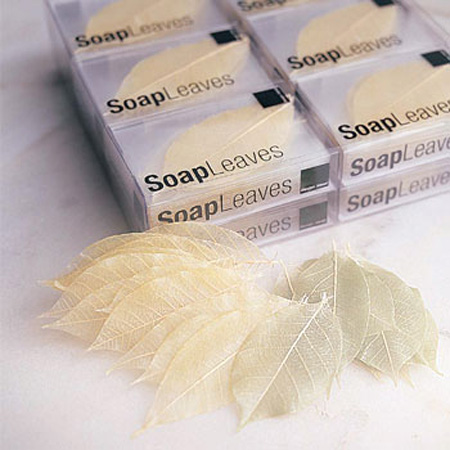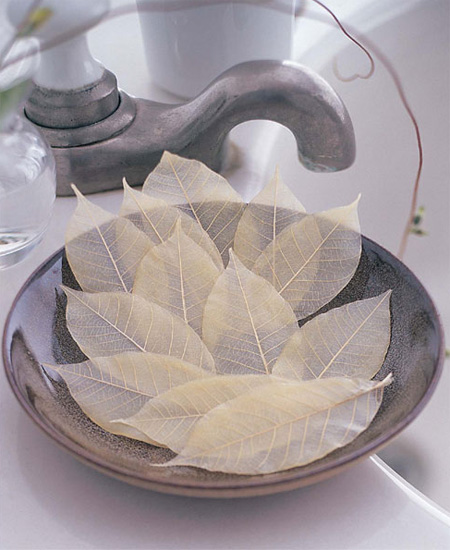 Sony Playstation Controller Soap
Creative replica soap of a Sony Playstation controller scented with juicy watermelon.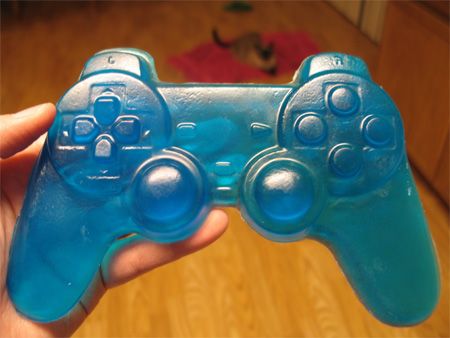 Cupcake Soap
None of these are edible, they are all for you bath pleasures!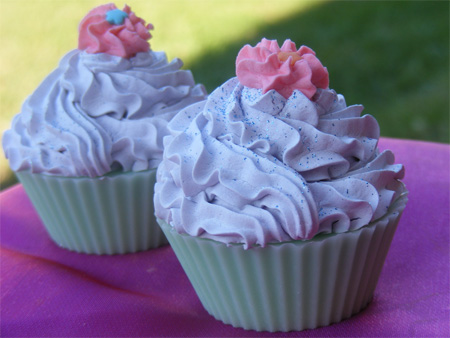 Soap Mouse
Double click your body to cleanliness with the soap mouse.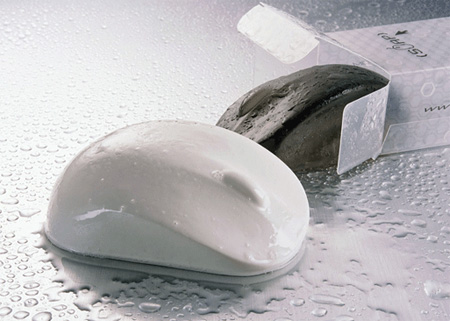 PB & J Sandwich Soap
Soap that looks and smells like a peanut butter and jelly sandwich.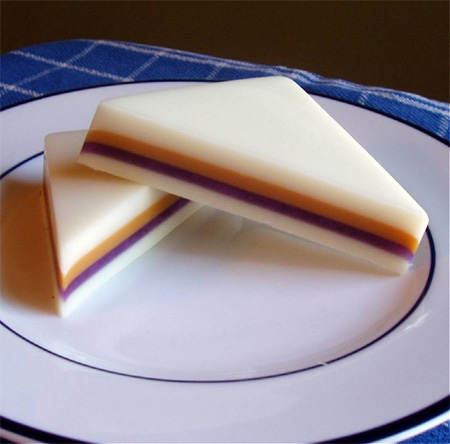 Soap Chair
Finally, soap is exaggerated to the scale of a chair by Nancy Wu.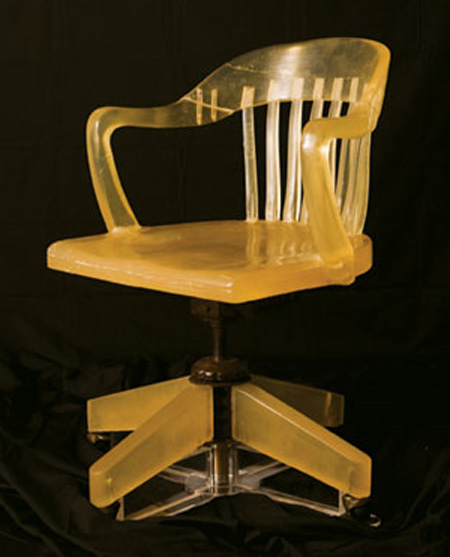 Lemon Soap
This creative soap not only looks like a lemon, but it also has the essence of a lemon inside!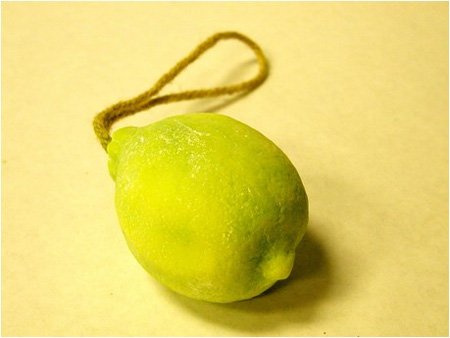 NES Nintendo Controller Soap
Perfect gift for the old school gamers out there!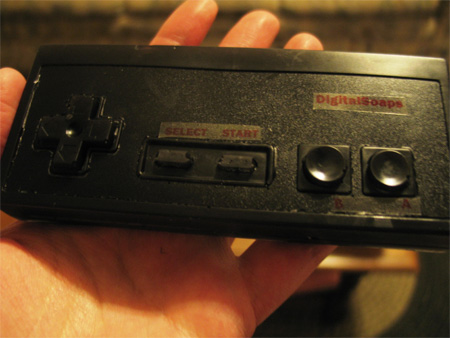 Ice Cream Bar Soap
Creative soap in the form of an ice cream bar.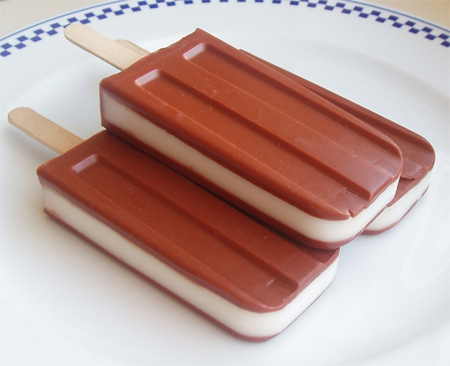 Handsoap
This creative soap allows you to wash your hands with hands.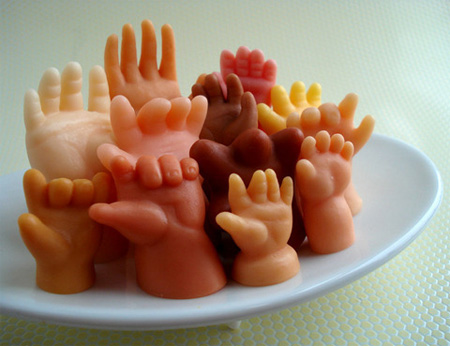 Rose Soap
Ultra-realistic long stemmed rose soaps can hardly be told apart from the real thing.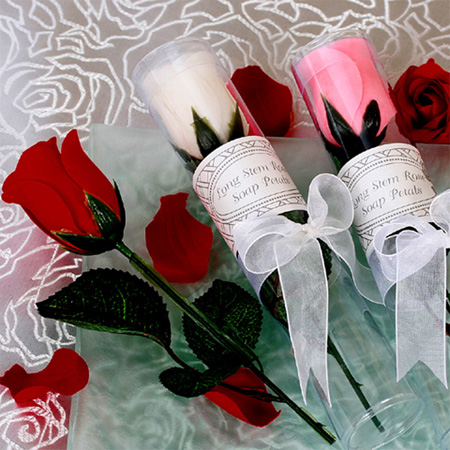 Bacon Soap
Learn how to make your own bacon soap, from actual bacon.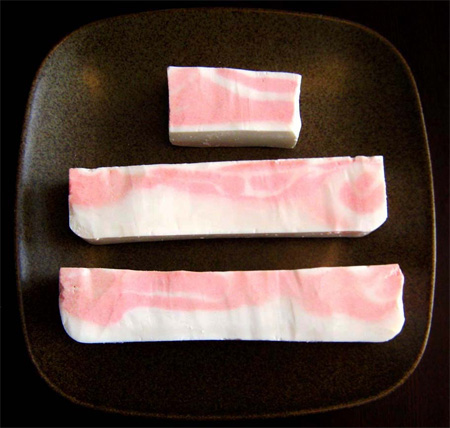 Banana Soap
Realistic looking banana shaped soap by Crazy K Bath and Body.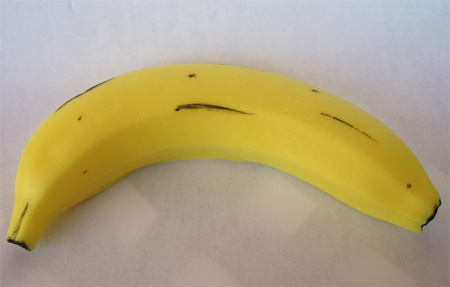 Hot Cocoa Soap
Creative soap served in an 8-ounce coffee cup. The main scent used is called "hot fudge brownie."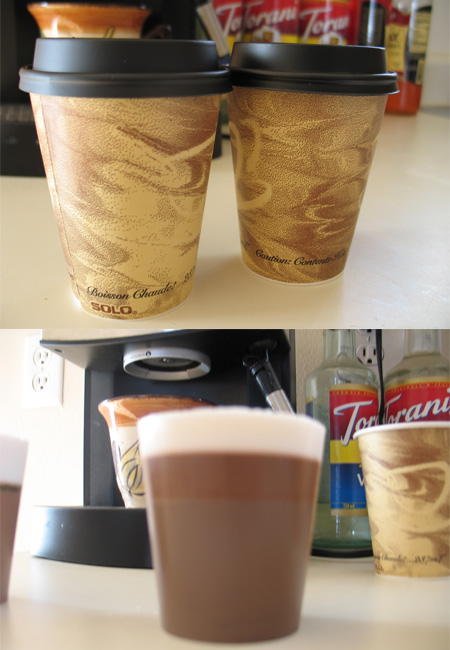 Domino Soap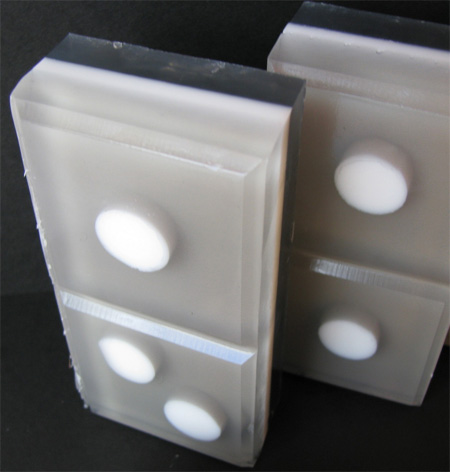 Soap Ring
Creative soap rings from Nancy Wu disappear when they are used.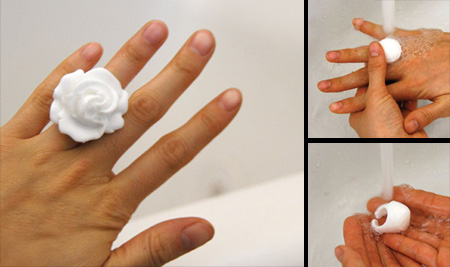 Gmail Soap
Unusual Google Gmail "the cleanest soap" from Russia.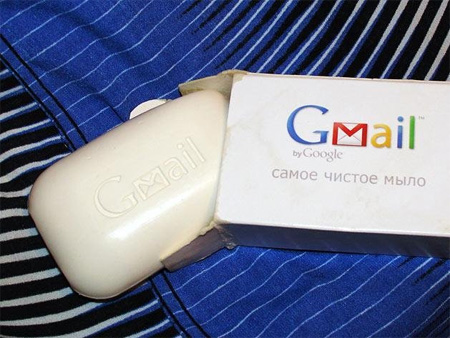 Soapsicles
What is a Soapsicle, you ask? They're bars of soap that look just like popsicles!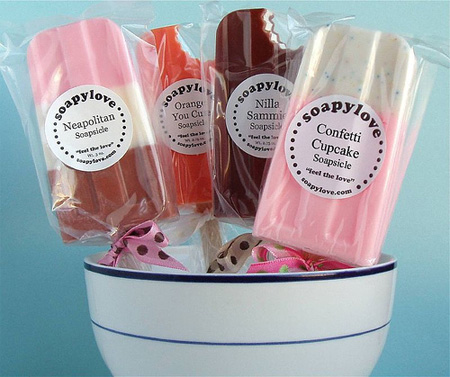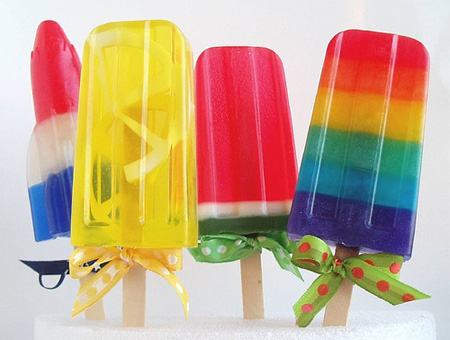 LEGO Soap
Each LEGO soap set comes with 8 lego soap bricks in each bag. Each soap is scented and colored. There are some that come clear or white.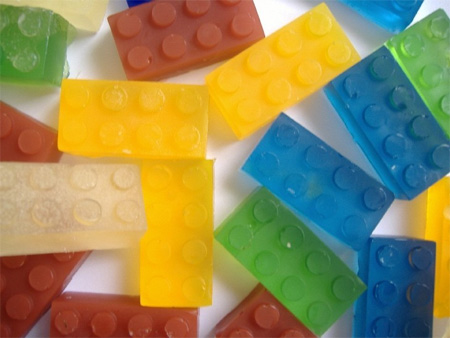 Also check out: Glass Floor Bathroom and Super Mario Bathroom