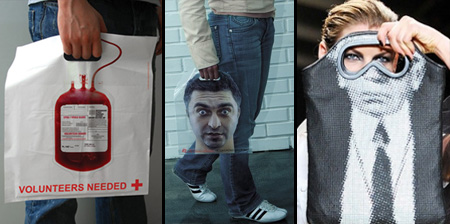 Clever uses of shopping bags in advertising campaigns by various companies.
Knuckle shopping bag designed by Leo Burnett Lisbon ad agency.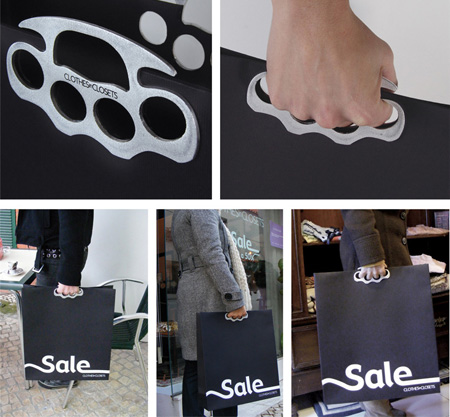 Clever shopping bag that will either inspire you to get in shape, or inspire you to carry a bag in front of you wherever you go.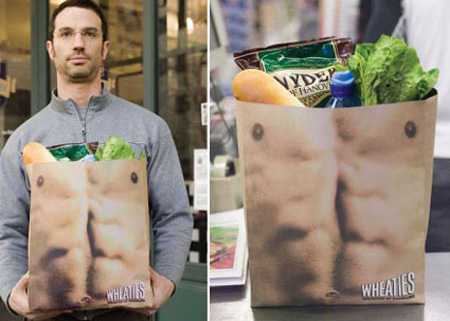 Karl Lagerfeld Shopping Bag
Mask shopping bag designed by Karl Lagerfeld.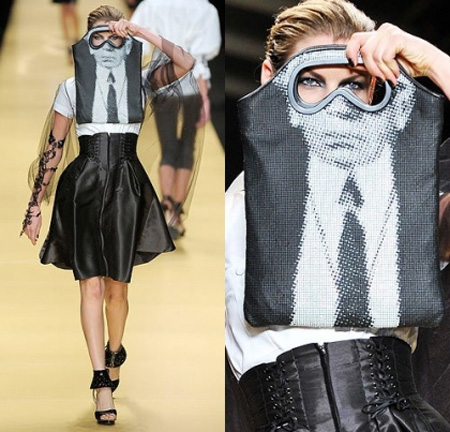 Clever shopping bag designed to promote Bulgarian beer.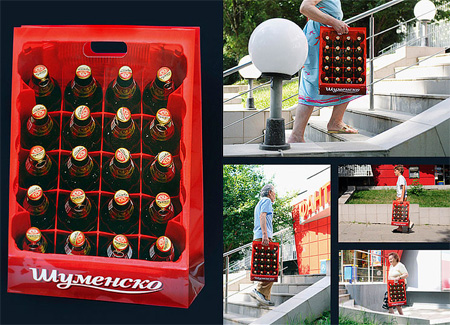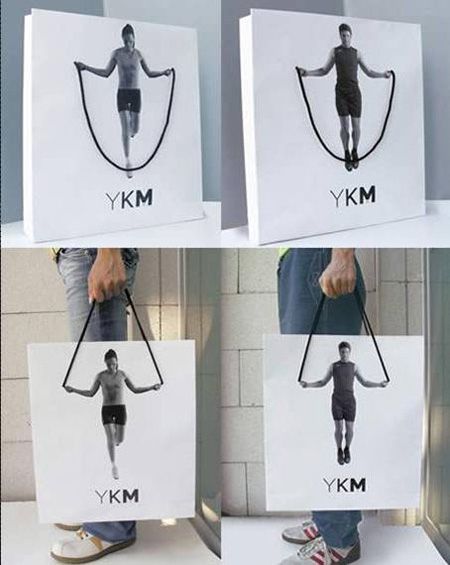 Headhunting Agency Shopping Bag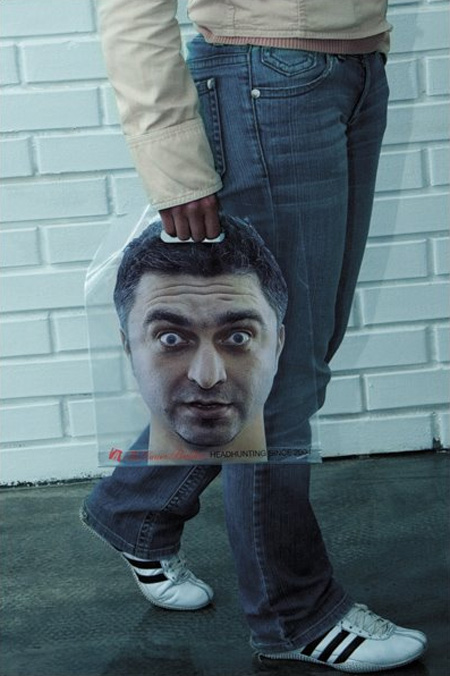 Greenpeace Shopping Bag
Give me your hand.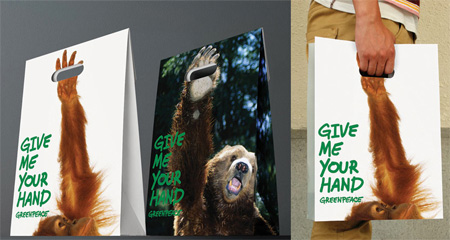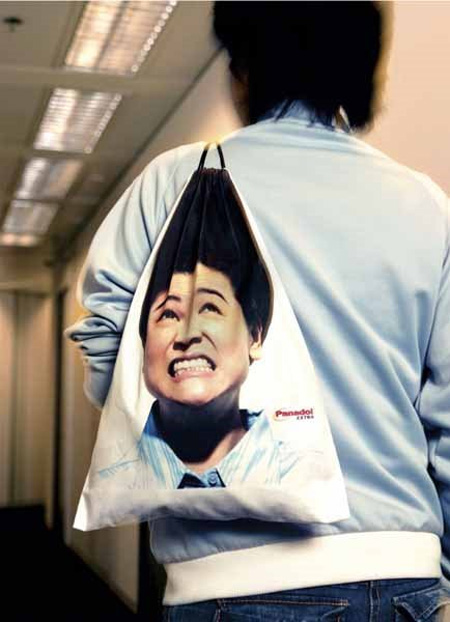 Gaia Animal Rights Shopping Bag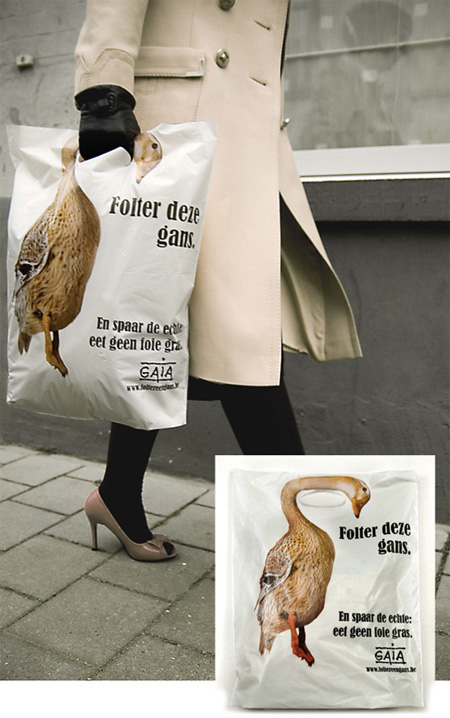 German product that stops nail biting.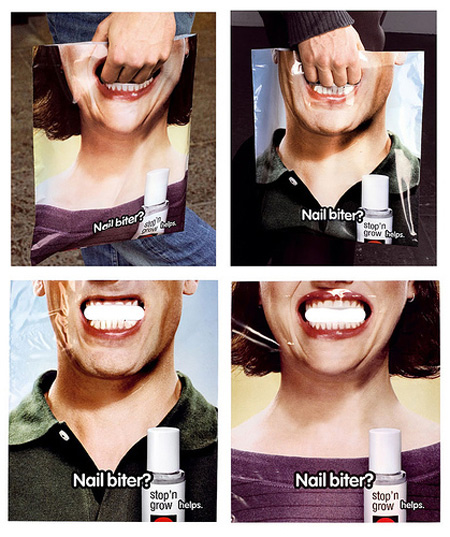 Olympic Games Shopping Bag
Paper carrier bag design by Tao Ma for Olympic Games.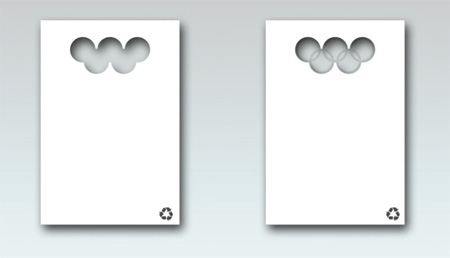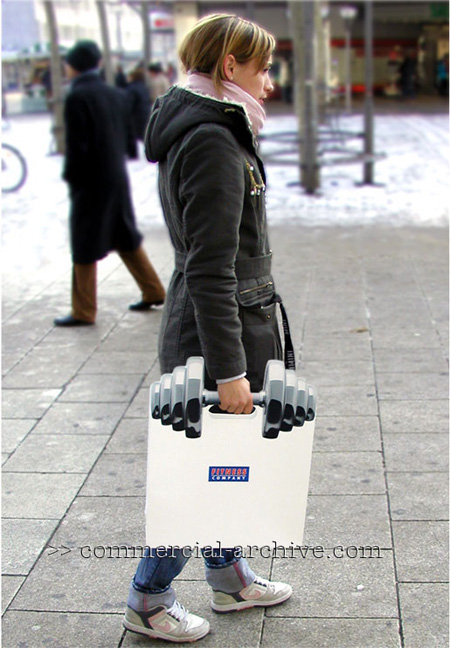 Hurriyetoto Shopping Bag
Shopping bag idea and design for Hurriyetoto.com, a major automobile sales web site of Turkey.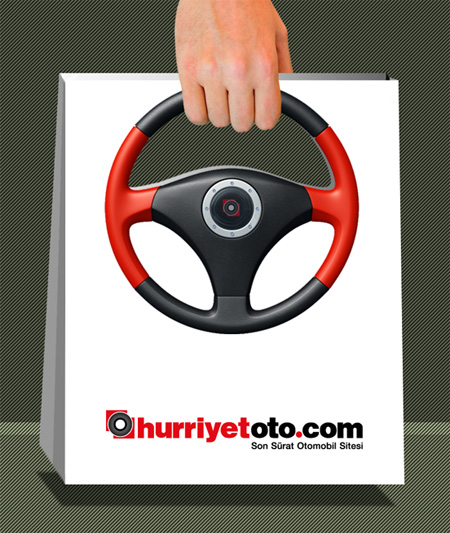 Creative bag was given when you bought a book by Belgium's most famous crime writer.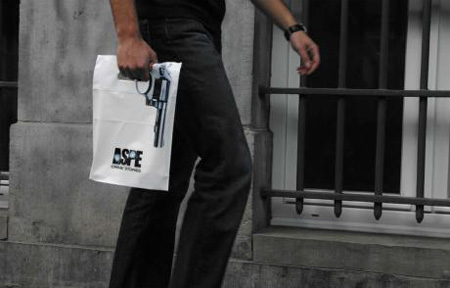 Magic-i Floating Shopping Bag
The handles of the shopping bag are made of transparent fishing line, wich makes it look like it is being held without handles.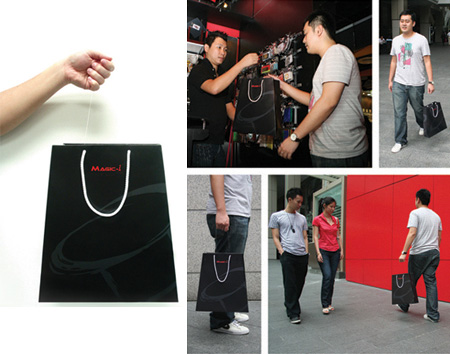 Creative Red Cross shopping bag by Lem advertising agency.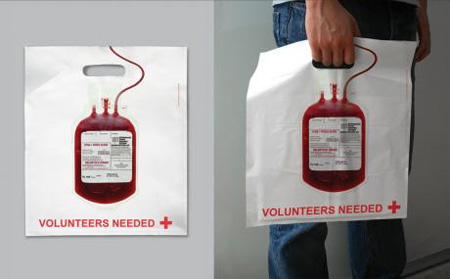 Also check out: 14 Unusual and Creative Handbags