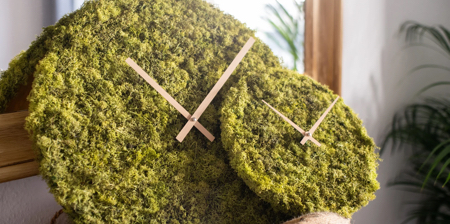 Unique wall clock made out of genuine moss from Iceland brings a sense of calm indoors with its lush greens and natural aroma.
Real Moss Wall Clock designed by HerrMittmann reminds you to pause, breathe, and appreciate the natural beauty that time holds.

Beautiful moss is expertly preserved, maintaining the color. It responds to humidity, ensuring an ever-changing and soothing texture.

Redefine how you experience time with functional yet serene art piece.

Want a clock that's greener than your eco-friendly neighbor? This is the only timepiece that is also a mood-enhancing mini garden.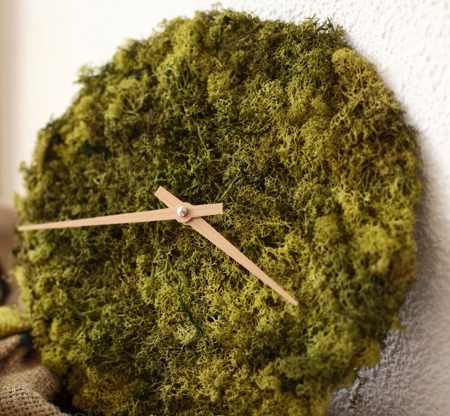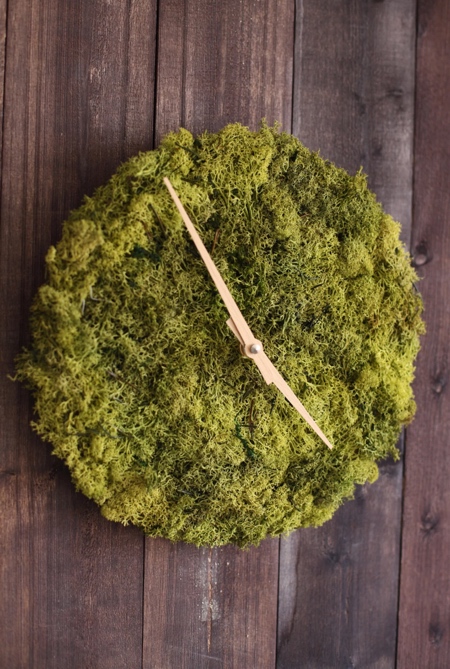 Moss Clock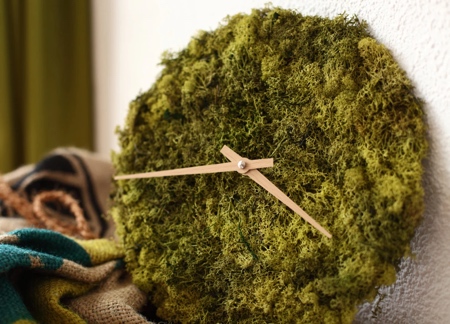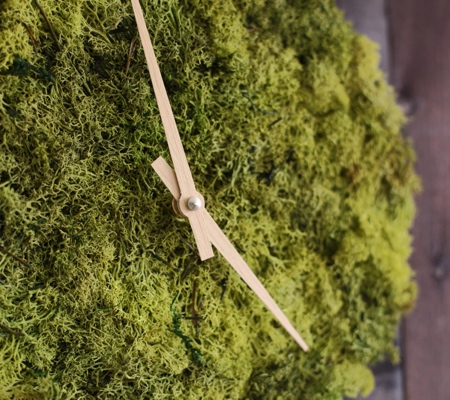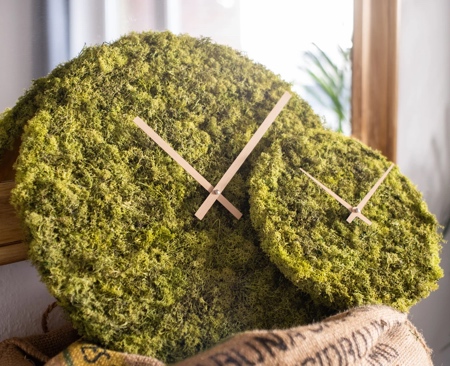 Also check out: Yoga Clock