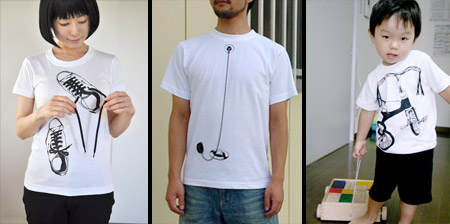 Series of creative t-shirts with interactive elements designed by Noto-Fusai.
Blinds T-Shirt
Unusual t-shirt comes with a string which you can pull to open the blinds.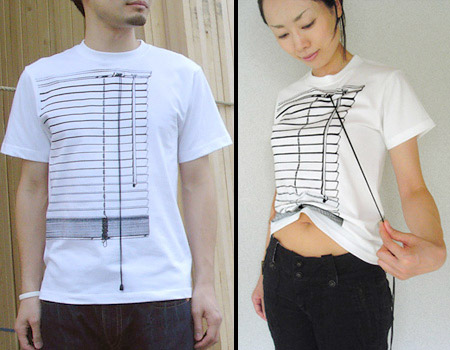 Umbrella T-Shirt
Features a handle on the shoulder and a snap button that can be fastened.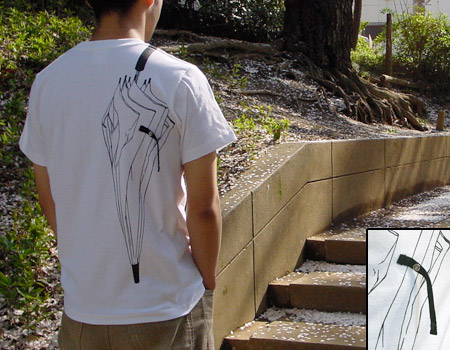 Power Pole T-Shirt
Cool t-shirt with printed utility pole allows you to play with electrical wires.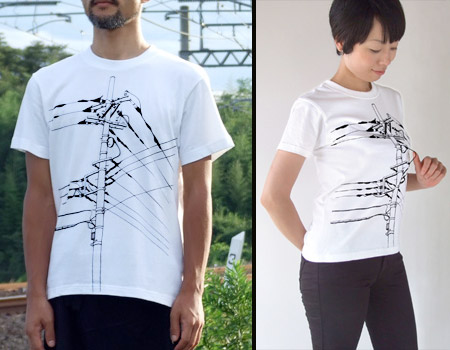 Reversi T-Shirt
Interactive t-shirt inspired by a popular Japanese family game Reversi.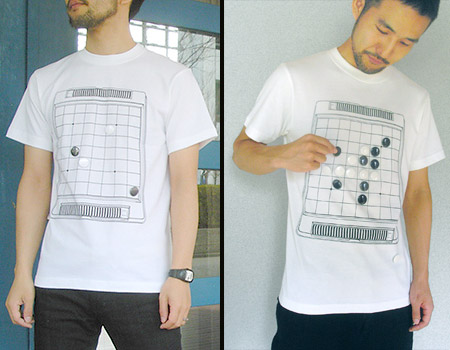 Drain Plug T-Shirt
Comes with attached ball chain that allows you to remove the plug.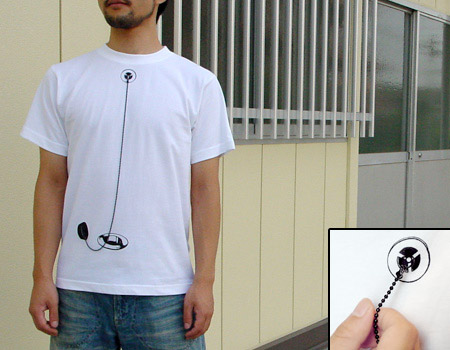 Shoulder Bag T-Shirt
This creative t-shirt features a real belt connected to a plastic ring.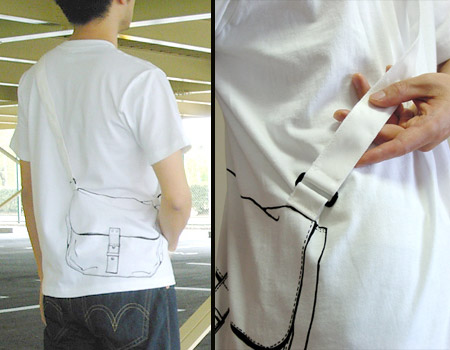 Faucet T-Shirt
White satin ribbons are sewn on to help express the flow of tap water.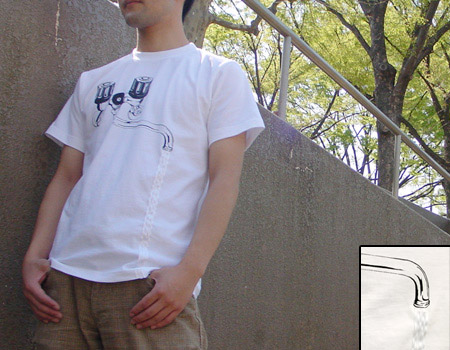 Open Book T-Shirt
Unique t-shirt comes with its own pen that you can use to take notes.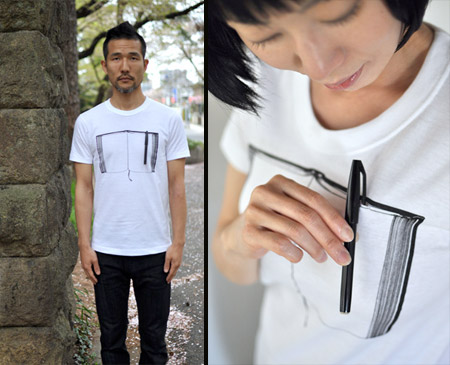 Vacuum T-Shirt
Creative design features a vacuum cleaner that is sucking up the t-shirt.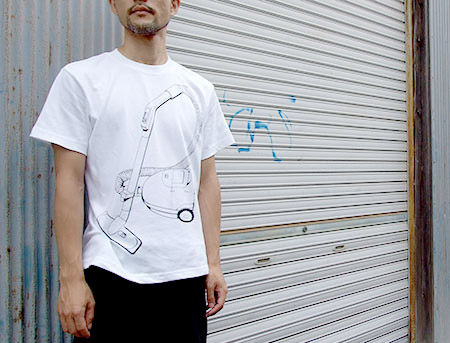 Tricycle T-Shirt
Ribbons attached to both handles will remind you of your childhood.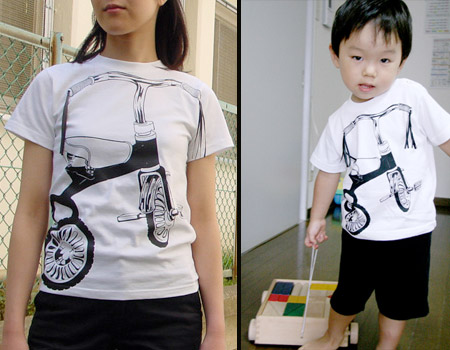 Shoelace T-Shirt
Feel free to leave your shoelaces untied, you will not fall over.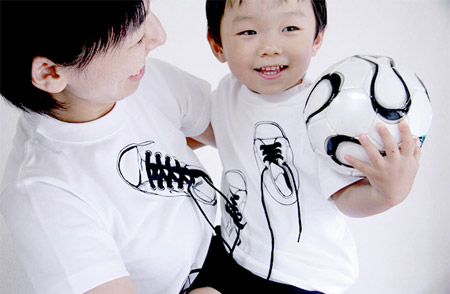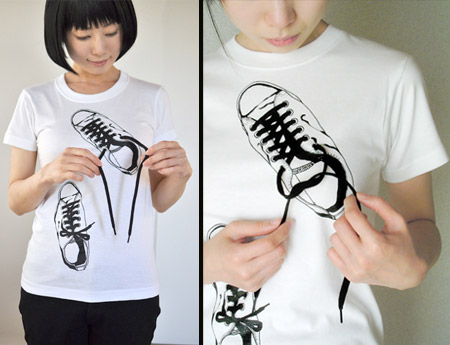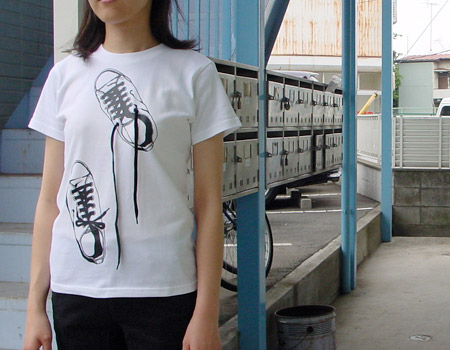 Also check out: Animal T-Shirts, Food Sweaters, and Leaf T-Shirts