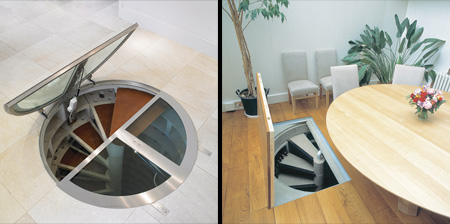 Spiral Cellars Ltd is a company that provides watertight, pre-cast concrete wine cellars that can be installed almost anywhere in your home.
Each cylindrical wine cellar relies on the surrounding earth for its insulation and combined with an ingenious air-flow system, it requires no power to maintain its constant temperature.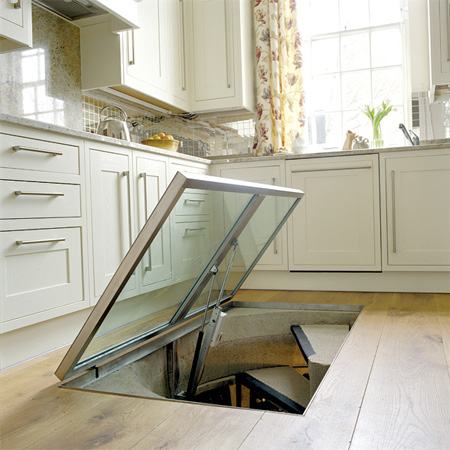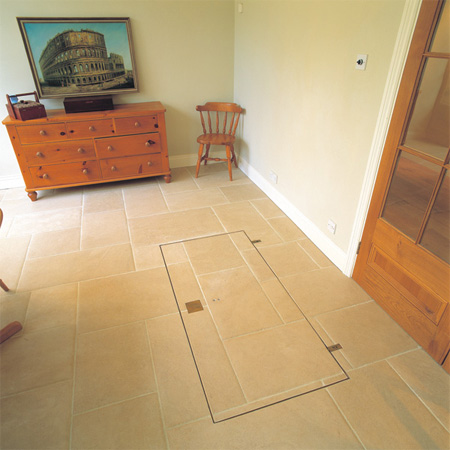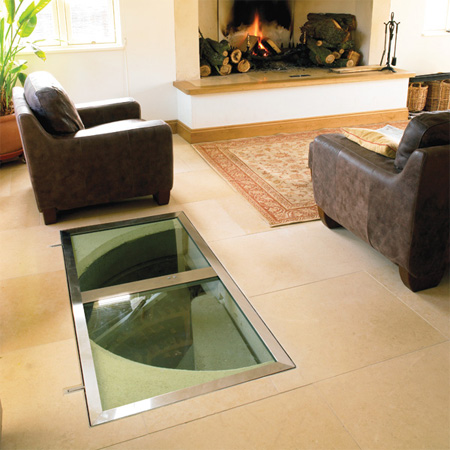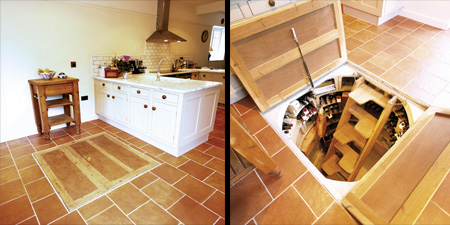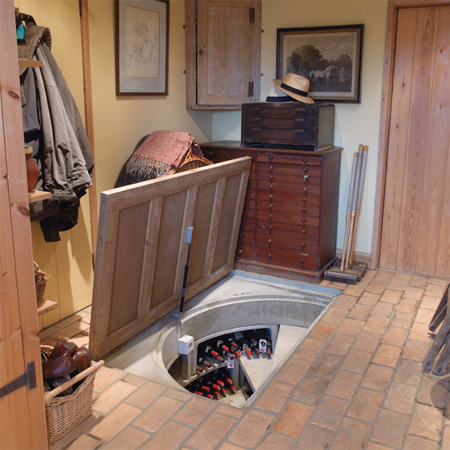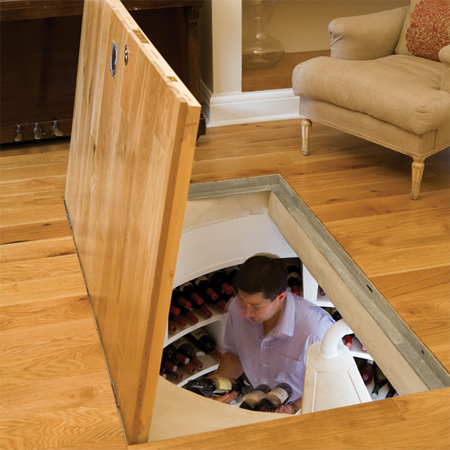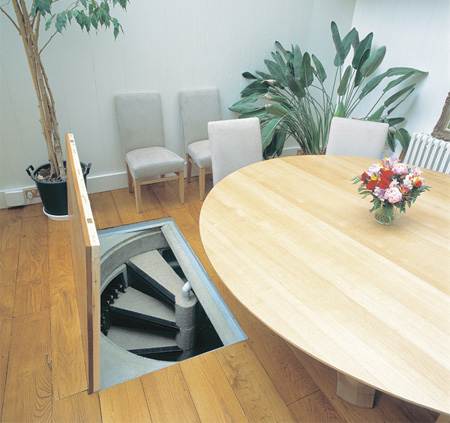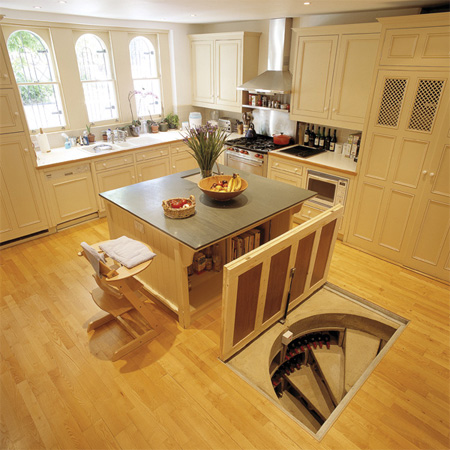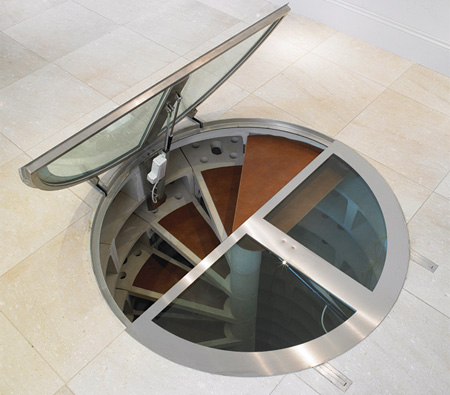 Priced at $30,000+ these wine cellars are not for everyone; however, if you can afford one, it will definitely spice up your home and impress your friends.