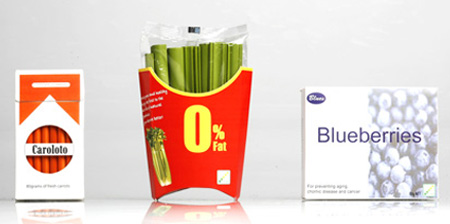 Stereotype by Daizi Zheng is a series of creative food packaging designed to encourage people to change their bad eating habits.
The project includes carrot sticks packaged like cigarettes, blueberries in a blister pack, and celery sticks in a french fry carton.

Can clever packaging design encourage people to rethink their relationship with healthy food and gain a balanced diet?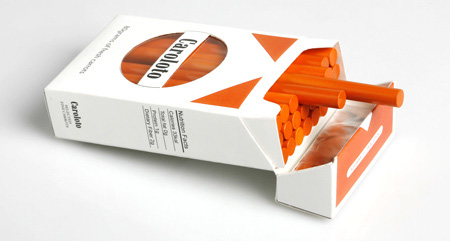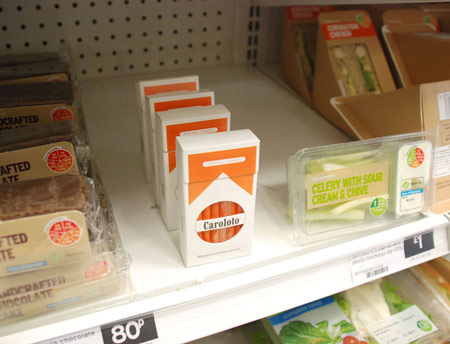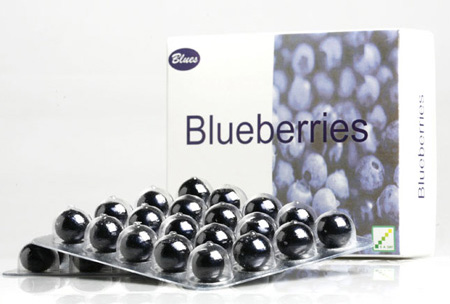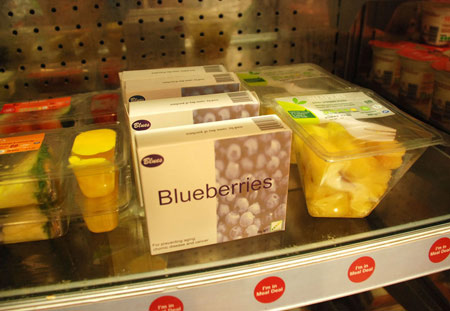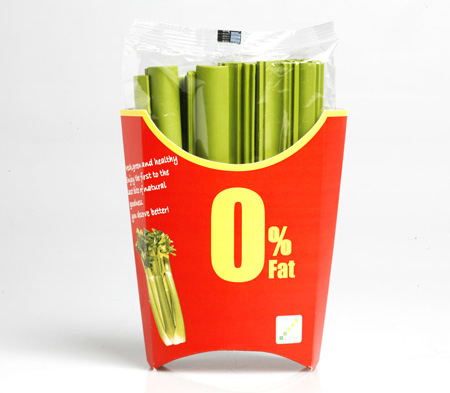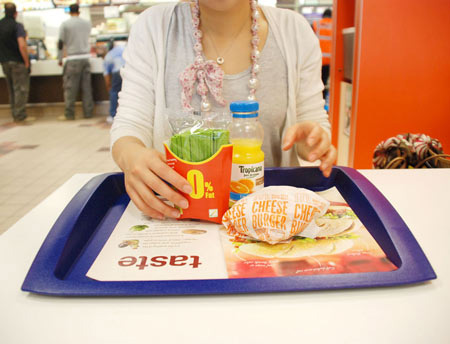 Also check out: 15 Examples of Creative Packaging