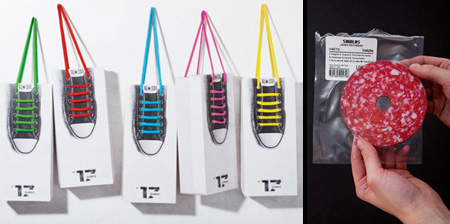 This post showcases the most unusual and creative packaging designs.
Creative bottles with fruit inspired textures were made for the launch of new flavors of Smirnoff Caipiroska.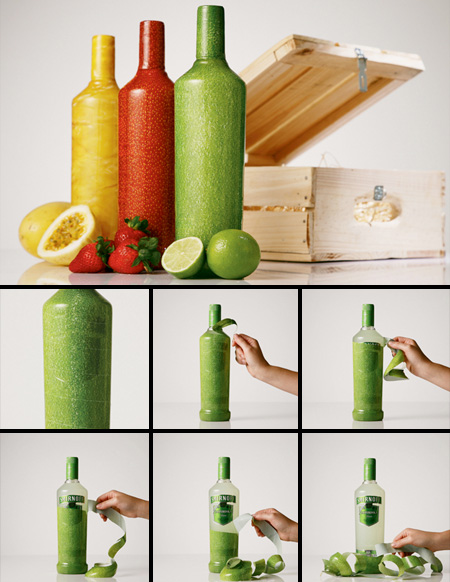 Nobilin Pills Packaging
Clever packaging shows how the product works: every pill targets heavy food in your stomach.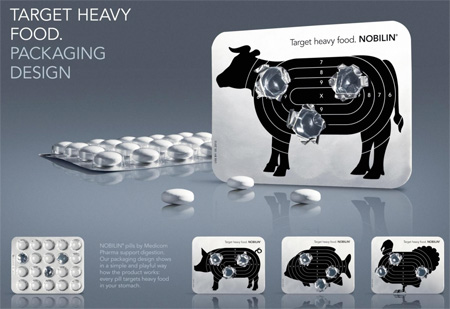 Kleenex Packaging
Perfect Slice of Summer tissue boxes designed by Hiroko Sanders.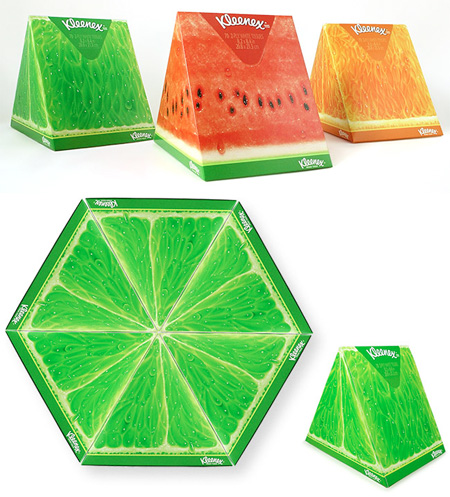 Fruit punch energy drink comes in a transfusion-style blood bag.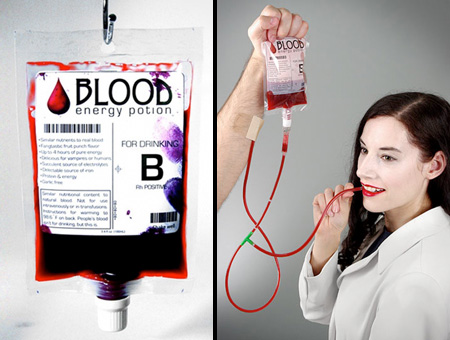 Creative packaging designed to promote Rellana Hair range of yarn.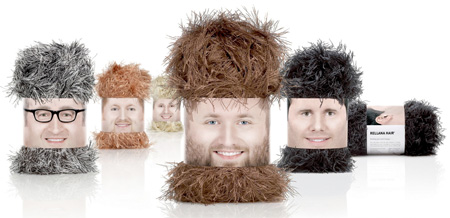 Washing machine inspired laundry detergent packaging from South Korea.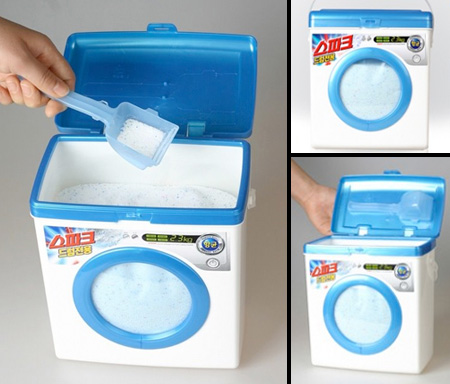 BREAK FAST Packaging
Creative taste pack contains oatmeal with added sugar and salt.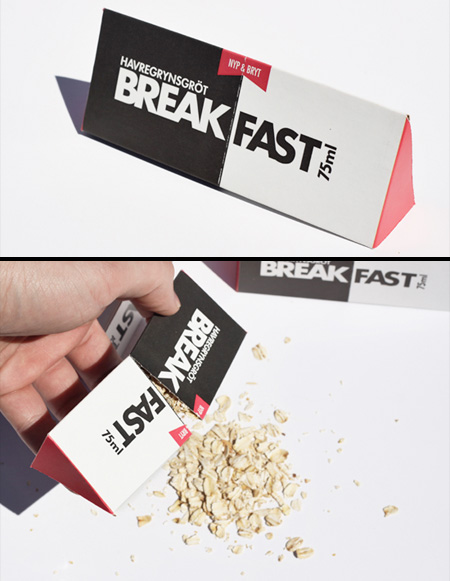 Creative packaging by Yeongkeun Jeong comes with a butter knife.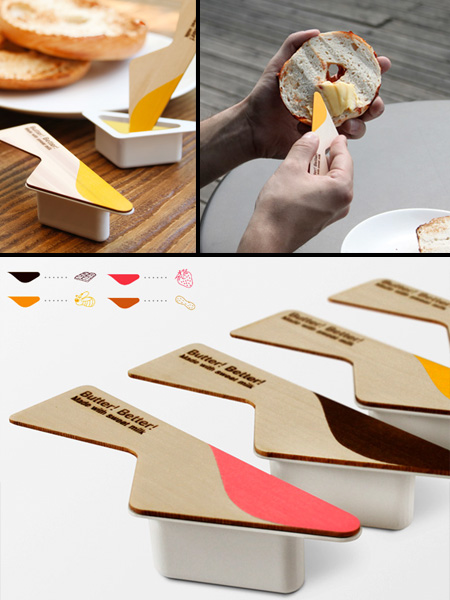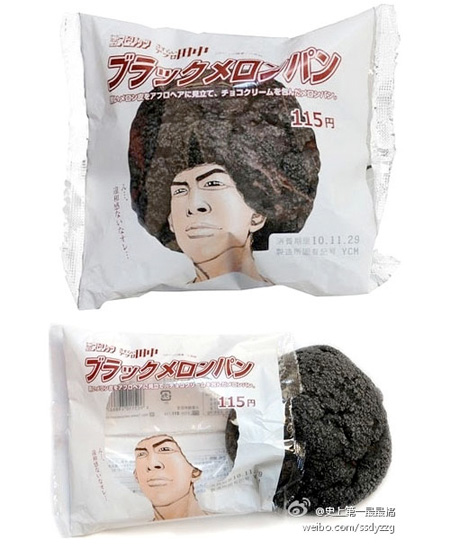 Memorable packaging designed to promote Lee skinny jeans.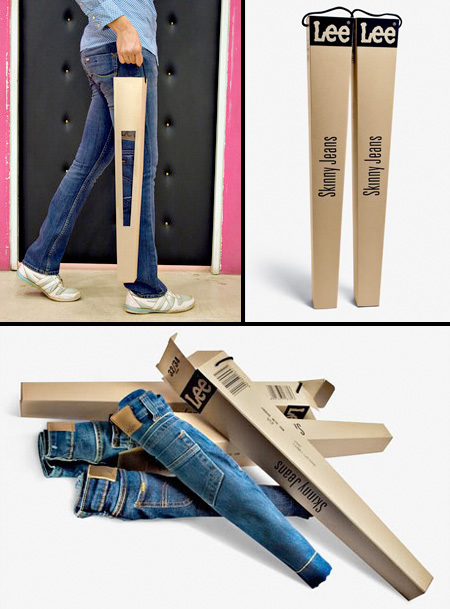 Milk Packaging
Teet Milk designed by Ashley Linnenbank will get noticed in store.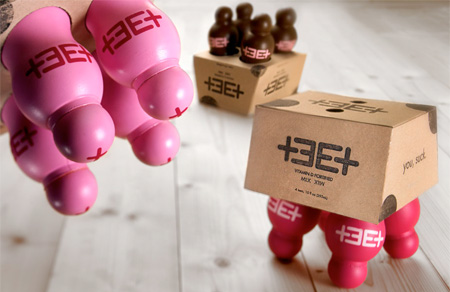 Spaghetti Packaging
Brilliant packaging with six compartment was designed by Neal Fletcher to help you cook the perfect amount of spaghetti.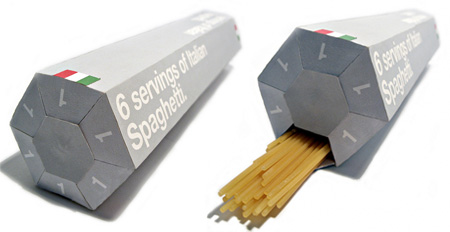 Rubber Band Packaging
Unique box designed by Ric Bixter looks like it is being squeezed.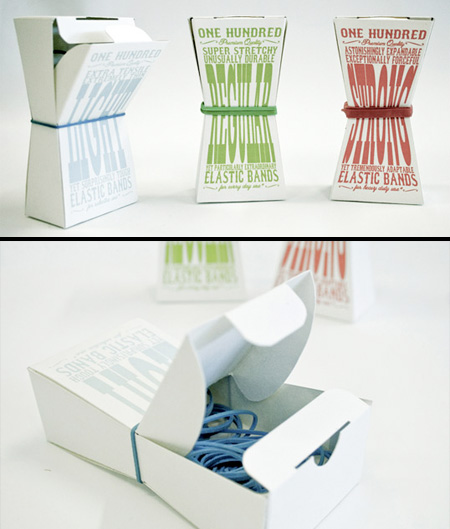 Salami CD Packaging
CD designed by Mother Eleganza for Lithuanian musician SHIDLAS looks like it came from a meat shop.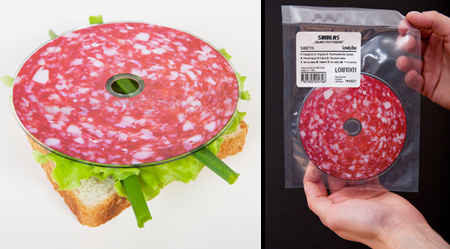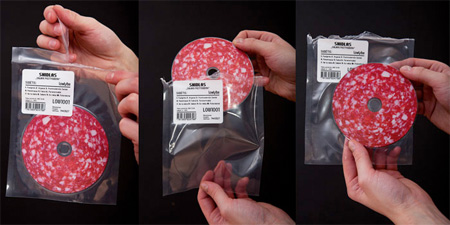 Creative shoebox designed for Görtz 17's Converse Collection.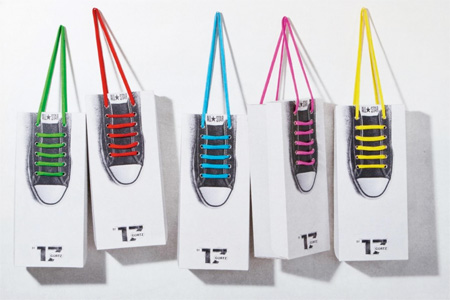 For more cool designs, check out: Unique and Creative Packaging