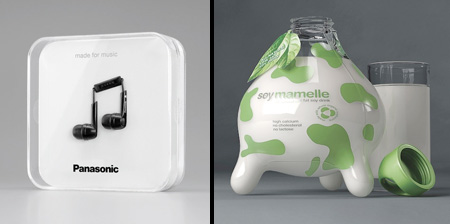 The most creative, innovative, memorable, and unique packaging designs.
Creative "sliced fruit" juice packaging designed by Yunyeen Yong.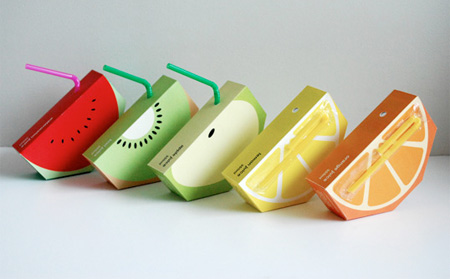 Champagne Mini Fridge Packaging
Veuve Clicquot champagne comes packaged in a mini fridge.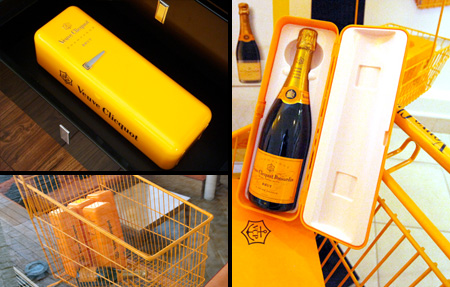 Nike Packaging
Unique packaging designed for Nike's Blue Lobster Dunk sneakers.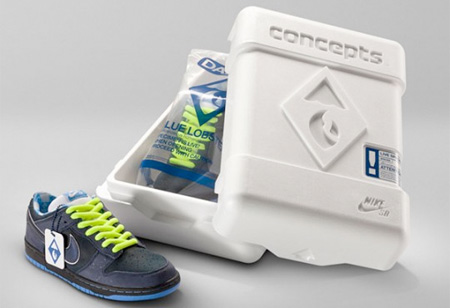 Splitting Adam CD Packaging
Innovative and unique CD packaging designed for the band Splitting Adam.
Energy Drink Packaging
RPM (revolutions per minute) energy drink inspired by car racing.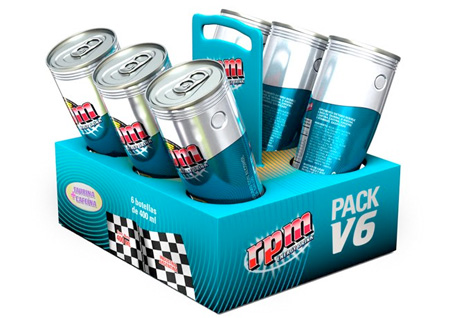 Awesome packaging designed to resemble sliced in half Kiwi.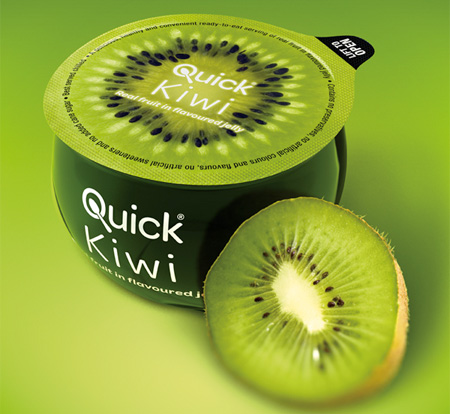 Pencil Packaging
Each pencil is contained in a glass cylinder topped with a cork.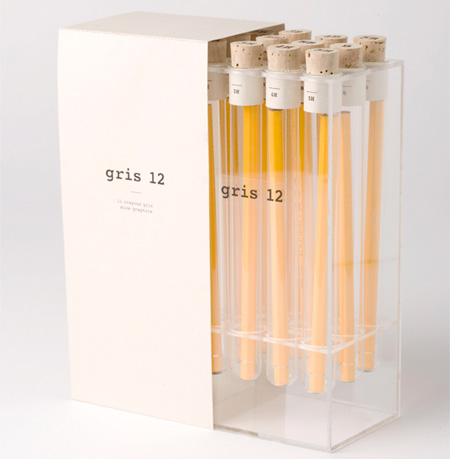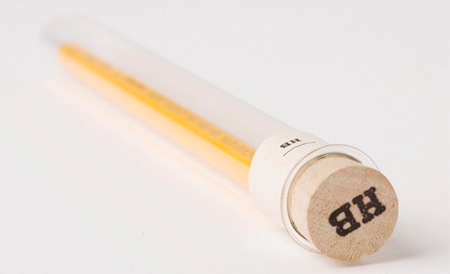 Chrysler building inspired packaging designed by Alex Creamer.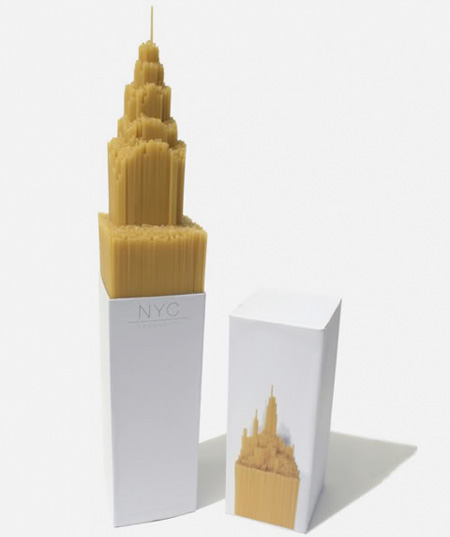 Coffee Mix Straw Packaging
Unique packaging serves as a straw for stirring and sipping coffee.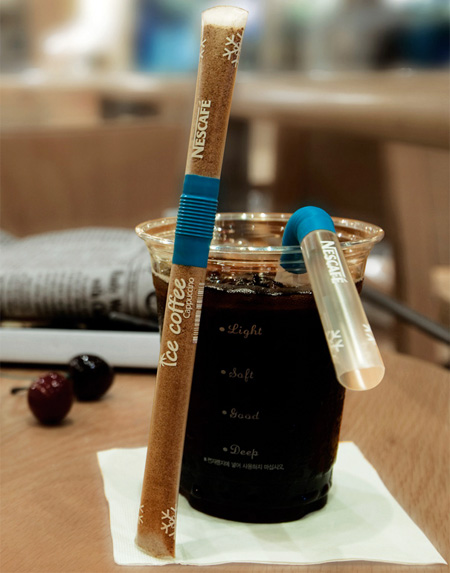 Udder shaped milk bottle designed to help consumers understand that soy milk is just as healthy as regular milk.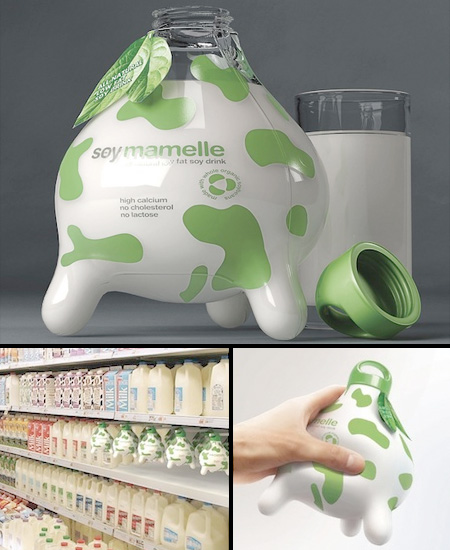 Panasonic earphones were brilliantly packaged to look like a music note.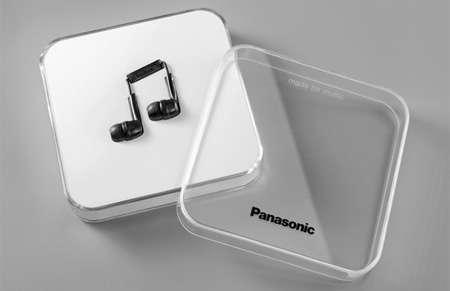 Also check out: Unusual and Creative Packaging Designs