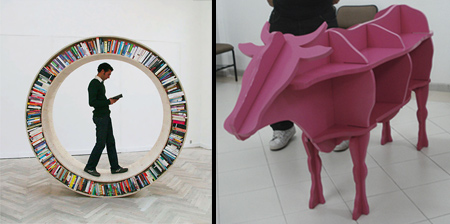 The most unusual modern bookshelves and creative shelf designs that will store your favourite books in style.
Modern bookshelf by Stanislav Katz. doubles as a reading bench.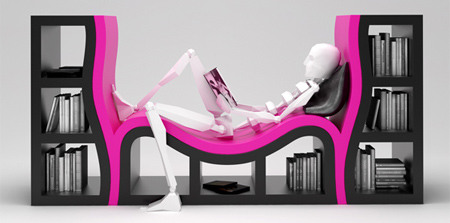 This stylish yellow bookcase will remind you of the famous video game character from the 80s.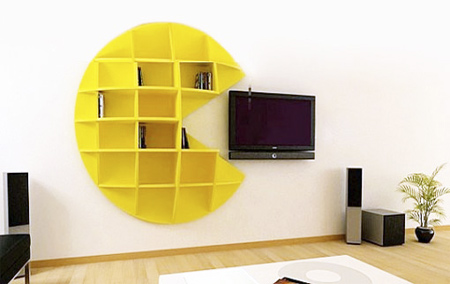 Portable Bookshelf
Bookshelf on wheels constructed from recycled fruit boxes.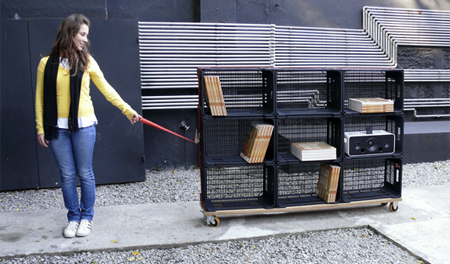 Hanging Bookshelf
It is a curtain, a room divider and a bookshelf all in one.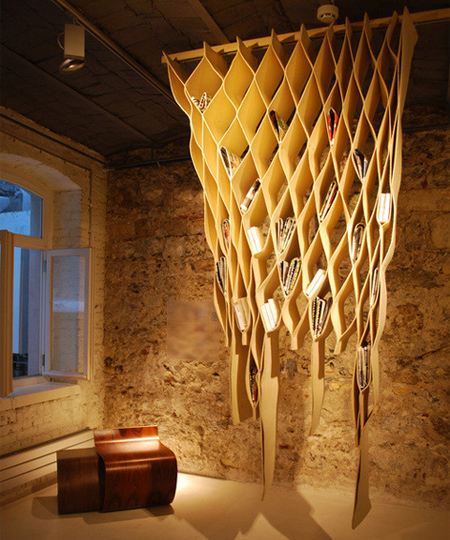 Angle Shelf
Left or Right pointing angle shelf, made from bamboo.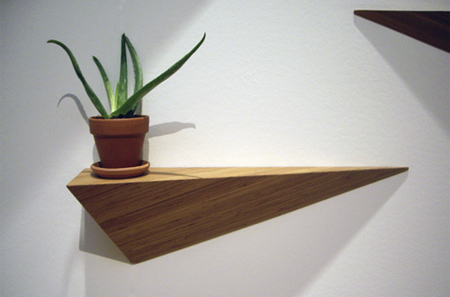 Mario Bookshelf
These cool Mario themed shelves will look great in any kids room.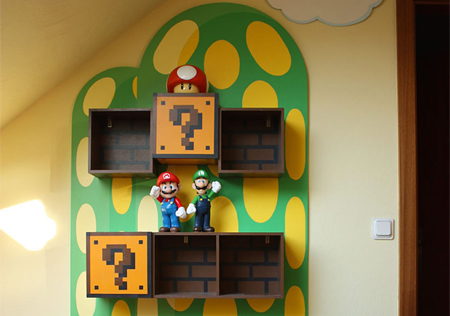 Corner Tree Bookshelf
Stylish bookshelf designed to be placed at the corner of the room.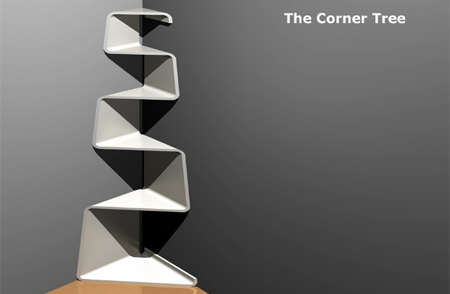 Hidden Bookshelf
An L-shaped wedge of metal holds your books up against the wall while a tiny clip holds the inside cover of the book up, giving your larger books the illusion of magically sticking to the wall. [more]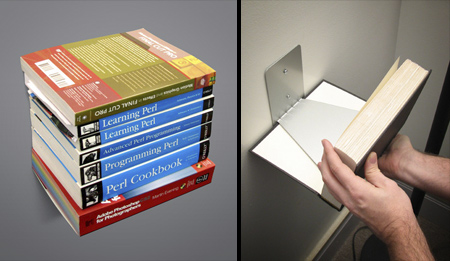 Unusual modern bookshelf designed to look like a pink cow.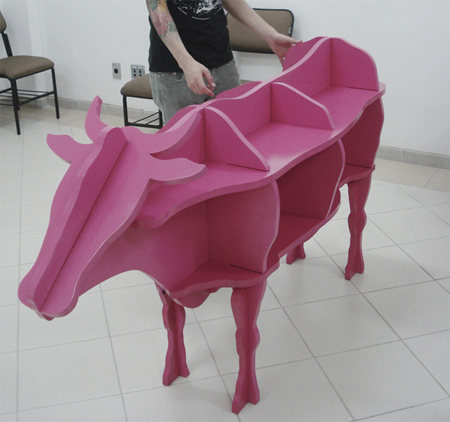 Unique bookshelf designed by David Garcia for the Archive series.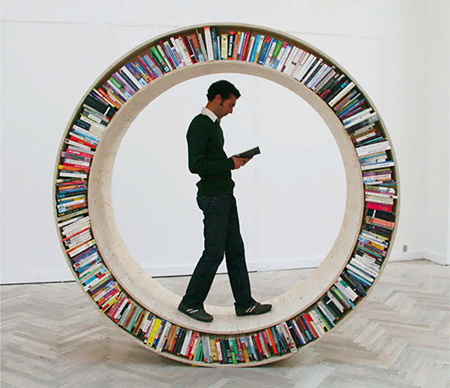 For more cool designs, check out: Creative and Unusual Bookshelves