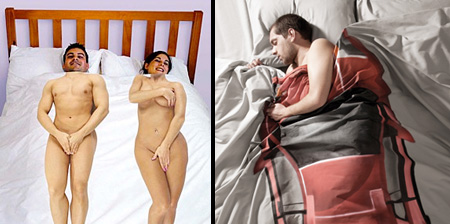 Creative blankets and unusual bed sheet designs from all over the world.
Sleeved Blanket
Limited edition duvet covers with sleeves. Because it is really annoying to have cold arms when reading in bed. [more info]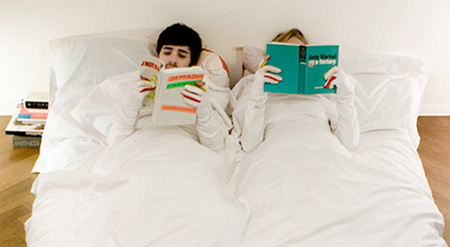 NES Bed Sheets
Creative bedding set inspired by the iconic video game console.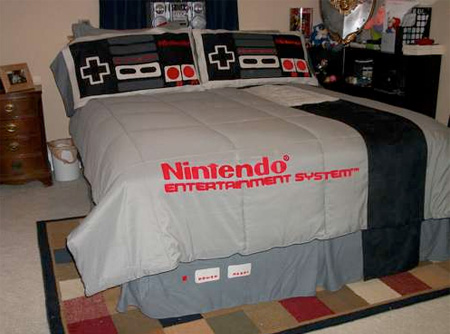 Rise and Sigh Bed Sheets
Embroidered bed sheets will imprint a message on your body.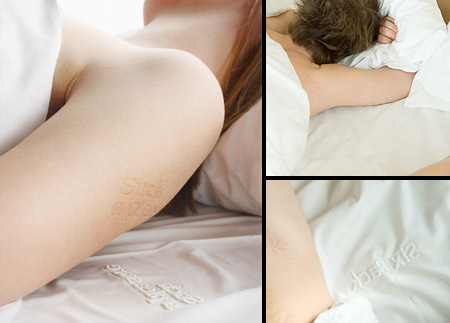 Anatomical Blanket
Creative duvet cover designed for people who study anatomy.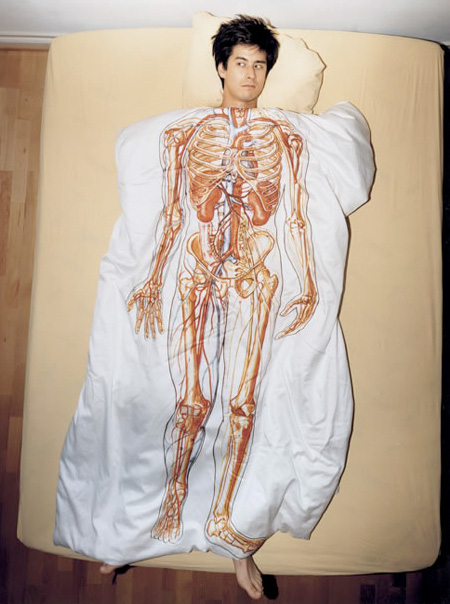 Never Sleep Alone Bed Sheets
These clever bed sheets were designed to promote Che Men's Magazine.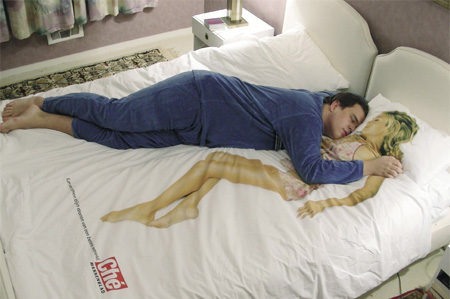 Street Bed Sheets
Cardboard and concrete inspired bed sheets designed to raise awareness about homeless people.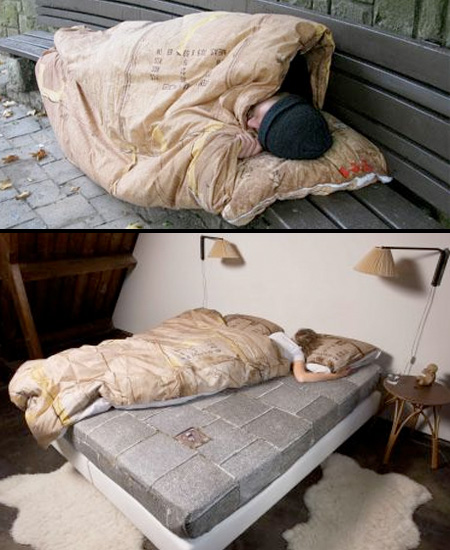 Make Love Not War Blanket
Unique duvet cover is clearly marked down the middle indicating how much of the blanket is covering you.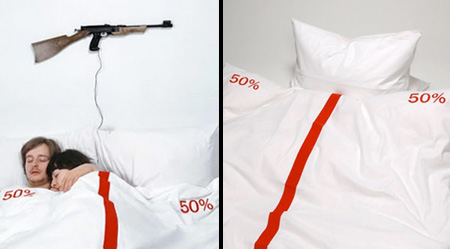 Police Tape Bed Sheets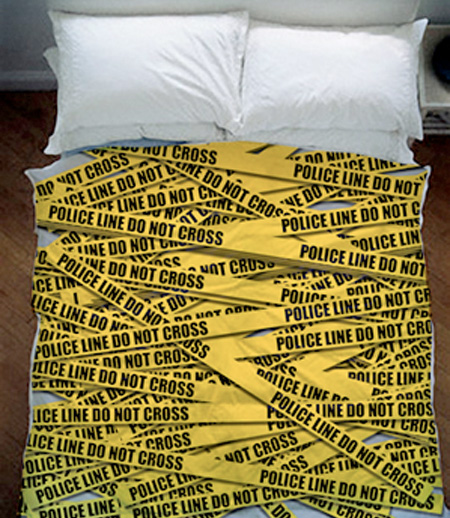 Bedtime Stories Blanket
Once upon a time there was a blanket. This blanket had several sheets containing a traditional bedtime story.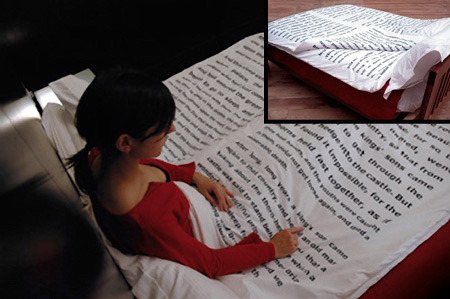 Perfect Body Duvet Cover
Creative Adam and Eve inspired blanket cover for your bed.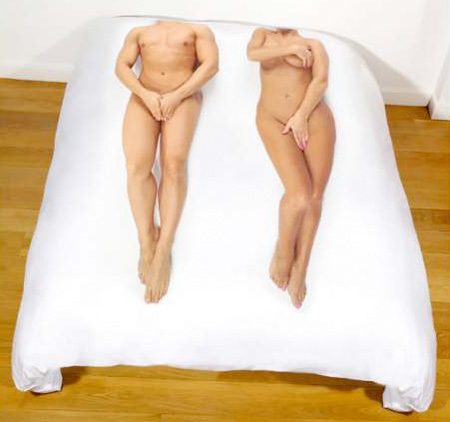 Wrecked Car Blanket
Portuguese Sleep Association reminds you that driving tired can kill.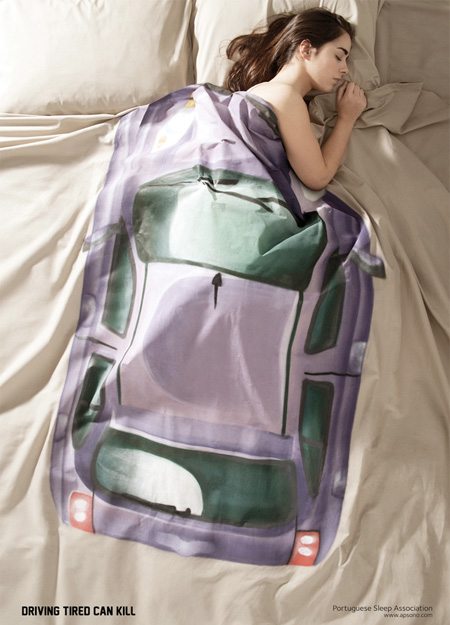 For more bed accessories, check out: 17 Unusual and Creative Pillows