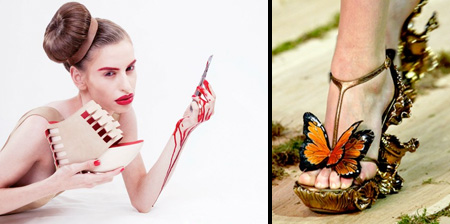 Memorable shoes created by the world's most talented footwear designers.
Brass Knuckle Shoes
Unusual shoes come equipped with brass knuckle inspired heels. [more]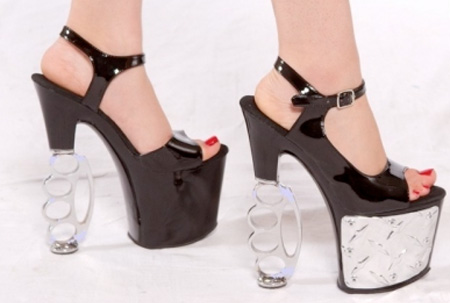 Kinetik Shoes
Stylish and elegant shoes designed by Anastasia Radevich.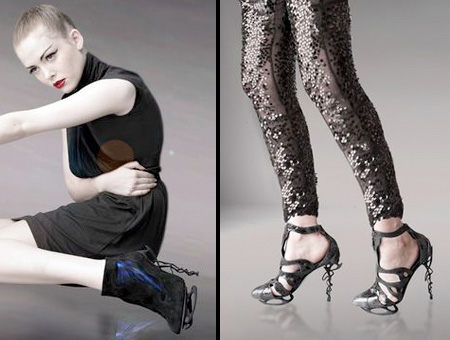 Heels on Wheels
Roller skates combined with vintage stilettos by Hannah Havana.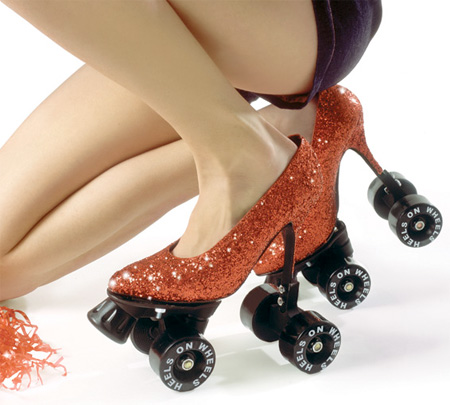 Stormtrooper Shoes
Cool Star Wars inspired futuristic shoes designed by Liam Fahy.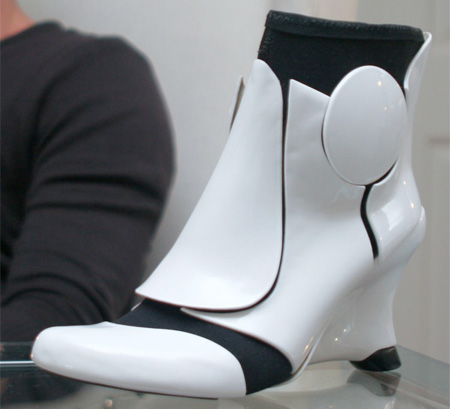 Slingshot Shoes
Creative slingshot inspired high heel shoes designed by Kobi Levi.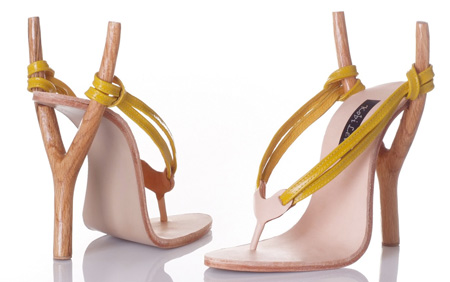 Metal Shoes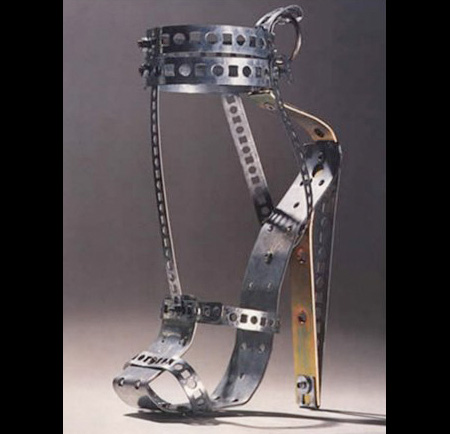 Blood Spatter Shoes
Unique shoes covered in hand painted blood. Perfect for Halloween.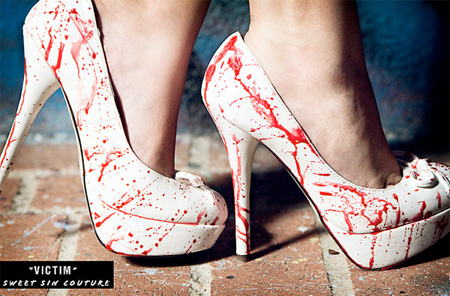 Leg Warmer Shoes
Winter shoes created by talented shoe designer Maartje Halink.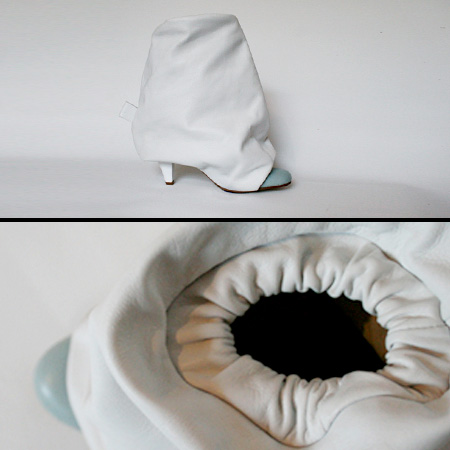 Super Mario Heels
Creative high heel shoes made for the fans of Super Mario games.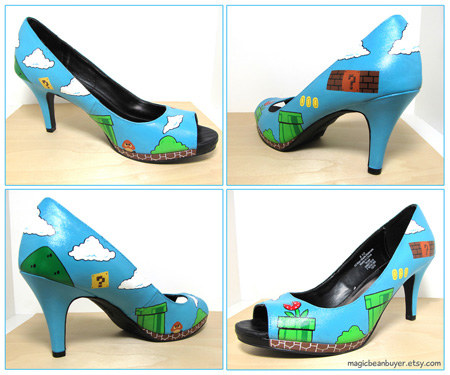 Phylea Shoes
Futuristic and creative heelless shoes designed by Phylea.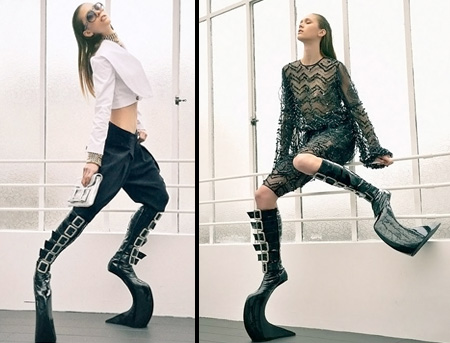 Unibody Shoes
Memorable shoes created by talented fashion designer Julia Kaldy.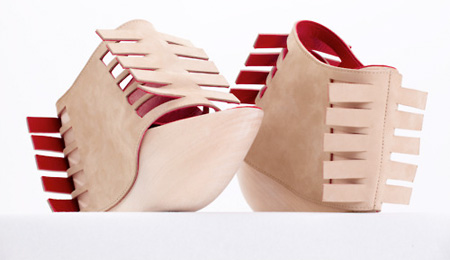 Butterfly Shoes
Amazing shoes designed by Sarah Burton for Alexander McQueen.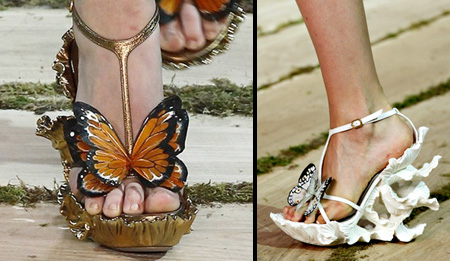 For more unusual shoes, check out: 14 Stylish and Creative Shoes