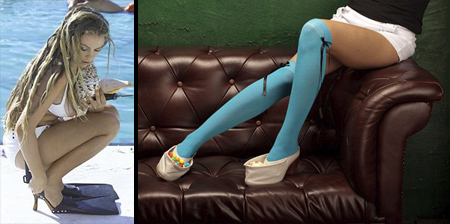 The most unusual modern shoes and creative shoe designs that will impress your friends and get you noticed.
Boxy Shoes
Leather and sycamore wood shoes designed by Andreia Chaves.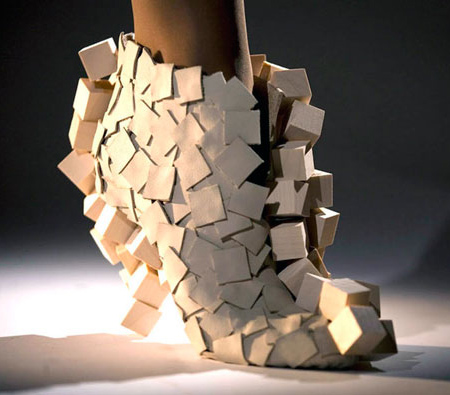 Wooden Heel Shoes
Cool futuristic-looking shoes designed by Osman Yousefzada.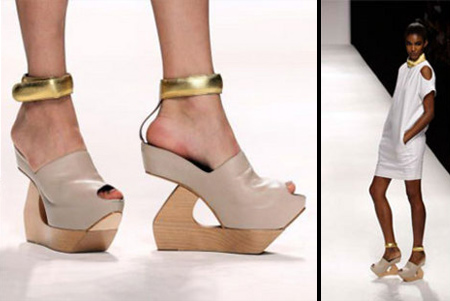 Paper Shoes
Creative high heel shoes made from paper by Mathieu Missiaen.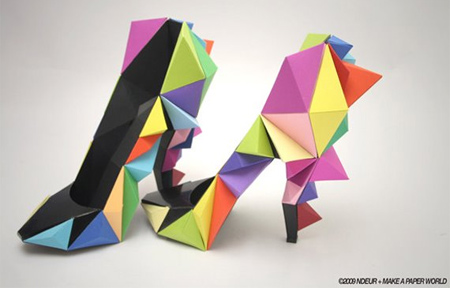 Buckle Shoes
Stylish leather boots feature exposed metal zip closure at the back.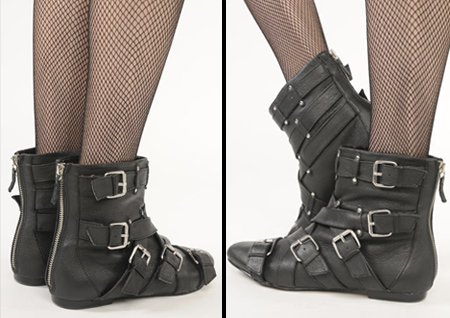 Killer Heels
Probably the most uncomfortable high heel shoes in the world.
Illuminated Shoes
Cool shoes by London based designer Nicholas Kirkwood.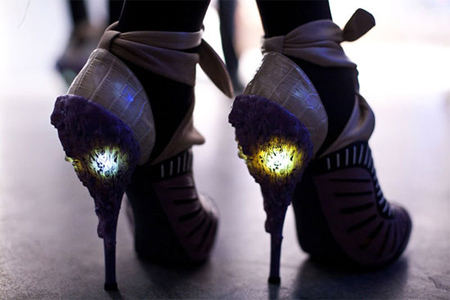 Flower Vase Shoes
Shoes by Scherer Gonzalez feature platforms stuffed with flowers.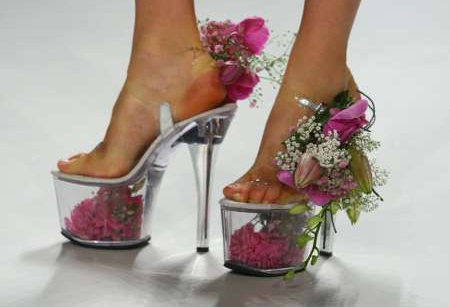 Zombie Shoes
Creative shoes designed to look like you have zombie feet.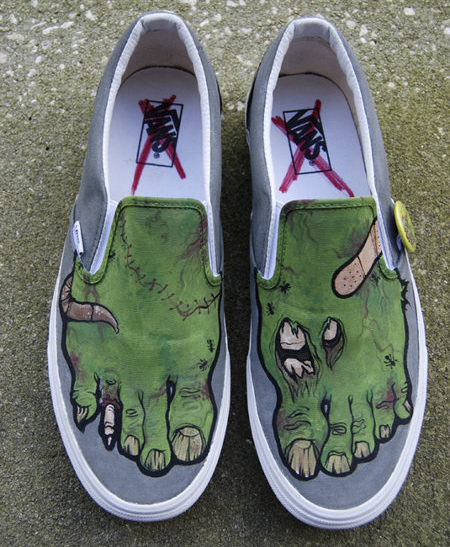 Innovative shoes by Australian designer Lisa Carney combine the elegance of stiletto heels with the swimming speed of flippers.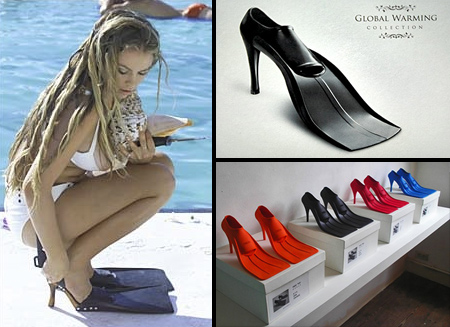 Banana Shoes
Vintage shoes painted and decorated to look like bananas.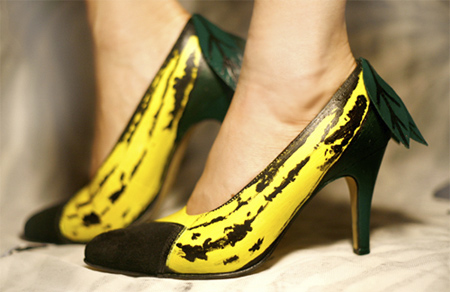 Candy Shoes
Stylish candy-filled shoes by Sarajevo designer Belma Arnautović.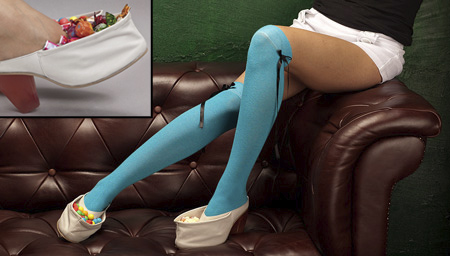 Creative shoes with mirrored surface designed by Andreia Chaves.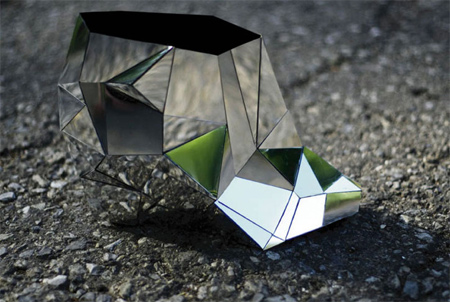 For more cool shoes, check out: 14 Stylish and Creative Shoes