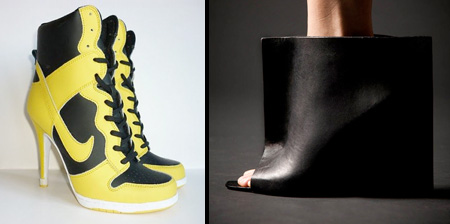 Unique and creative shoes designed by talented artists from around the world.
Gum Shoes
Kobi Levi designed unique shoes with chewing gum inspired heels.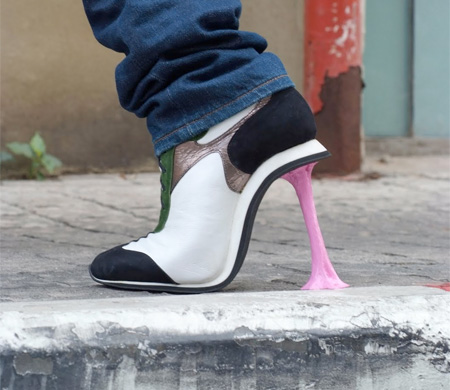 Chained Shoes
Unusual shoes covered with chains designed by Iris van Herpen.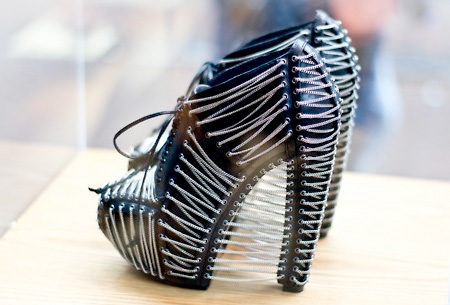 Measuring Tape Shoes
Creative high heel shoes designed by Christian Louboutin.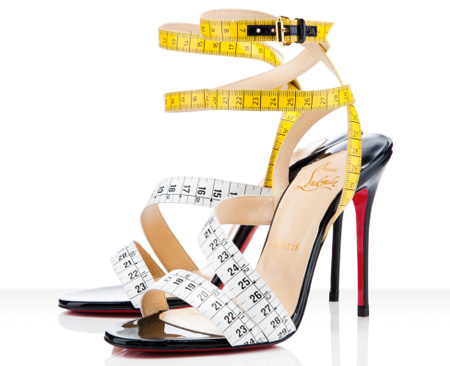 Horn Shoes
Unusual shoes with horns (heels) designed by Aoi Kotsuhiroi.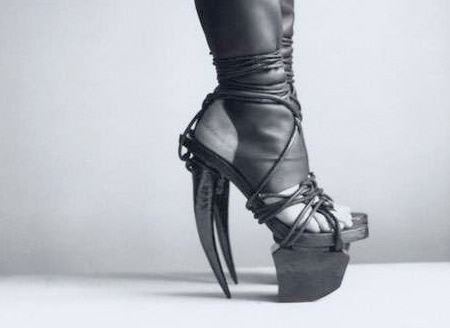 Lipstick Shoes
Creative lipstick inspired shoes designed by Alberto Guardiani.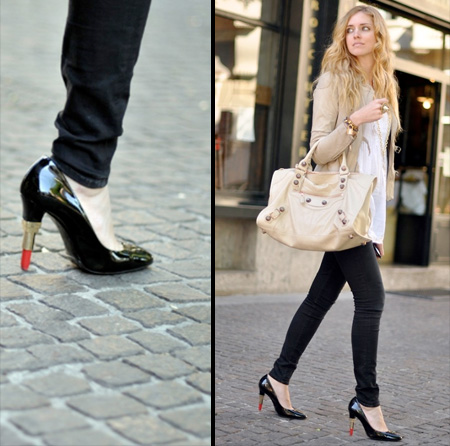 Same Height Shoes
Cool shoes designed by Inges Idee make everyone 2 meters tall.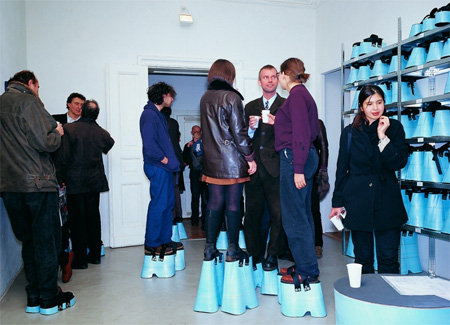 Crucifix Shoes
Unusual shoes with heels designed to look like Jesus on a cross.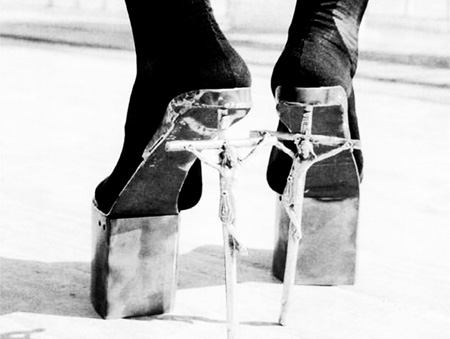 Wooden Shoes
Unique shoes created by French shoe designer Raffaello Scardigli.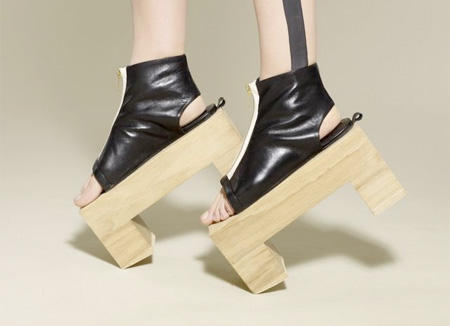 Pedal Shoes
Slide Shoes
Playground shoes made by talented footwear designer Kobi Levi.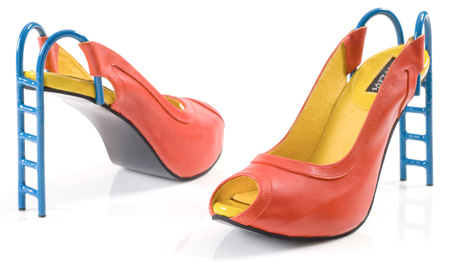 Vacuum Identity Shoes
Beautiful leather shoes designed by Raffaello Scardigli from Italy.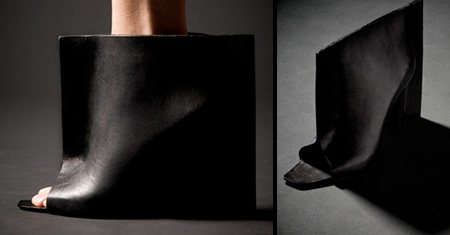 Nike Stilettos
Creative high heel shoes designed for the fans of Nike sneakers.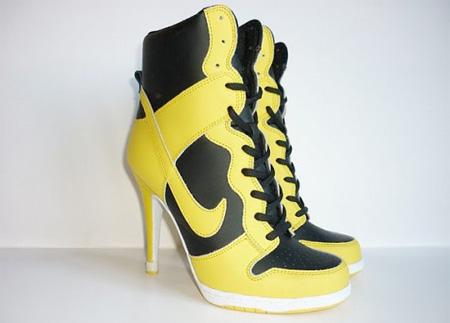 For more shoe designs, check out: 15 Unusual and Creative Shoes