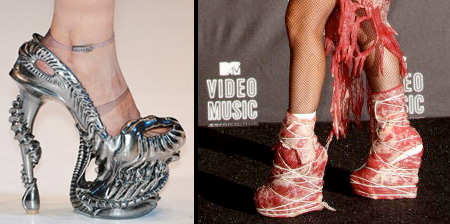 Elegant fashion shoes and creative footwear designs from all over the world.
Mojito Shoes
Futuristic shoes with no foot plate designed by Julian Hakes.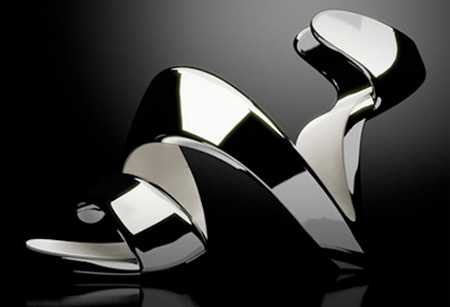 Up Shoes
Elegant leather shoes with high heels designed by Claudia Civilleri.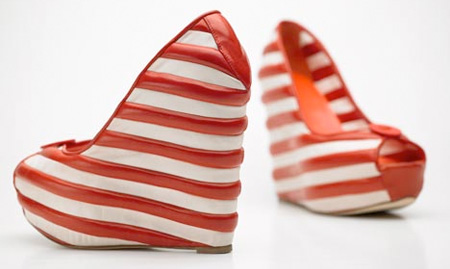 Strapped Shoes
Amazing crystal spiked shoes designed by Lauren Tennenbaum.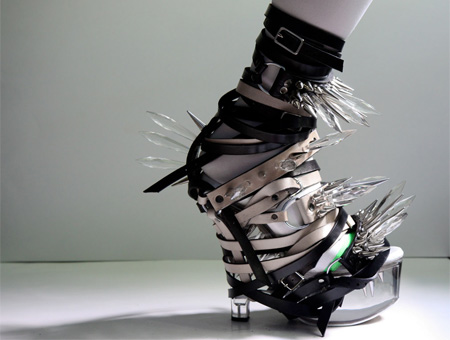 Slip-on leather shoes from talented footwear designer Kobi Levi.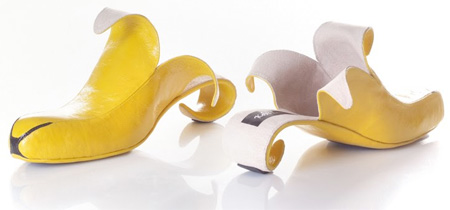 Alice Shoes
Beautiful Alice in Wonderland inspired shoes by Nicholas Kirkwood.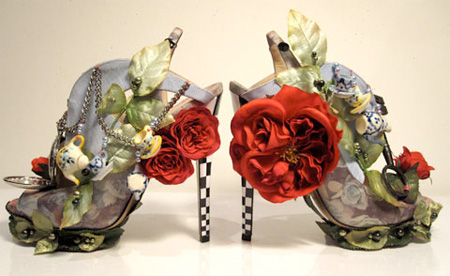 Ultra Loop Shoes
United Nude's elegant shoes with single foot-bed and stylish loop.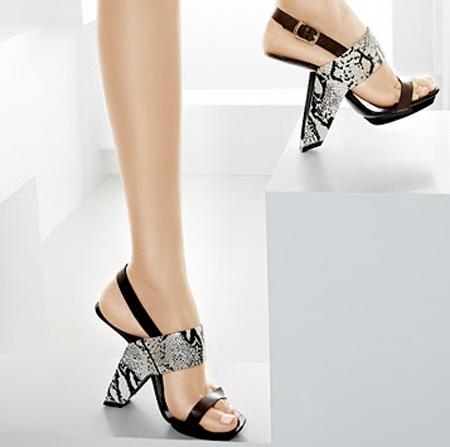 Keyboard Shoes
Geeky shoes from China created out of old QWERTY keyboard.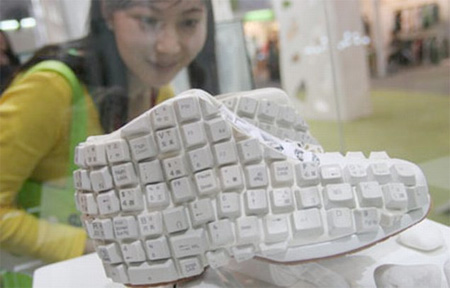 Fish Shoes
Creative shoes designed by French shoe designer Andre Perugia.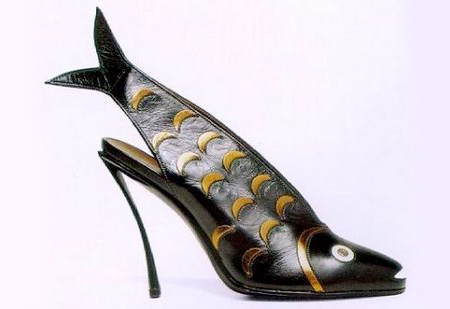 Shredded Shoes
Converse sneakers hand ripped to give them unique shredded look.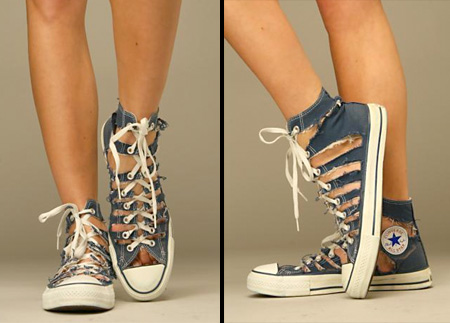 All Saints Alia Shoes
Unique shoes with curved metal heel inspired by ice-skate blades. Not as comfortable as UGG Boots, but they do look cool.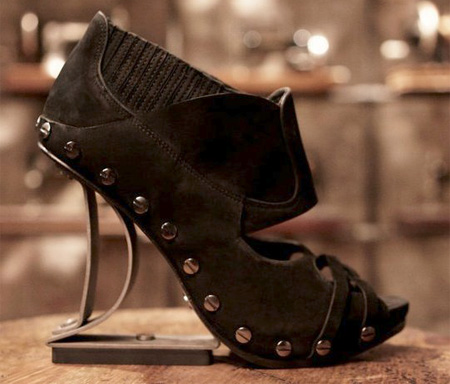 Spring Shoes
Creative shoes with springs attached to the bottom of each shoe.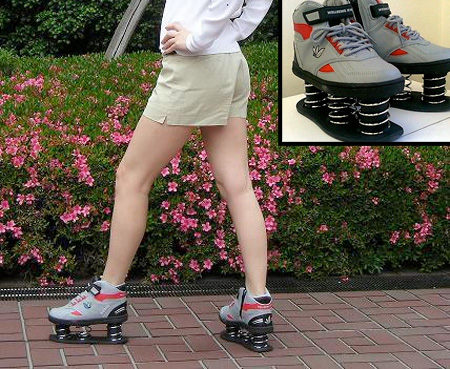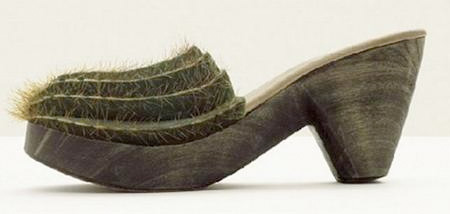 Meat Shoes
Lady Gaga wore shoes made out of meat at MTV Music Awards.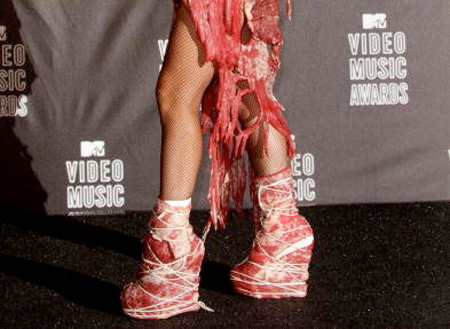 Alien Shoes
Shoes by Alexander McQueen were inspired by the movie Alien.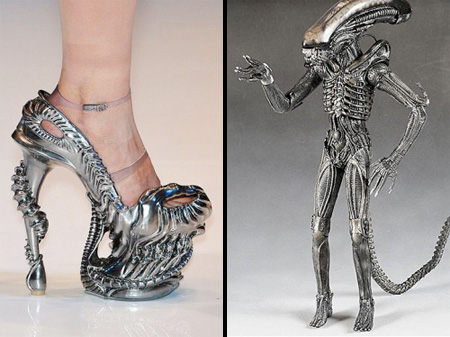 For more creative shoes, check out: 12 Cool and Unusual Shoes