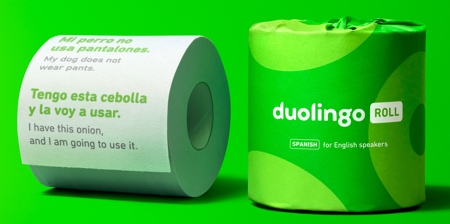 Educational toilet paper rolls will turn your bathroom into a classroom and help you learn a new language.
Toilet paper designed to teach you cool new phrases in different languages.

Created by Duolingo. "Language learning is hard, so we made it soft."

Language lessons, new words, essential phrases, and common expressions are printed on high quality 3 ply toilet paper rolls.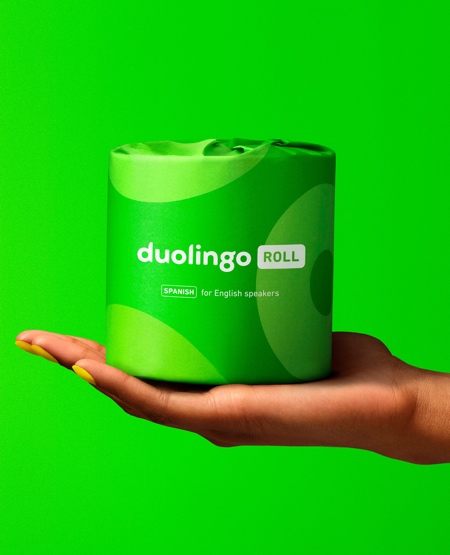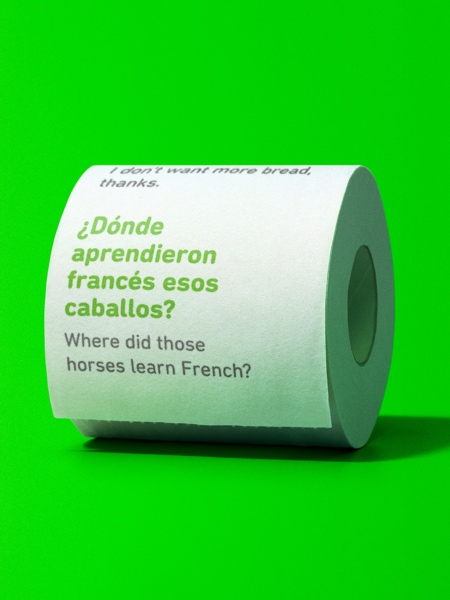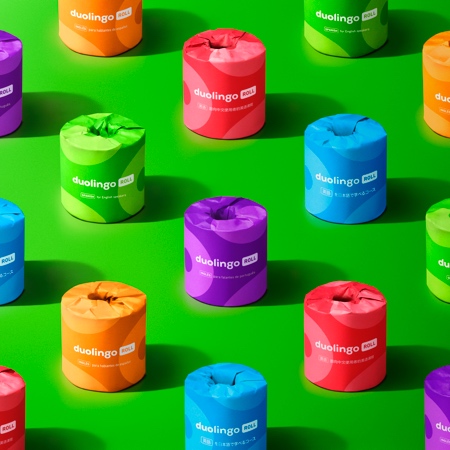 Duolingo Roll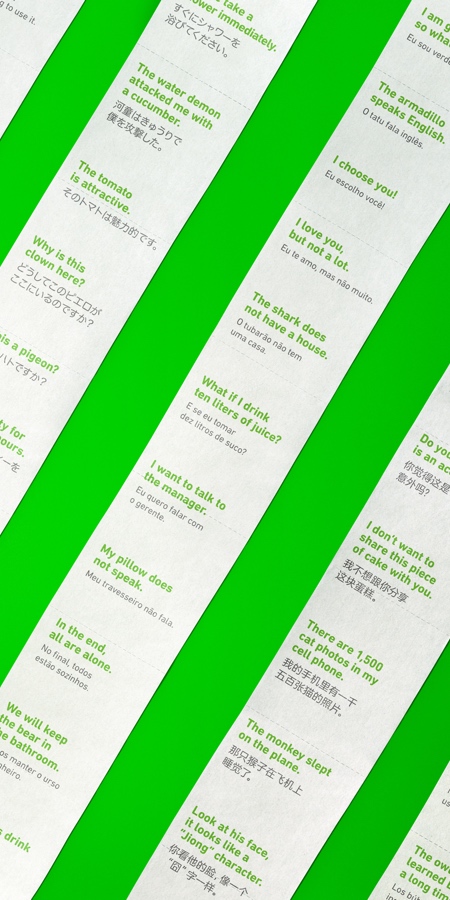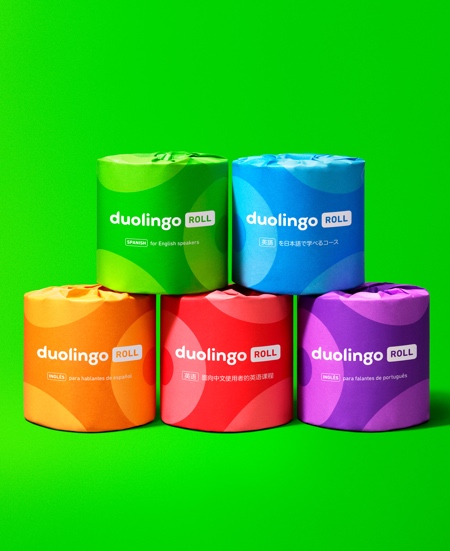 Also check out: Toilet Paper Art