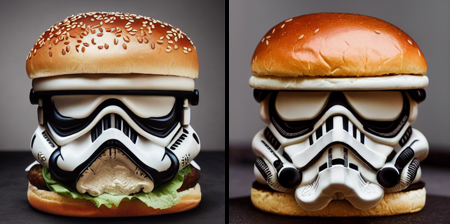 Creative presentation of tasty burgers with miniature stormtrooper helmets is a brilliant idea for Star Wars themed fast food restaurant.
Stormtrooper mask is removable or can be 3d printed out of edible materials.

Made for burger lovers and Star Wars fans. Cream cheese, tomatoes, and other ingredients fall out of the eyes and mouth of Stormtrooper helmet.

Stormtrooper Burgers concept and digital renderings by Quality Design.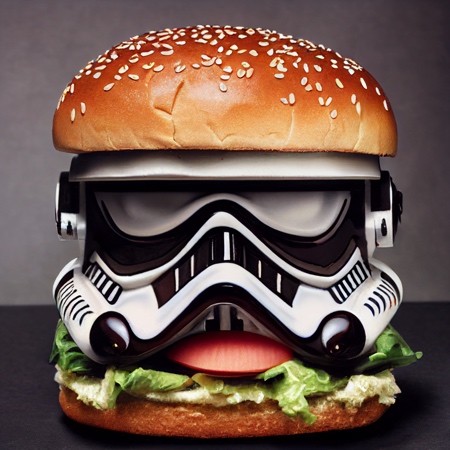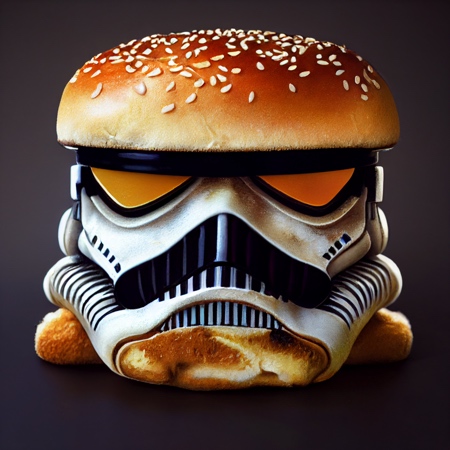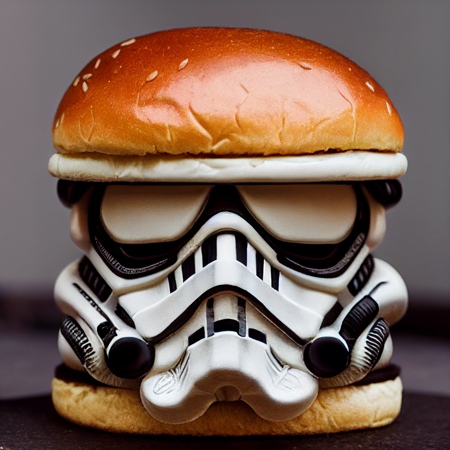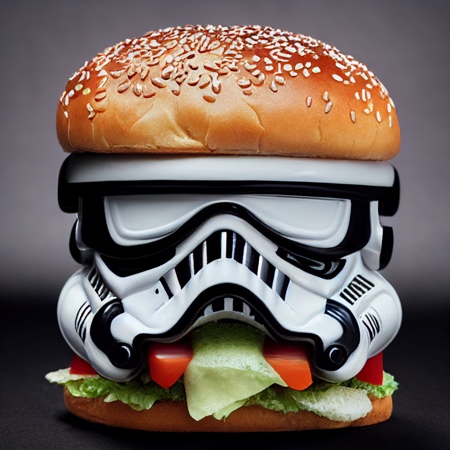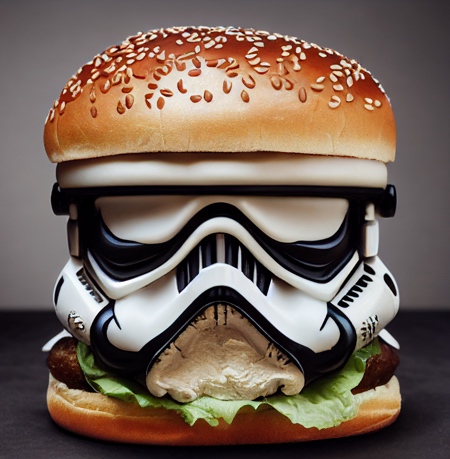 Also check out: Stormtrooper Cake