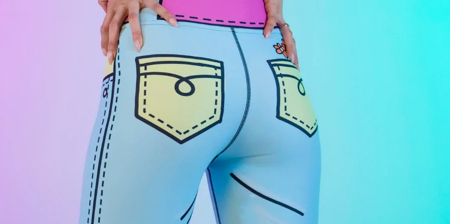 Eye-catching leggings designed to resemble the look of a comic book or vibrant cartoon are sure to attract attention and make a statement.
Cartoon Leggings created by FiercePulse. The snug fit feels like a second skin, making them an ideal choice for any workout.

Experience maximum comfort and unrestricted movement with these cool and lightweight yoga pants.

Featuring convenient inner pockets for your essentials, stretchy and flexible cartoon leggings are perfect for yoga or the gym.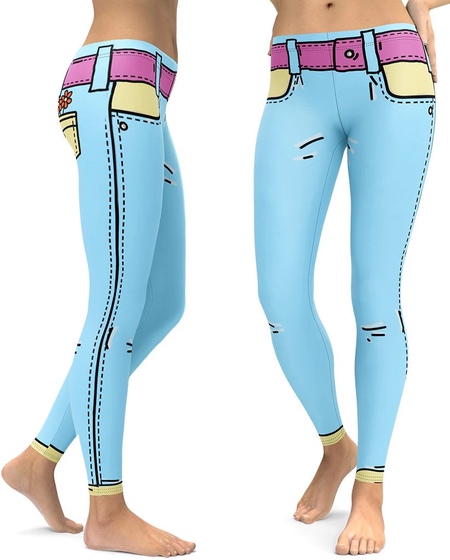 Cartoonized Yoga Leggings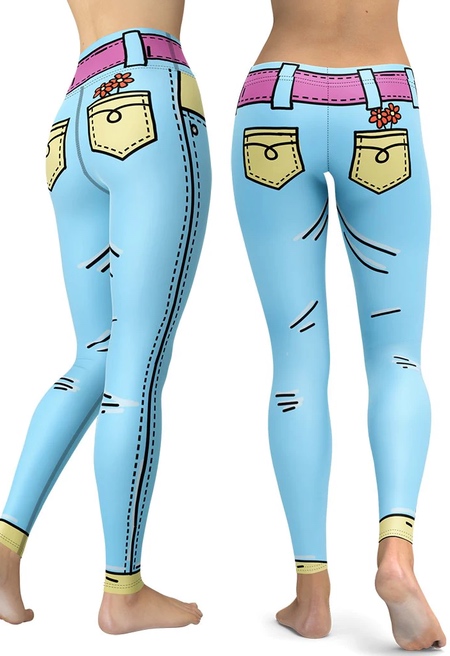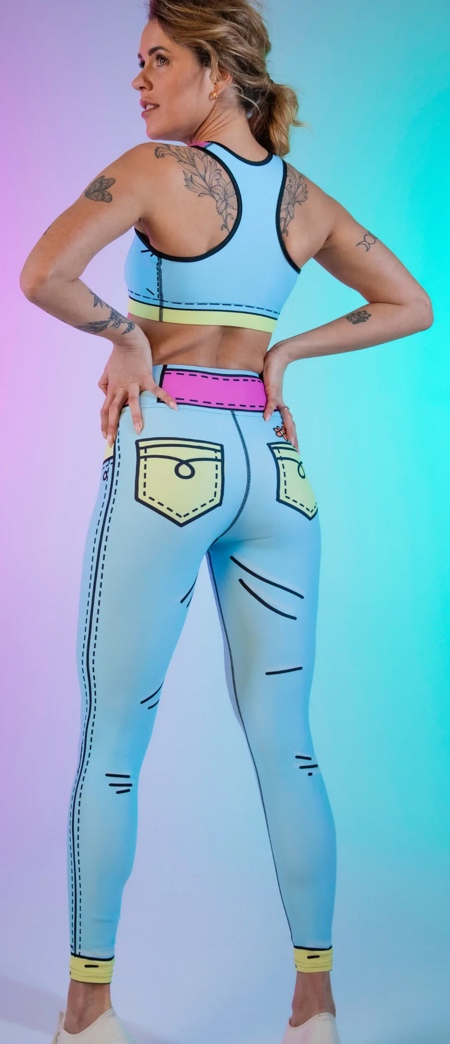 Also check out: Muscle Leggings