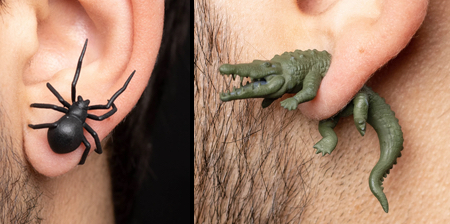 Series of 3D printed earrings designed to look like cute miniature animals will help you show off your love for the animal kingdom.

Miniature Animal Earrings made by KookiStudios out of plant-based photopolymer resin. They feature stainless steel studs.

Hand-painted animal shaped earrings come as a pair, one for each ear.

Perfect for animal lovers who want to upgrade their jewelry game.
Bunny Rabbit Earring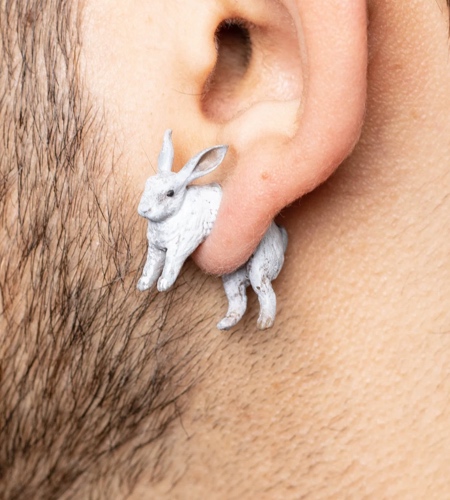 Caterpillar Earring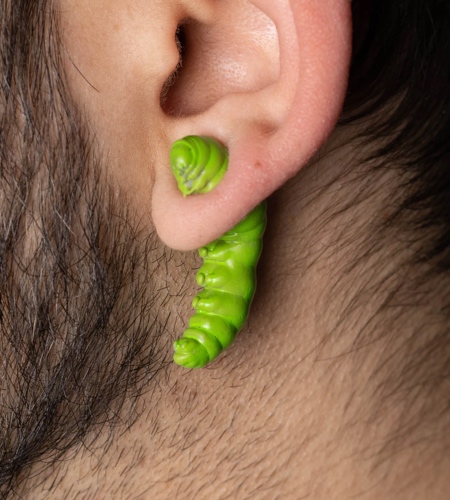 Rat Earring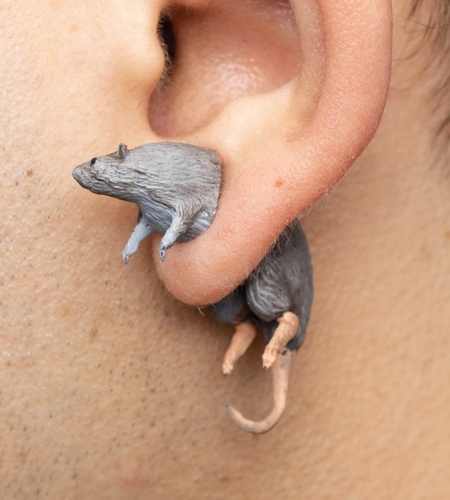 Goldfish Earring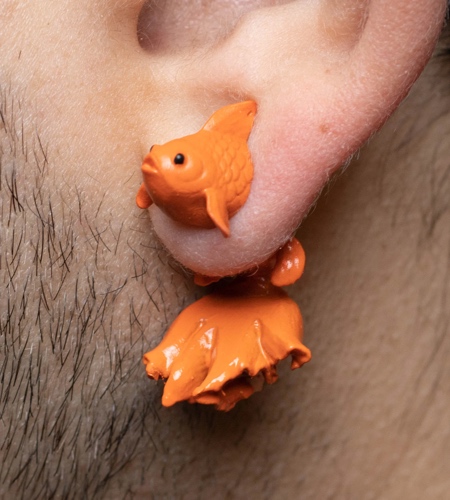 Toad Frog Earring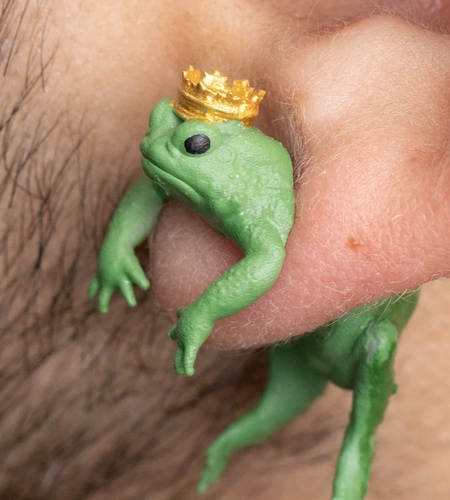 Dog Earring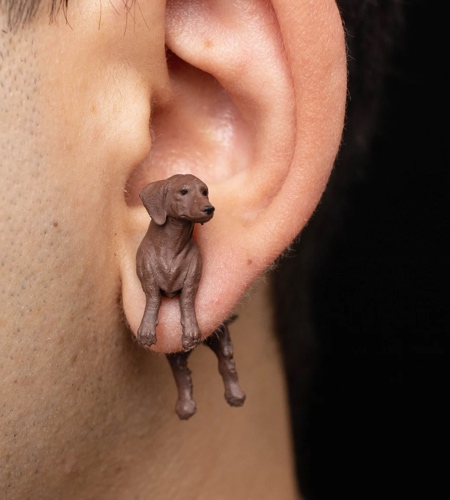 Baby Seal Earring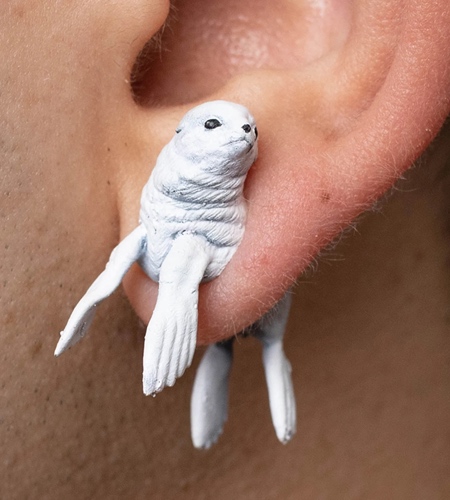 Black Widow Spider Earring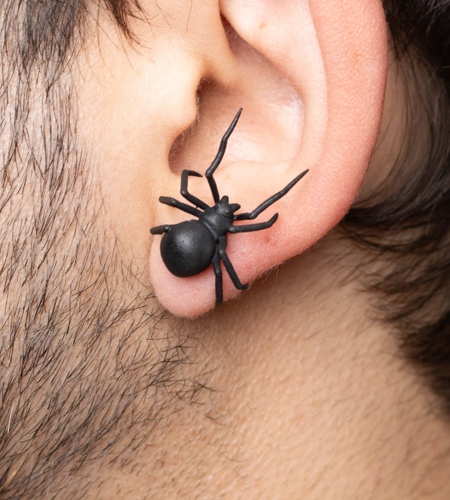 Crocodile Earring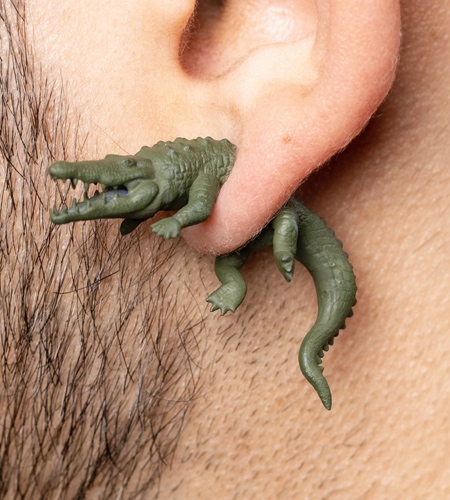 Also check out: Chandelier Earrings