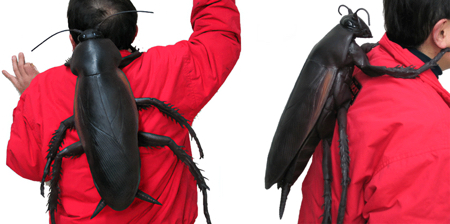 Scary backpack designed to look like a giant, realistic cockroach, complete with all the spine-tingling details.
Giant Cockroach Backpack perfect for Halloween or just scaring your friends year-round!

Not for the faint-hearted, this eerily lifelike accessory is bound to turn heads and elicit both gasps and giggles.

"Mega Cockroach" figure / creative backpack only available in Japan.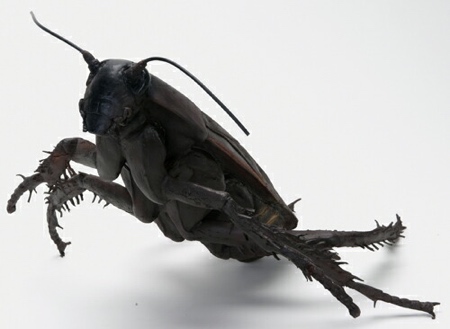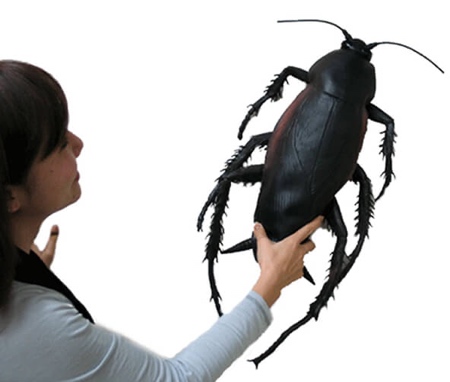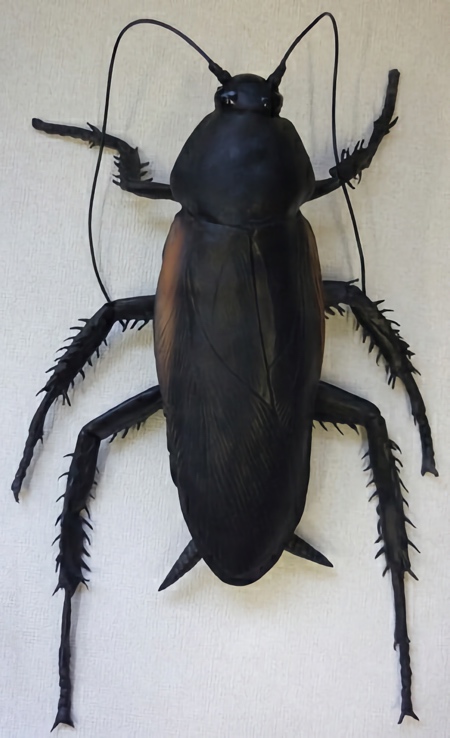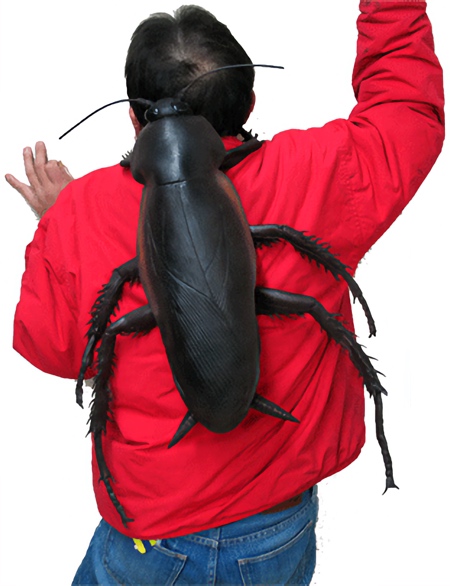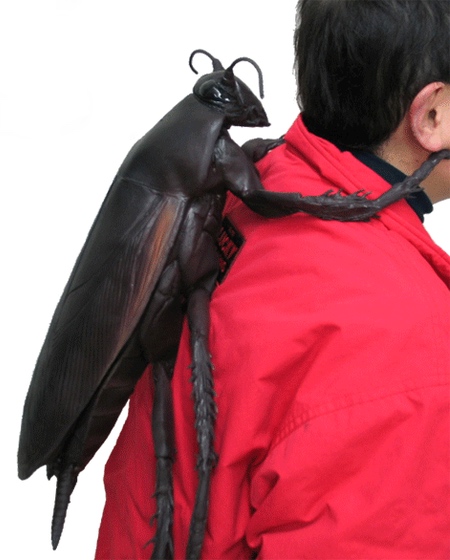 Also check out: Dragon Shaped Backpack