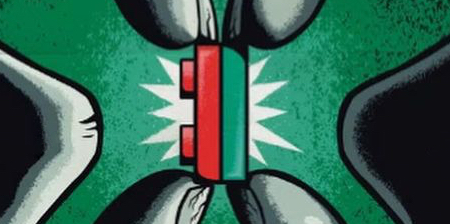 Series of clever Halloween posters that depict LEGO bricks as the stars of classic horror movies.
LEGO themed Halloween posters draw inspiration from "LEGO Building Nightmares" and showcase the eerie side of LEGO.

Dive into the darker side of plastic bricks with LEGO Halloween Posters.

Limited edition posters created by LEGO for 2023 Halloween season.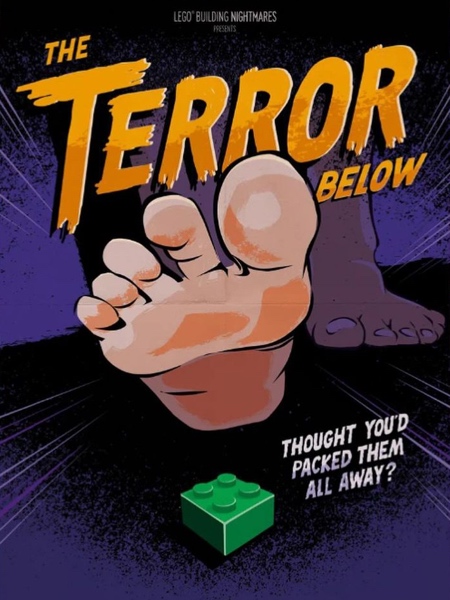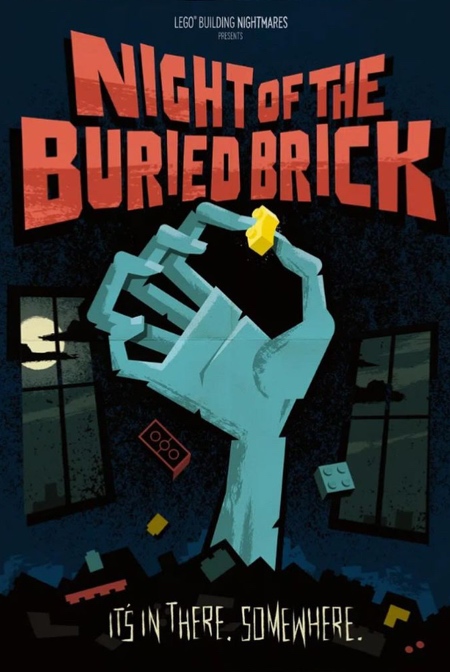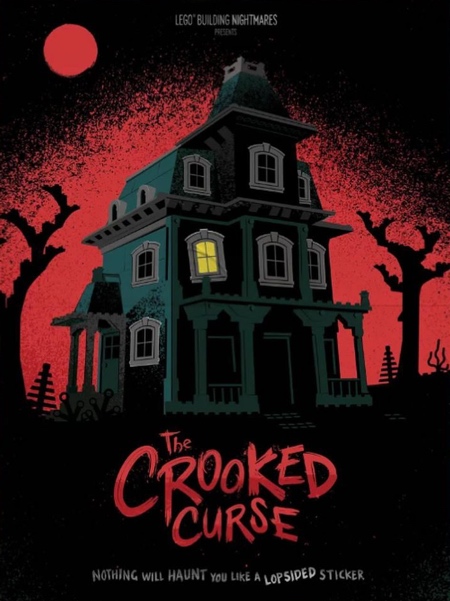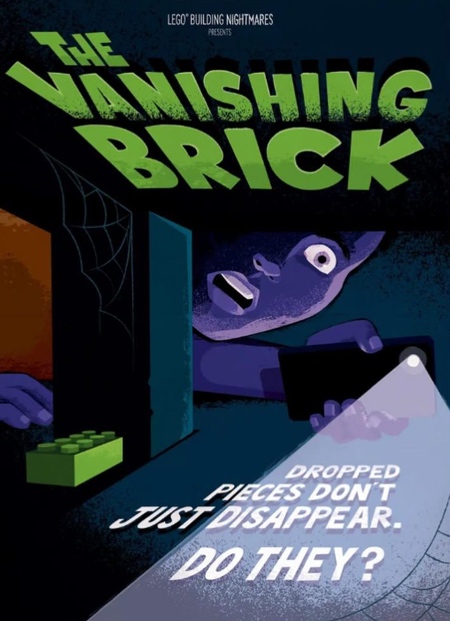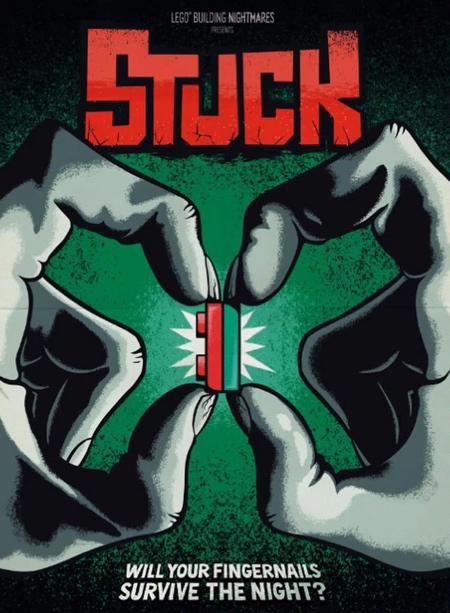 Also check out: LEGO Figure Costume