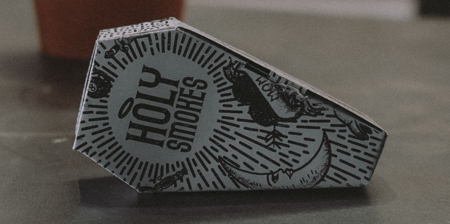 Unusual matchbox from South Africa is designed to look like a small coffin.
Holy Smokes pocket-sized coffin-shaped matchbox by Amy Gajjar adds a unique touch to carrying matches.

It comes with clear lighting instructions, a secure latch, and can hold elongated matchsticks.

Made from recycled egg cartons and featuring sulphur-free matches, it's both trendy and environmentally responsible.

Holy Smokes: the matchbox that gets lit and keeps the party going.

Need a conversation starter at the BBQ or Halloween party? Whip out your Holy Smokes Coffin Matchbox and watch the sparks fly… literally!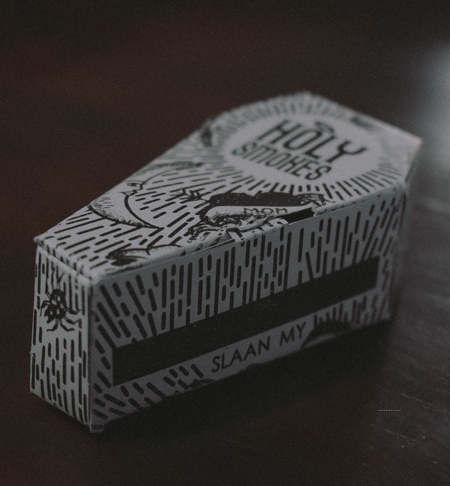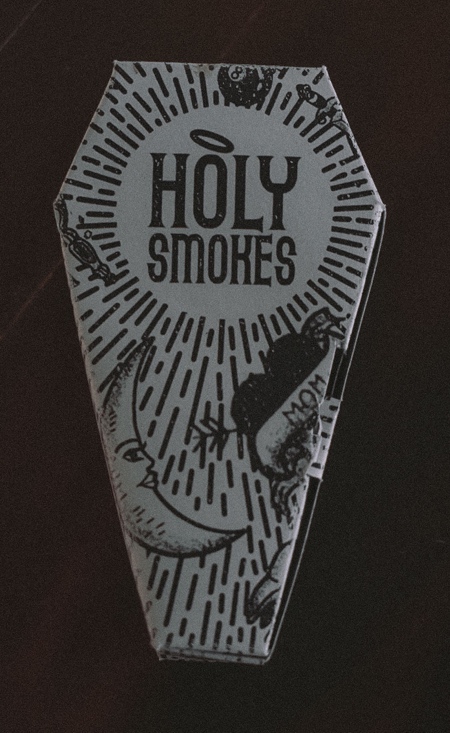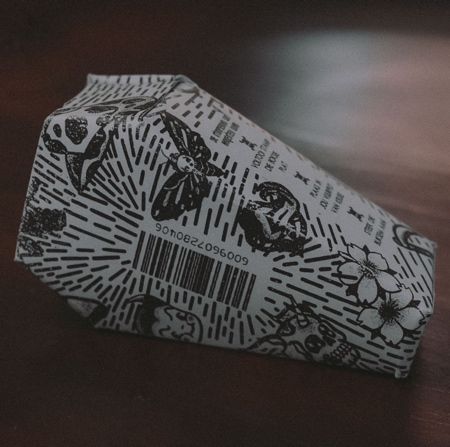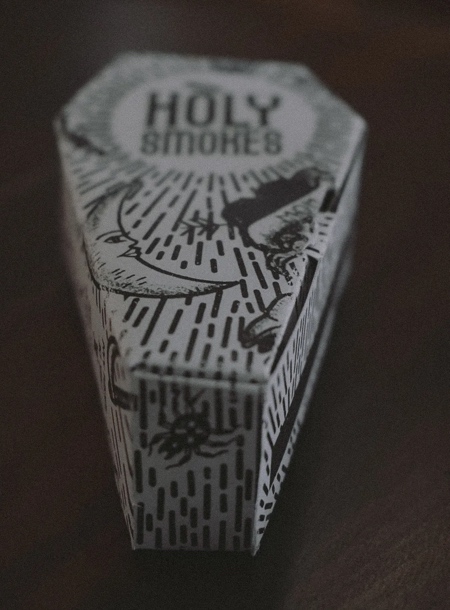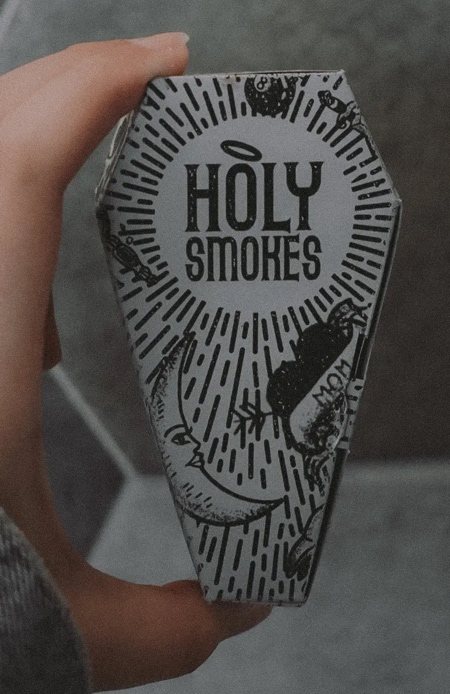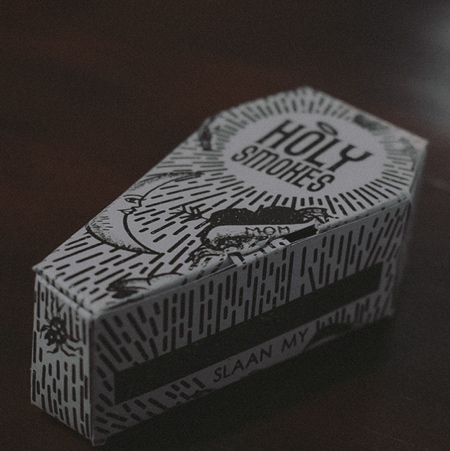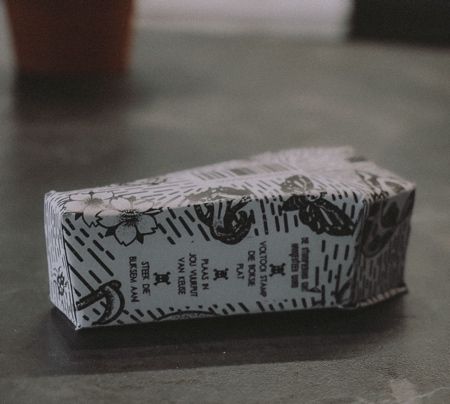 Also check out: Coffin Shaped Cigarette Packaging