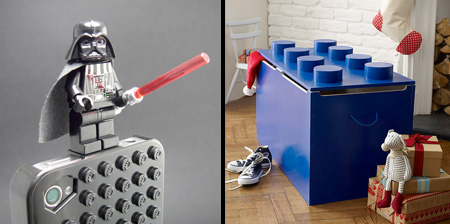 This post showcases unique LEGO inspired products, gadgets, and designs.
LEGO Coffee Table
Unique LEGO brick inspired coffee table will charm all who use it.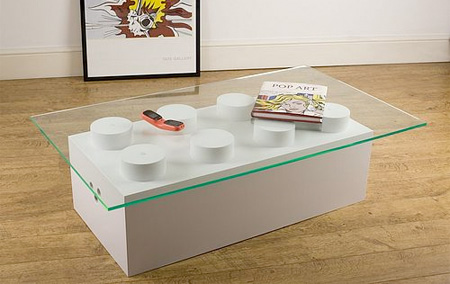 LEGO Lamp
Creative lamp inspired by the shape of LEGO building blocks.
LEGO Gummi Candy
LeGummies brick shaped gummy candies made for LEGO fans.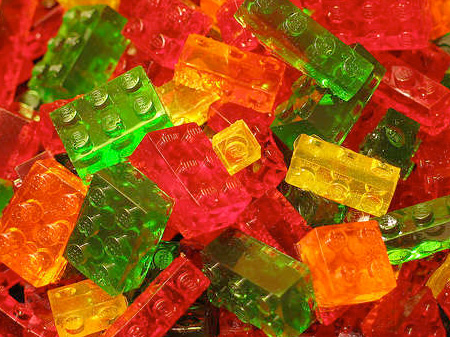 LEGO Wallets
Color By Numbers designed a series of LEGO inspired wallets.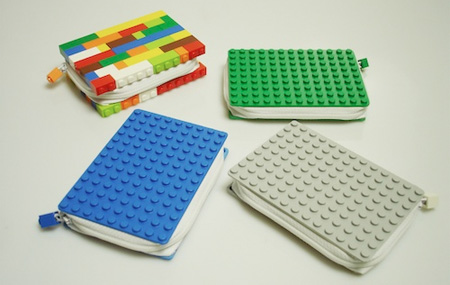 LEGO Earbuds
Cool headphones feature red 2×3 brick on the outside of each bud.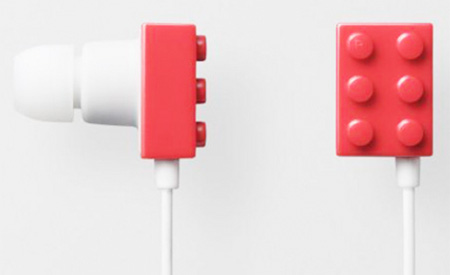 LEGO Watch
Modern watch created by Fashion designer JC de Castelbajac.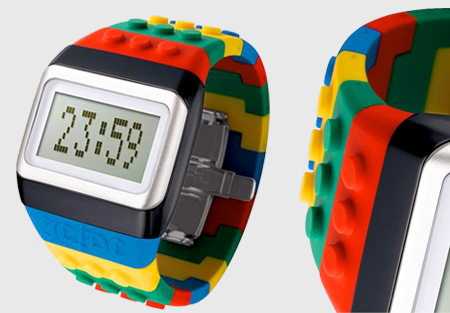 LEGO Glasses
Unique eyeglasses from Japan come with integrated LEGO bricks.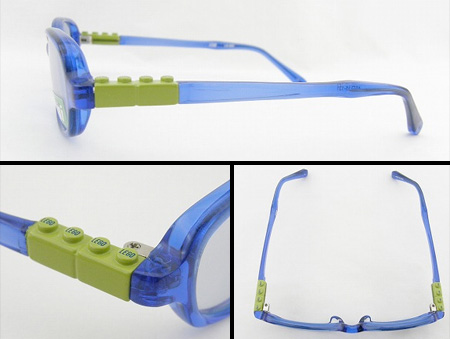 LEGO Flash Drive
Classic LEGO Minifigure is now available as a USB Flash Drive. [buy]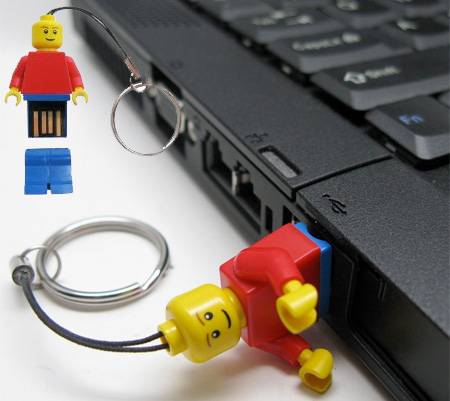 LEGO Lunch Box
This recognizable design will help you stand out in the lunch room.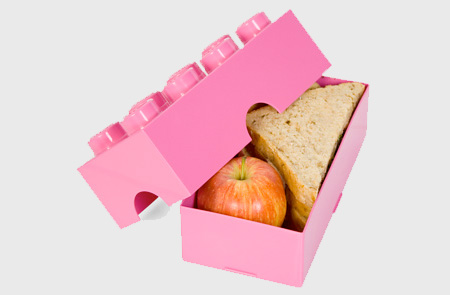 LEGO Shoes
Unique stilettos are a part of Finn Stone's Spring 2011 collection.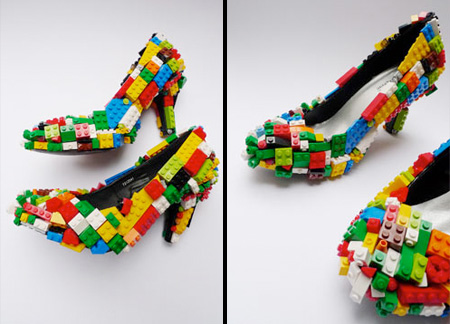 LEGO iPhone Case
Tough case for the iPhone 4 is compatible with real LEGO bricks. [buy]
LEGO Toy Box
Fun piece of furniture that any child would love to have in their room.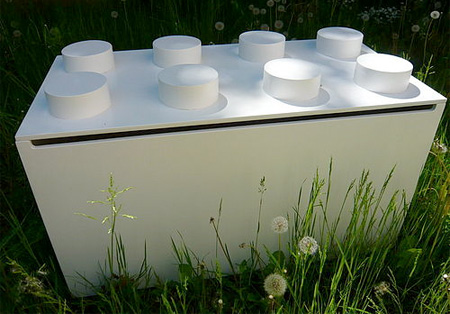 For more inspiration, check out: 17 Gadgets Inspired by LEGO Bricks