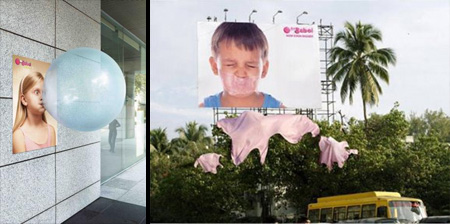 The most creative and unique chewing gum advertising campaigns from all over the world.
Big Big Gum Ad Campaign
Clever marketing campaign targeted to children demonstrates that the Big Big bubble gum makes giant and fun bubbles.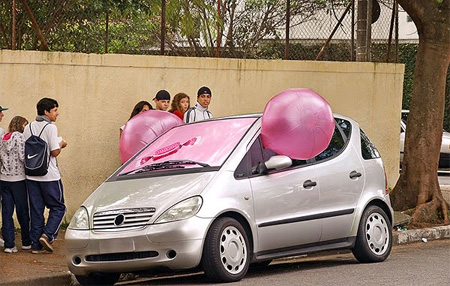 Arcor Gum Magazine Advertisement
Creative 3D ads promoting Arcor bubble gum were placed in magazines by Leo Burnett ad agency in Sao Paulo, Brazil.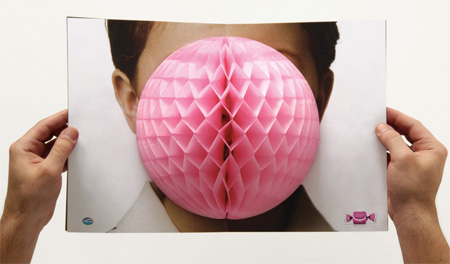 Bazooka Gum Airbag Advertisement
Fun Bazooka bubble gum advertisement from Belgium.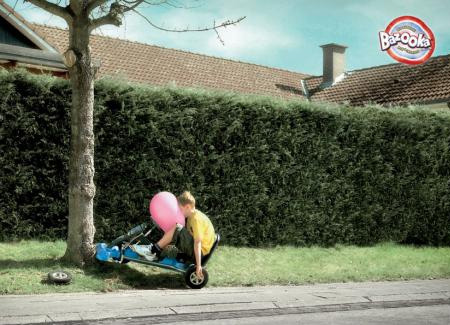 Bolibomba Gum Advertisement
Creative bubble gum advertisement from Venezuela: "Free the kid you carry within".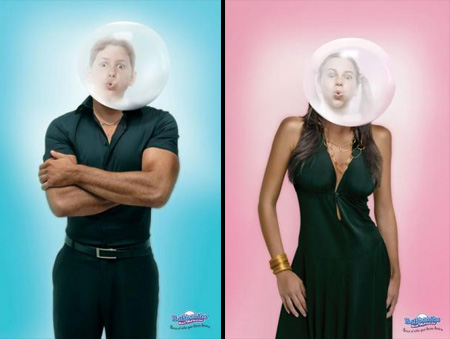 Hubba Bubba Outdoor Ad from Chile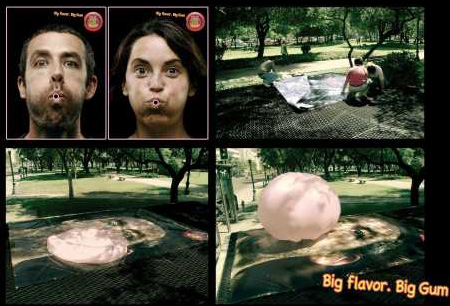 Big Babol Gum Advertisement
This creative advertising campaign was the golden award winner at Dubai Lynx Awards in 2008.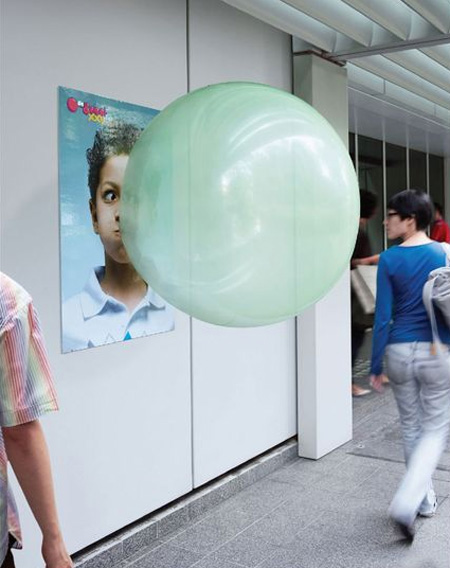 Hubba Bubba Outdoor Advertisement
Unique bubble gum advertisement from Israel: "Hubba Bubba – the longest chewing gum ever".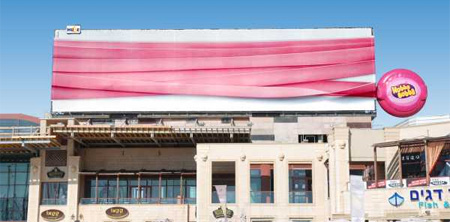 Hubba Bubba Bus Advertisement
Unusual chewing gum advertising campaign from Sydney, Australia.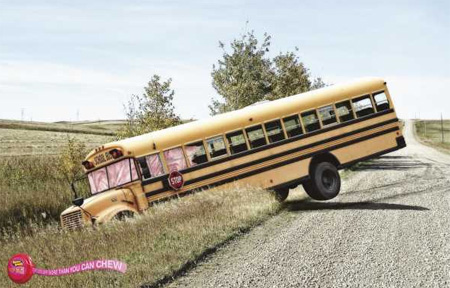 Big Babol Swing Advertisement
Creative Big Babol chewing gum advertisement from Indonesia.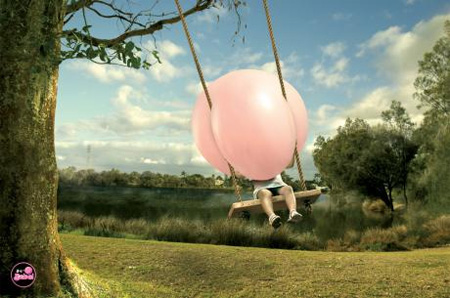 Brilliant truck advertisement for Wrigley's Spearmint chewing gum.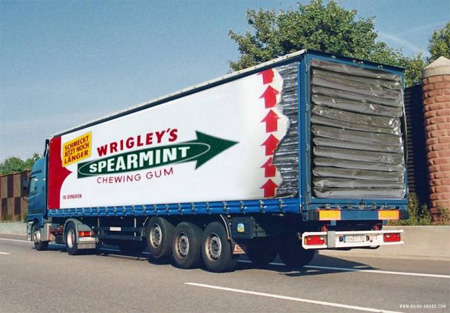 Hubba Bubba Advertisements
Cool gum ads from Sydney, Australia: "For blowers. Hubba Bubba".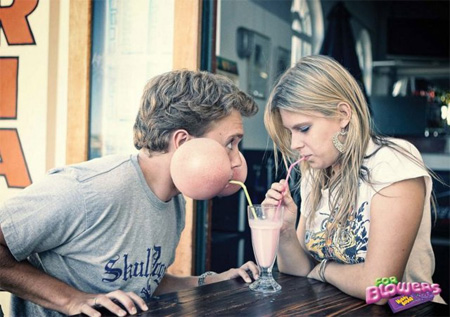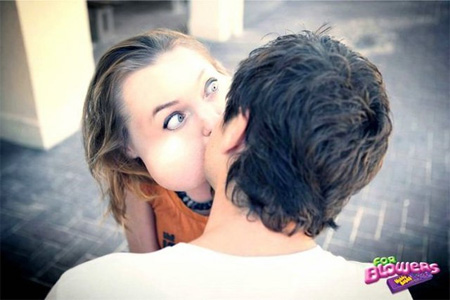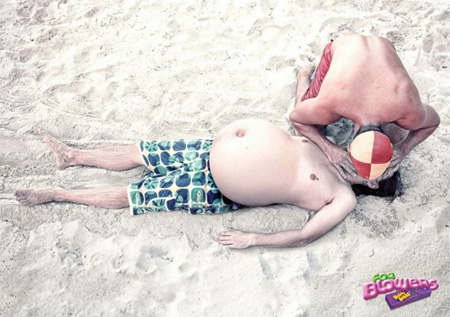 Bubble Gum Billboard Advertisement
Awesome outdoor billboard promotes Hubba Bubba gum. [more]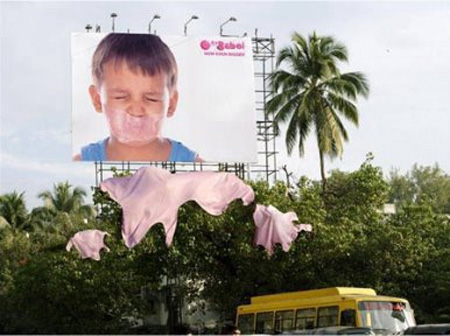 Sportlife Gum Advertisement
Clever bubble gum ads by JWT from Amsterdam, the Netherlands.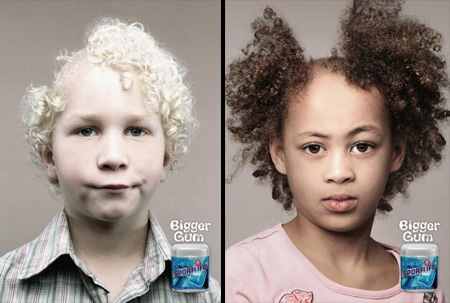 Hubba Bubba Bubbles Advertisement
Big balloons that look like Hubba Bubba bubbles were attached to existing advertisement throughout Düsseldorf, Germany.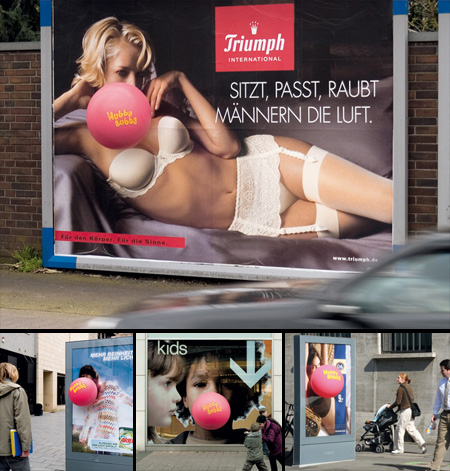 Clorets Gum Advertisement
Clever outdoor ad demonstrates refreshing effect of Clorets gum.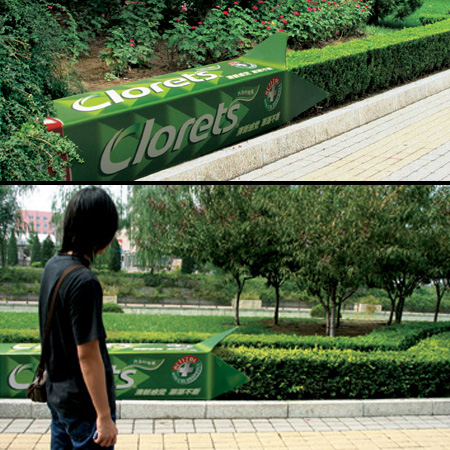 Also check out: Pink Chewing Gum Sculptures