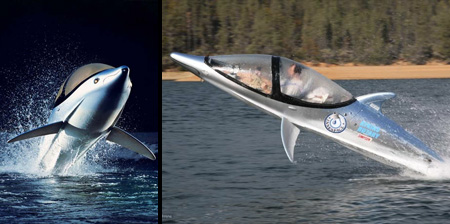 Innespace Productions have created a series of unique dolphin-inspired submersible boats that can jump, dive and roll like real dolphins.
Within the safety of a dry and sealed cockpit, you can enjoy the cruising speeds of 40 mph and underwater speeds of 20 mph.

Seabreacher submarines start at $48,000 USD and come with extensive list of options.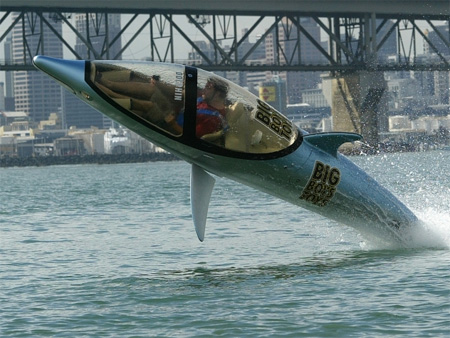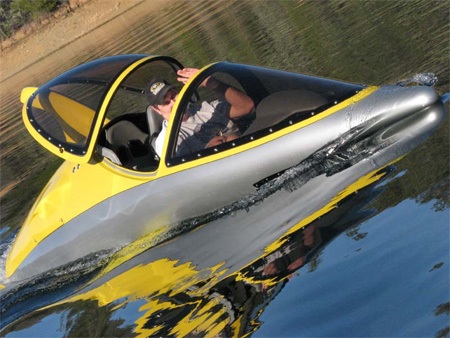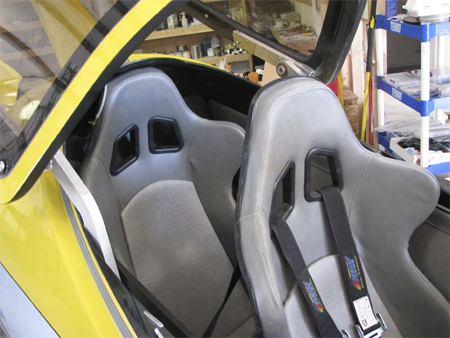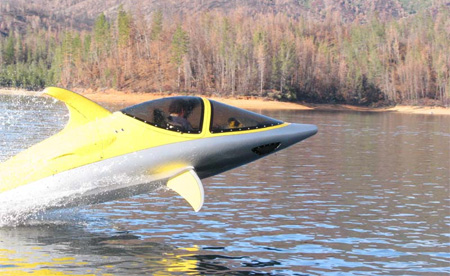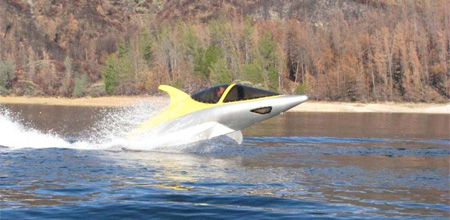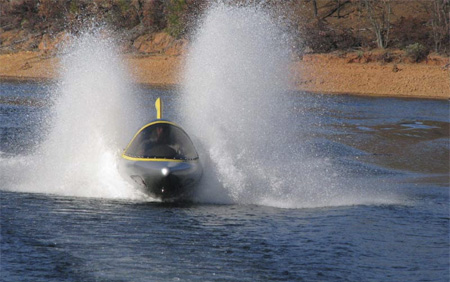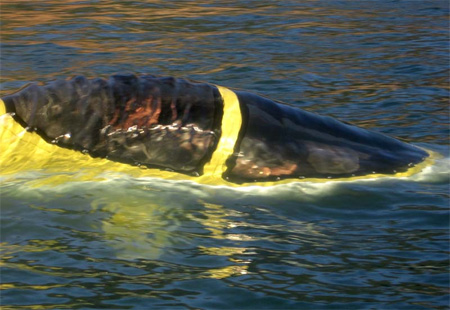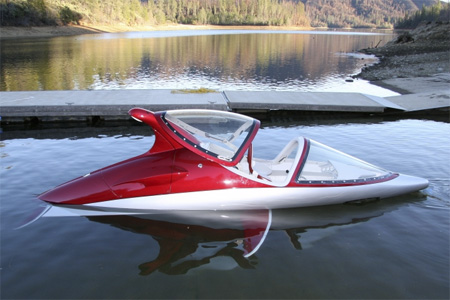 If you do not like dolphins, then check out shark inspired version.