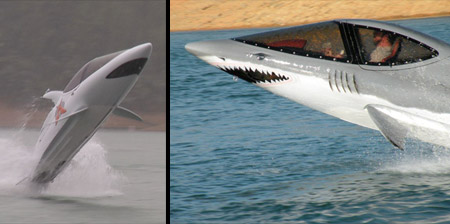 Seabreacher X is a submersible personal watercraft designed to jump, dive, and look like a real shark.
It is equipped with a powerful 260 hp engine that allows the "boat" to have a top speed of 50 mph on the surface and 25 mph below.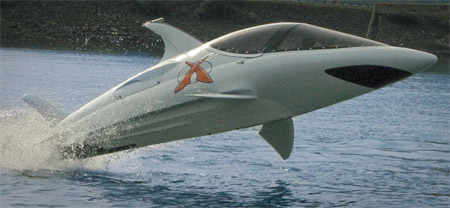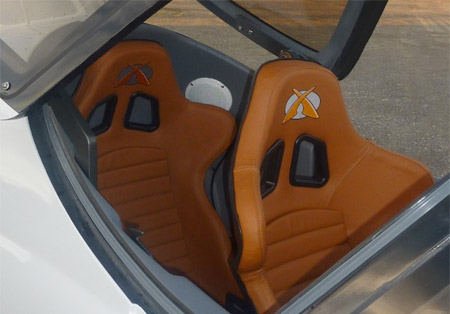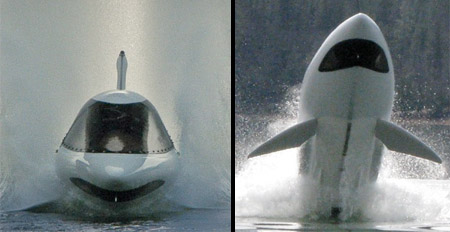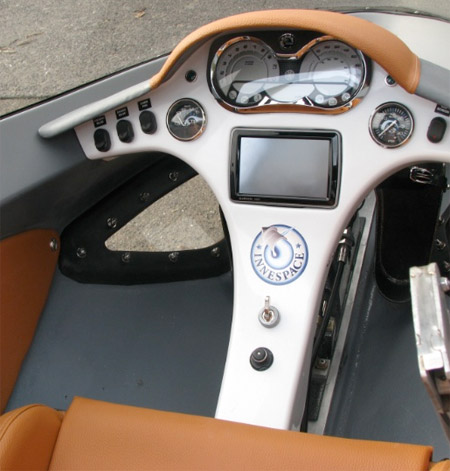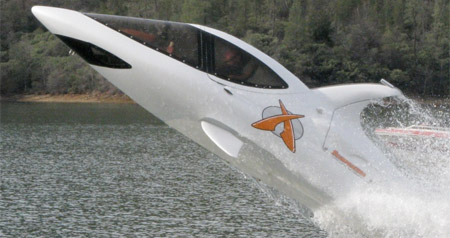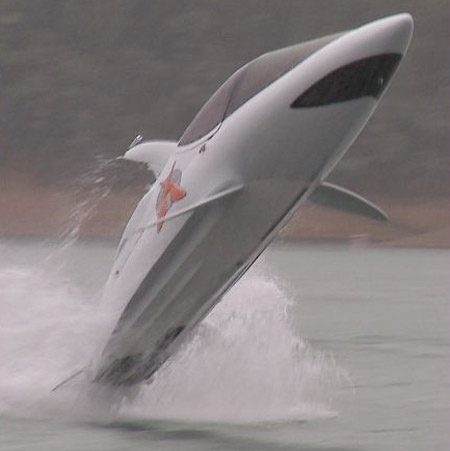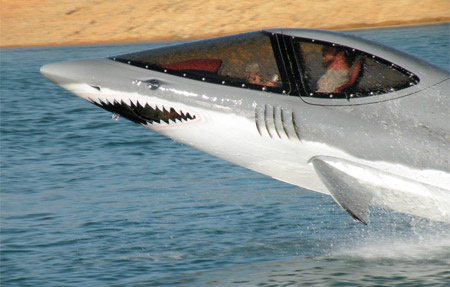 If you do not like sharks, then check out dolphin inspired version.