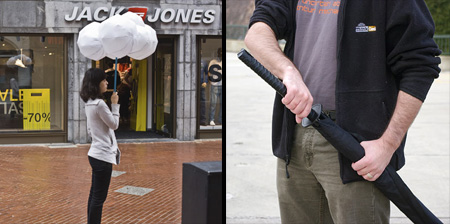 Collection of unusual and creative umbrella designs that will protect you from bad weather in style.
LED Umbrella
Blade Runner inspired umbrella is illuminated by bright LED lights. [buy]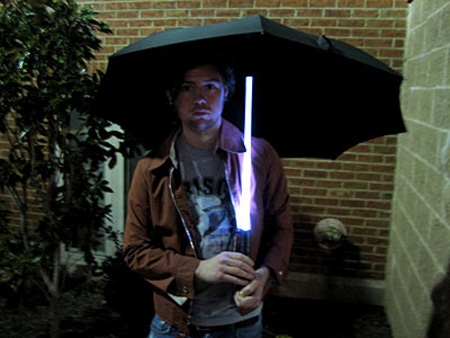 Standing Umbrella
The Stand umbrella is a creative umbrella that stands up by itself.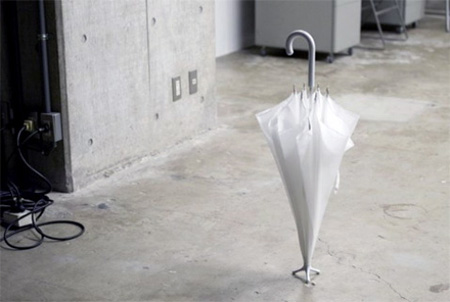 SENZ Umbrella
Due to its smart design, the SENZ umbrella effortlessly slices through the wind, from a summer breeze to a heavy storm. [buy]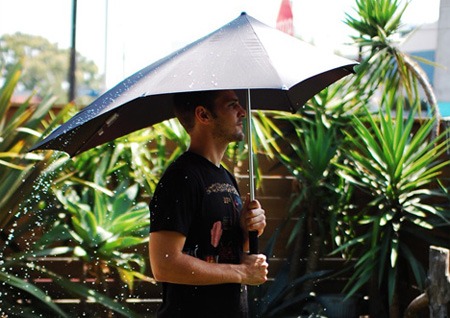 Shoulder Umbrella
Shoulderbrella is a flexible accessory that wraps around your body to hold your umbrella for you while leaving your hands free to do other things. [more]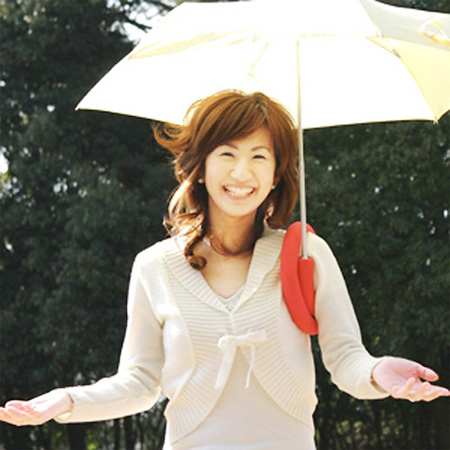 Umbrella Stool
Cool umbrella designed to be used as a stool when there is no rain.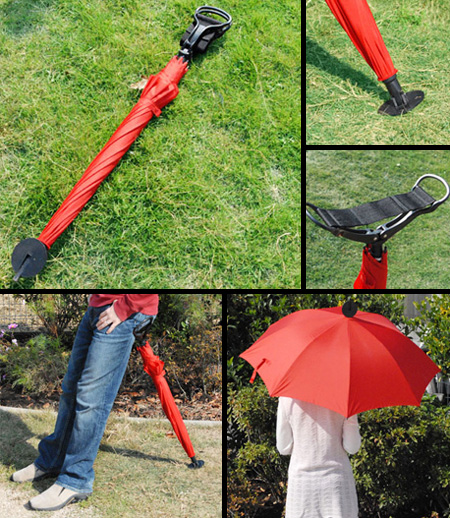 Nubrella
Nubrella protects you against rain, wind, sleet, snow and extreme cold. It is an umbrella for all inclement weather conditions not just rain. [more info]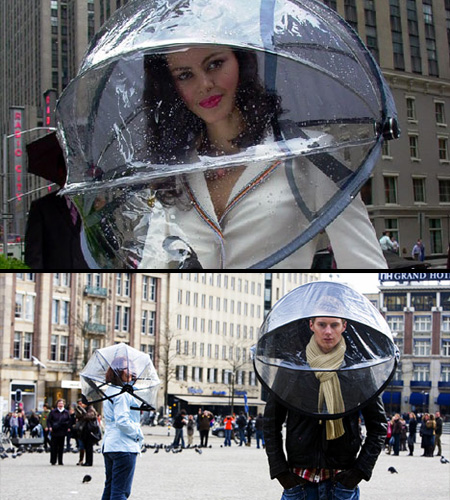 Golf Club Umbrella
Hybrid of a golf club and an umbrella by Sebastian Errazuriz. [more]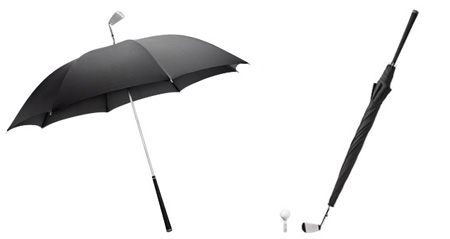 Pet Umbrella
Keeps your pet dry and comfortable in rain, sleet or snow. [more]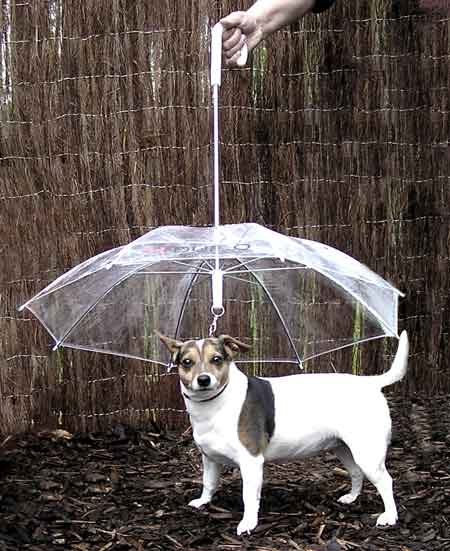 Handbag Umbrella
Inside Out umbrella by Seung Hee Son folds into a small handbag. [more]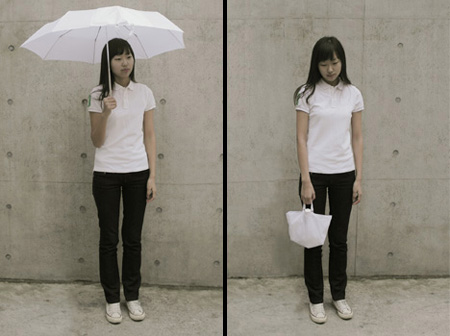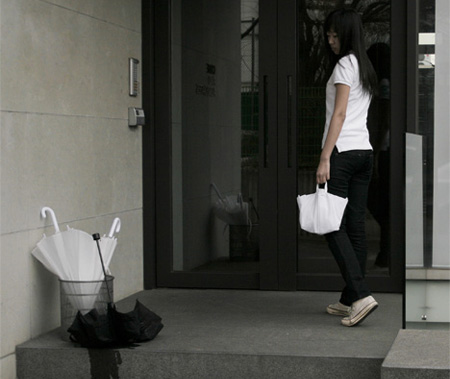 Water Gun Umbrella
Squirt gun mounted on the handle of an umbrella self-recharges from collected rainwater. [more]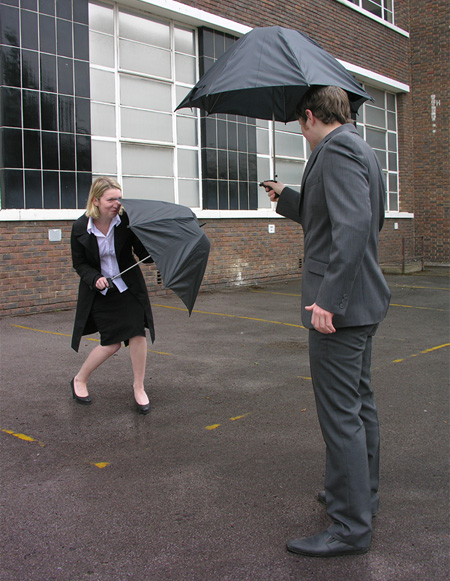 Cloud Umbrella
The goal of this concept umbrella is to spread Happiness during gloomy weather. [more]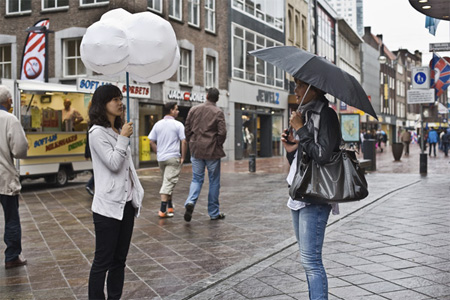 Samurai Sword Umbrella
Really cool umbrella with the handle of a samurai sword. [buy]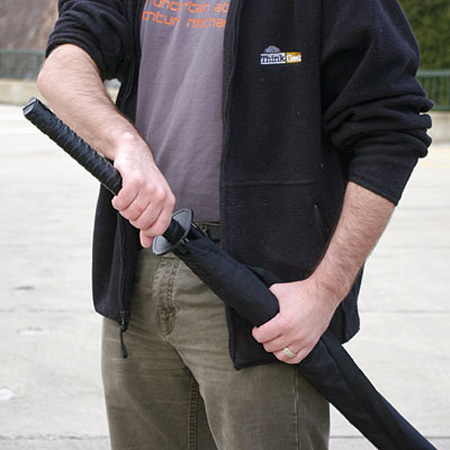 For more designs, check out: Unusual and Creative Umbrellas