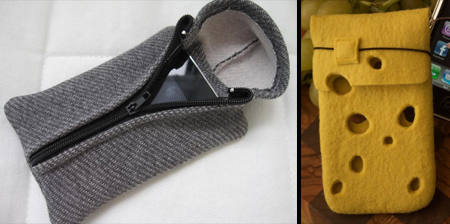 The most unusual, stylish and creative iPhone cases designed to protect your favorite gadget and make you stand out of the crowd.
Steel iPhone Case
Equipped with a protective hinged lid, this stainless steel case looks cool and offers solid protection for your iPhone.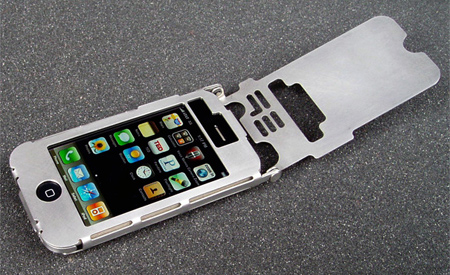 Steampunk iPhone Case
Beautiful and stylish Apple iPhone case handmade from real wood.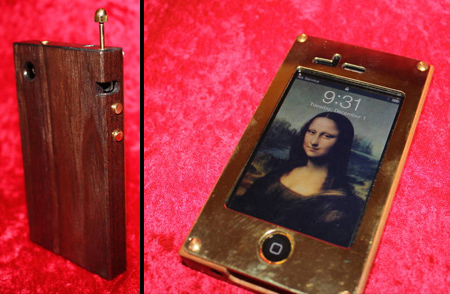 NES Controller iPhone Case
Cute iPhone case design looks like the original NES controller.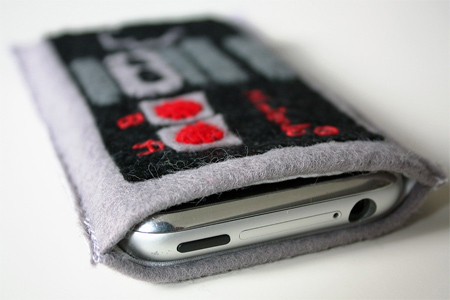 Wooden iPhone Case
Carved from real wood, this stylish iPhone case allows access to all ports, buttons, speaker and microphone.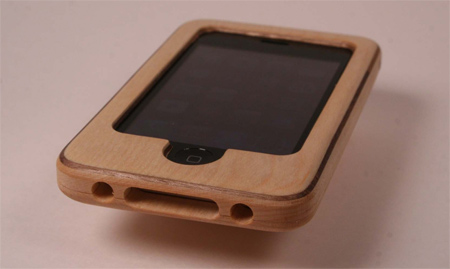 iPhone Wallet
iMojito all-in-one Apple iPhone case also doubles as a wallet.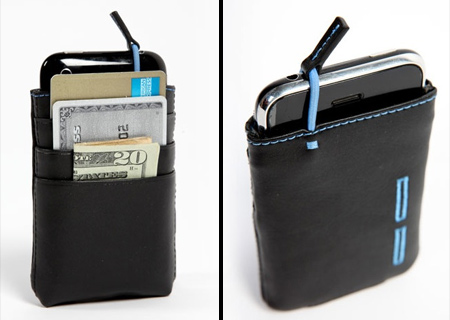 Gold iPhone Case
Diamond encrusted carbon fiber and gold Apple iPhone case. Estimated price is 77,777 euros.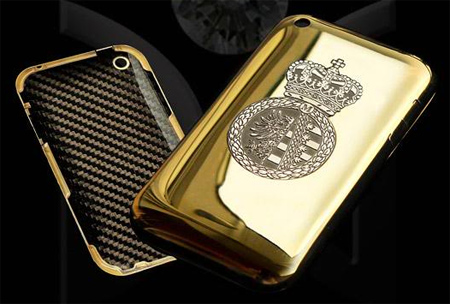 Cassette Tape iPhone Case
Clever Apple iPhone case design inspired by cassette tapes.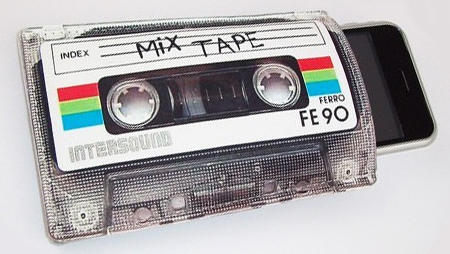 iClooly iPhone Case
This innovative Apple iPhone case comes with a built in stand.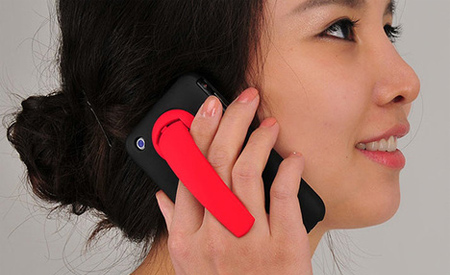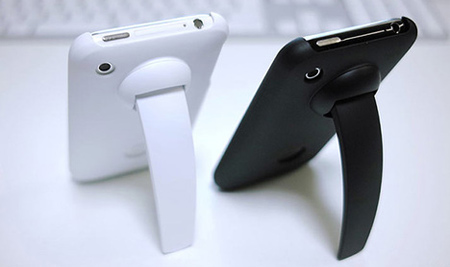 Steampunk Apple iPhone Case
Amazing steampunk-themed iPhone Case features useful storage space for your documents and money.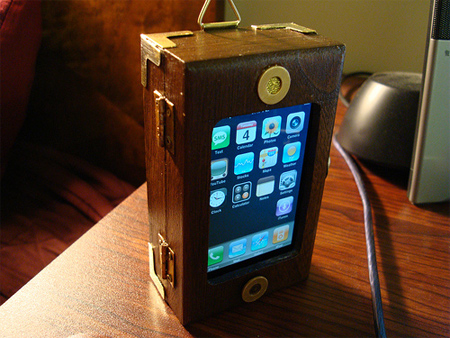 Xbox 360 iPhone Case
Protect your favorite gadget with this Xbox 360 Apple iPhone case.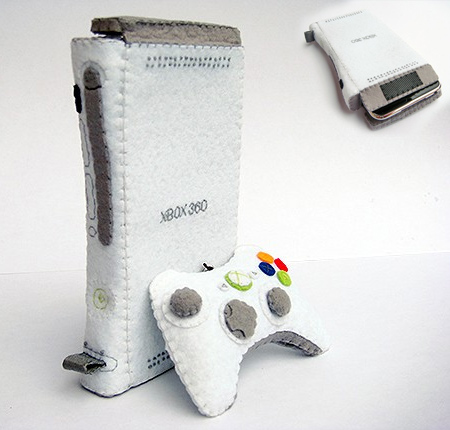 iPhone Hoodie
This cool iPhone case will add style and protection to your iPhone. [buy]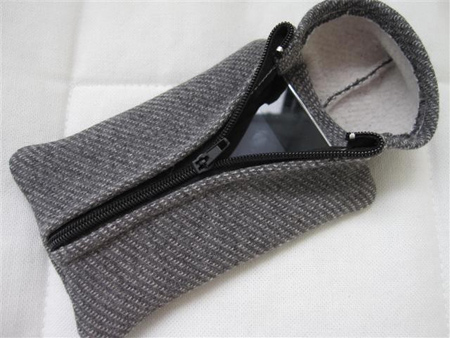 Cheese iPhone Case
Creative Apple iPhone case looks like a delicious piece of cheese.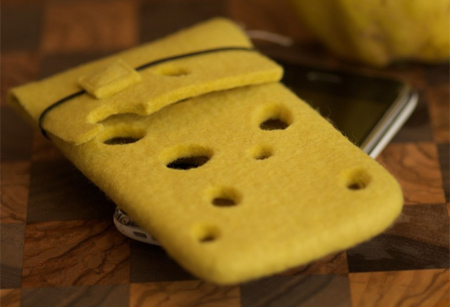 For more designs, check out: 12 Unique Cases for your iPhone