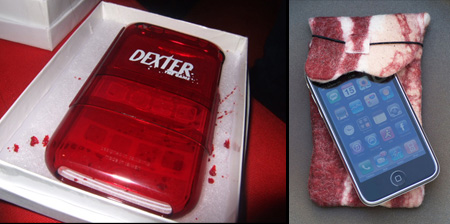 Unusual Apple iPhone case is all you need to separate yourself from other iPhone owners. This post showcases unique and creative iPhone cases.
Apple iPhone case design inspired by bacon. Mmmmm, bacon!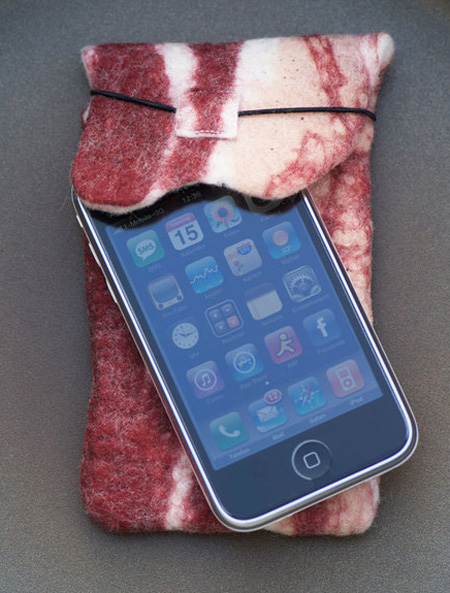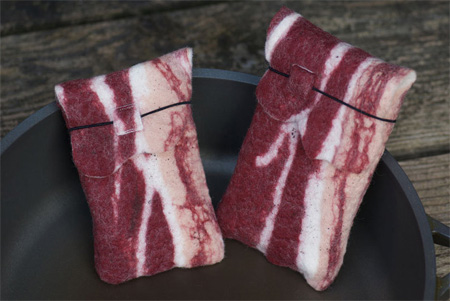 iKNIT iPhone Case
Knitted Apple iPhone case from Japan. Unfortunately, it is not for sale.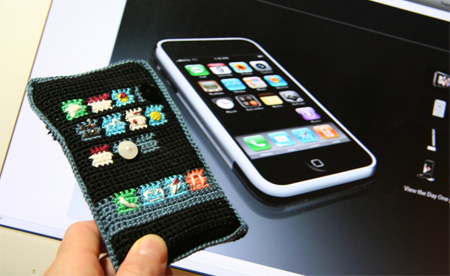 Game Boy iPhone Case
Creative iPhone case from Japan that looks like a Game Boy video game console.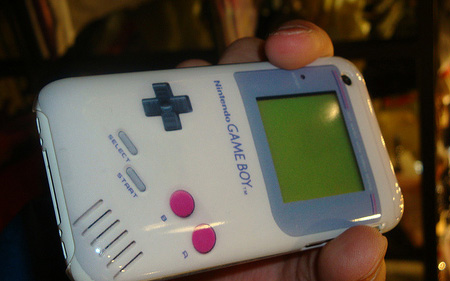 Tire Tread Pattern iPhone Case
Great looking protection for you iPhone with tire-tread pattern.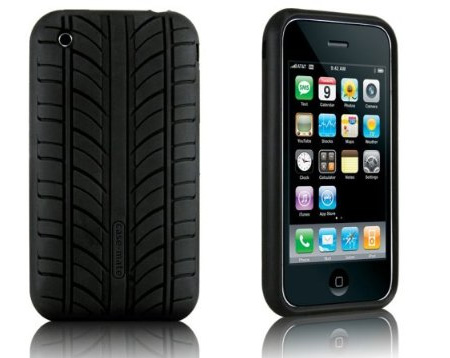 iWood Cobra iPhone Case
Unique wooden case for Apple iPhone carved from one piece of the finest wood.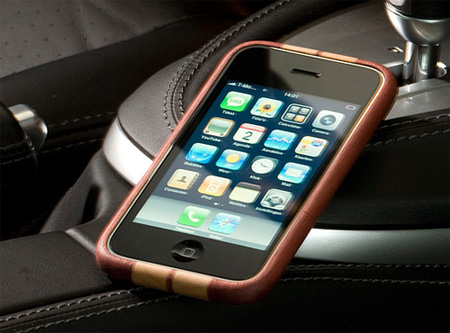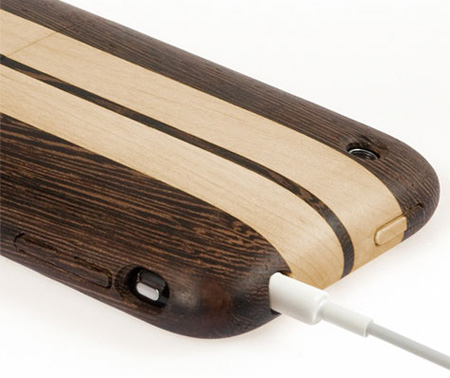 GoGo iPhone Case
Stylish case made of polycarbonate provides excellent soft touch feeling. Despite its softness, GoGo case is very hard to break.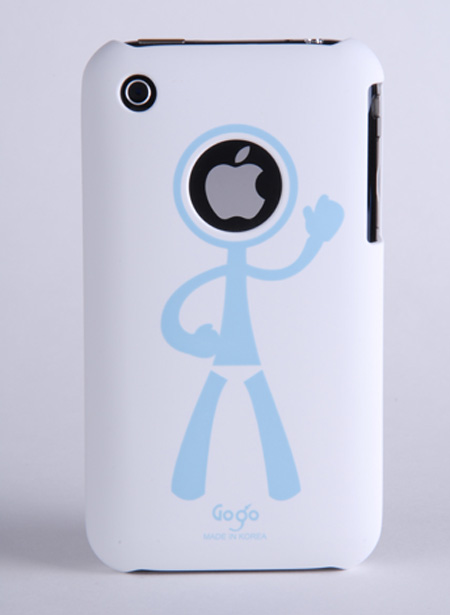 Chocolate iPhone Case
Creative Apple iPhone case that looks like a chocolate bar.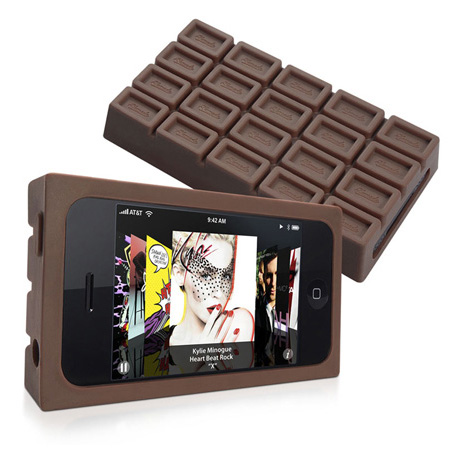 Metallic Slider Case iPhone Case
Stylish case for your iPhone to match your pair of Nike Air Max.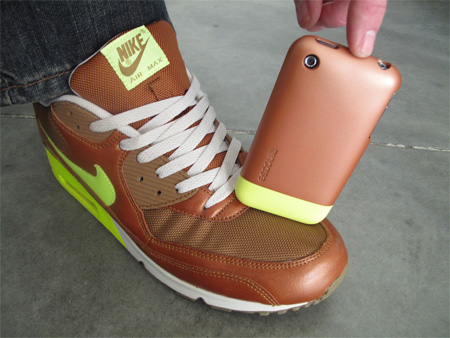 Tactile iPhone Case
Apple iPhone case for visually impaired: It works in tandem with an app to allow special accessibility functions like text to speech and moon type tactile feedback. The case is engraved with modified bas-relief buttons each corresponding to a modified home screen on the iPhone.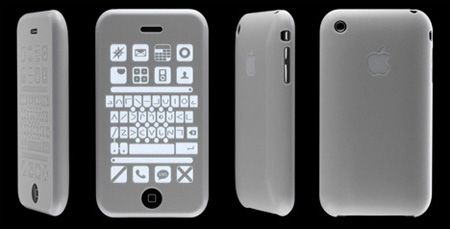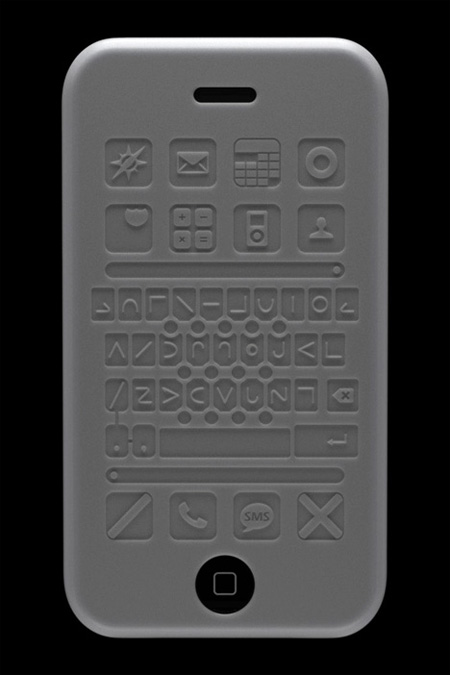 Dexter iPhone Case
Made by Speck, Dexter-branded hardshell cases come in tiny cardboard boxes and sit snug in a bed of foam splattered in blood.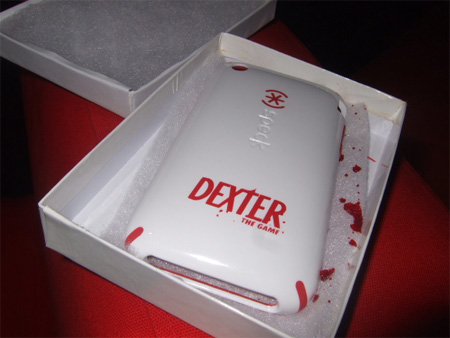 Also check out: 12 Cool Apple iPhone Concepts