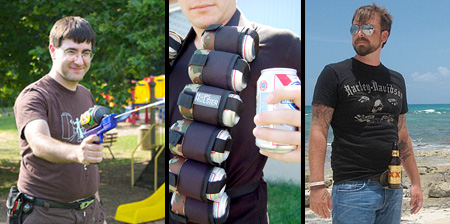 Unique gadgets, products and inventions designed for people that love beer.
Beer Belly
Beer dispenser that fits stealthily and comfortably around your waist. [buy]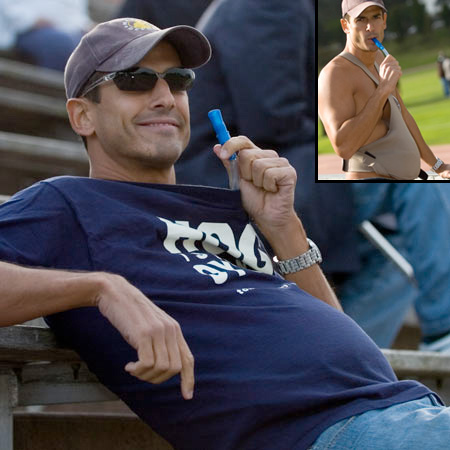 Beer Belt
Awesome beer holder allows you to have six beers on your belt. [buy]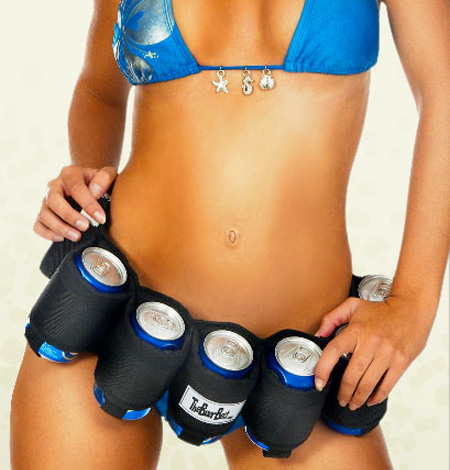 Beer Savers
Durable and stretchy bottle caps designed to help keep beer fresh. [buy]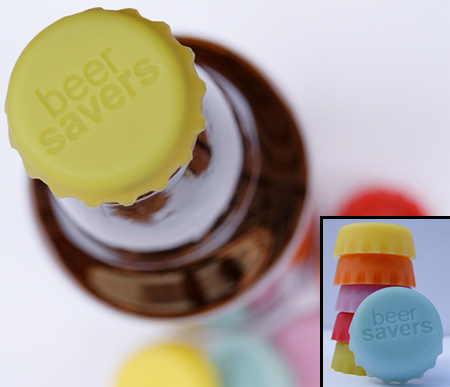 Submachine Gun Beer Bong
Take down your guests in a merciless assault of tasty beer. [buy]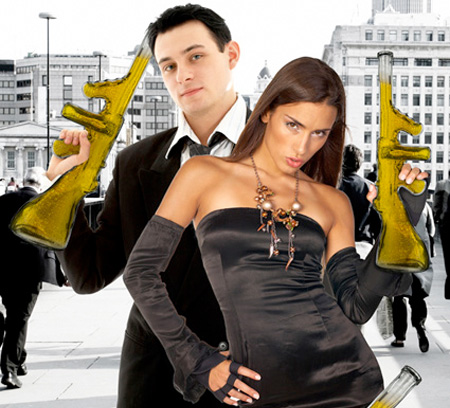 Magnetic Can Cooler
Strong magnet will keep your beer can in place on any metal surface. [buy]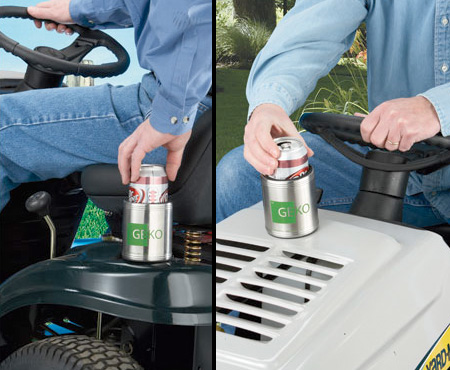 Solid Ice Beer Tray
Beer holder molded from solid ice will cool up to six beer bottles.
Beer Scooper
It will plunge into icy water to grab a cold one so you don't have to.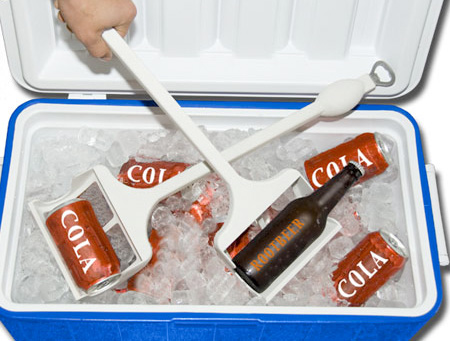 Road Popper
Bike mountable bottle opener will help you open any beer bottle.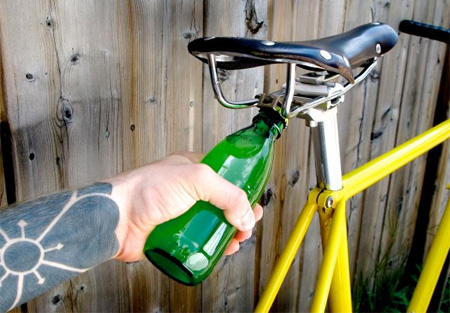 Bottle Carrier
Sixpack carrier will help you safely transport up to six beer bottles.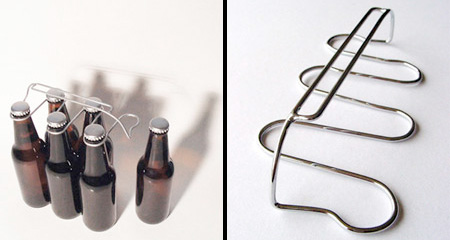 Beer Blaster
Puncture a shaken can and use the carbonation to blast your friends. [buy]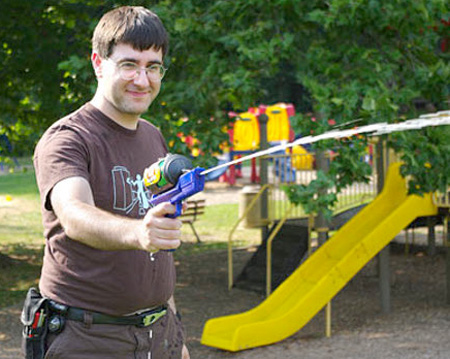 Beer Buckle
Belt buckle retracts and springs up to hold a beverage can or bottle.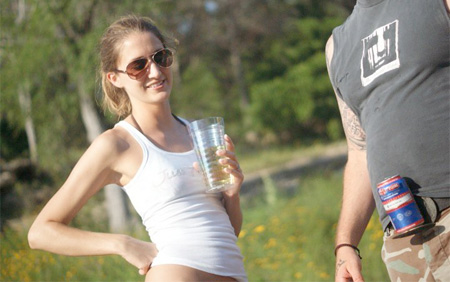 Hops Holster 12 Can Ammo Pack
Each individual can holster is insulated to keep your beer cold. [buy]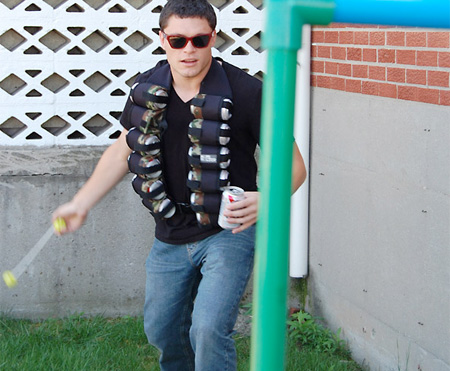 Also check out: 14 Cool Products for Wine Lovers