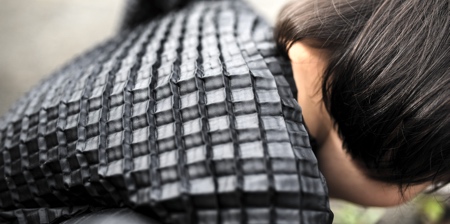 Innovative shell clothing designed to expand and grow with your children.
Kids grow 7 sizes in first 2 years. This produces a lot of wasted clothing.

Petit Pli growing clothes designed by Ryan Mario Yasin can be easily adjusted to fit a range of different sizes.

Made out of breathable, ultra-lightweight, and waterproof materials.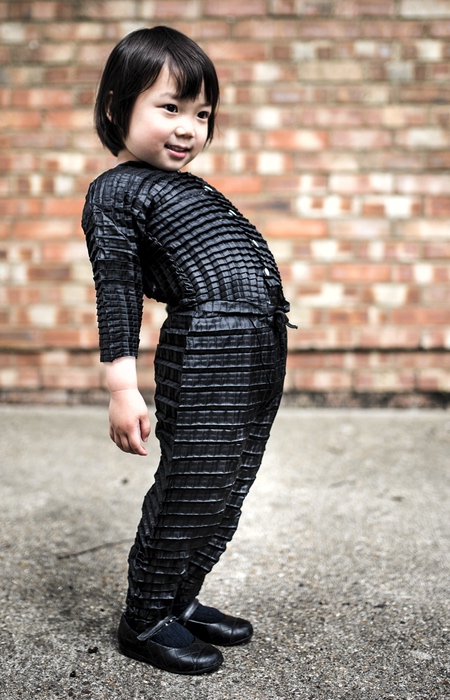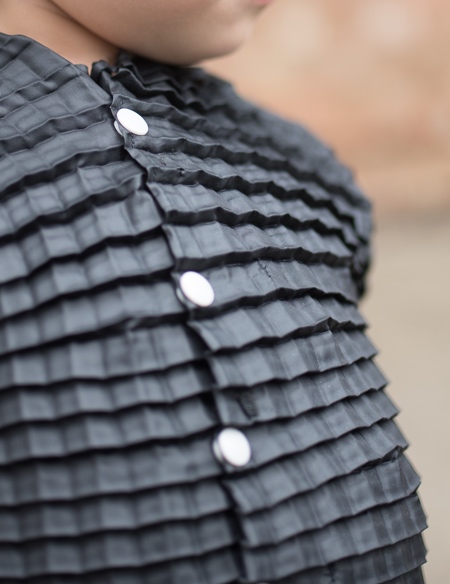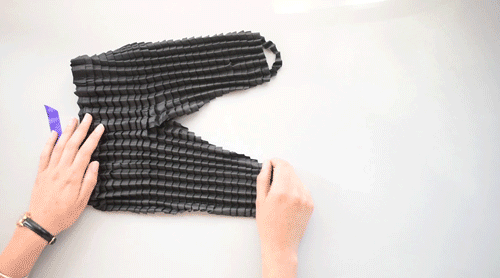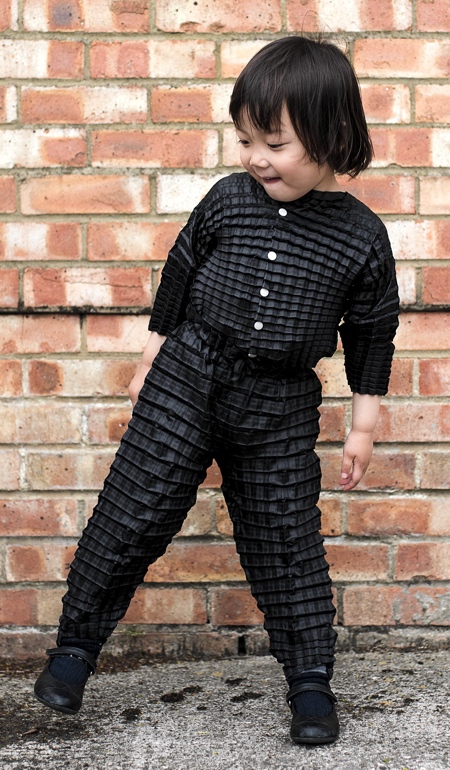 Also check out: Spray-On Clothing