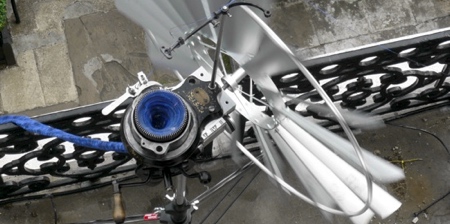 Innovative knitting machine attached to the side of a building knits scarves.
"Wind Knitting Factory" – knitting machine designed by Merel Karhof.

Long scarf gets knitted from the inside towards the outside of a building.

When it is windy the machine knits fast and with less wind it knits slowly.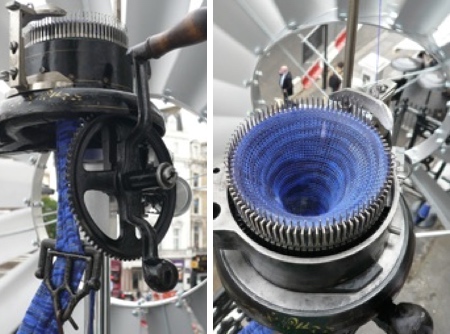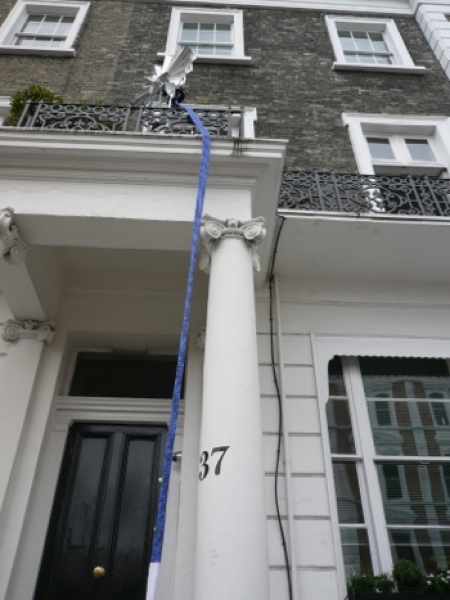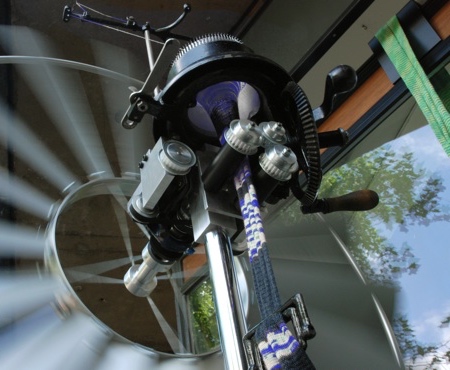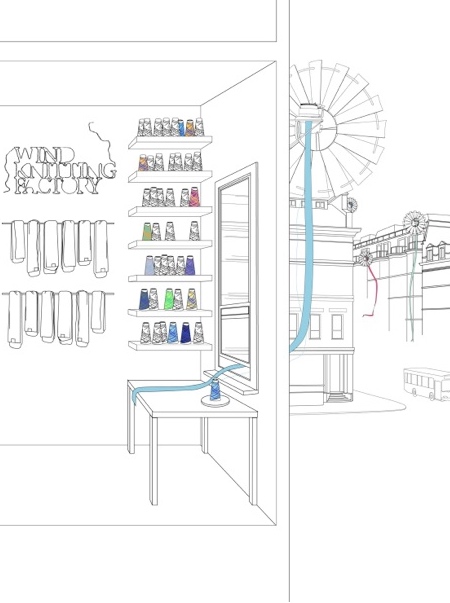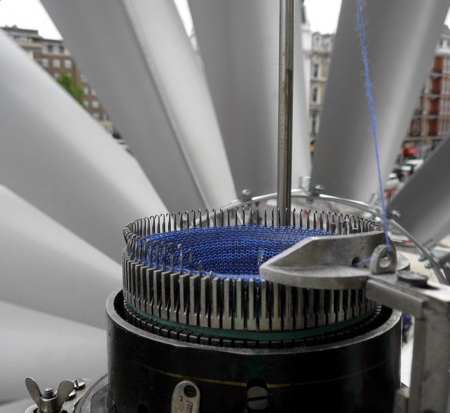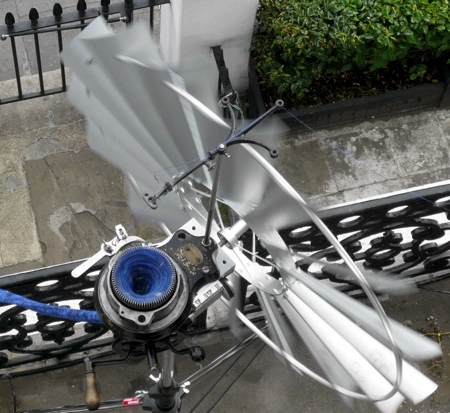 Also check out: Hat Knitting Chair