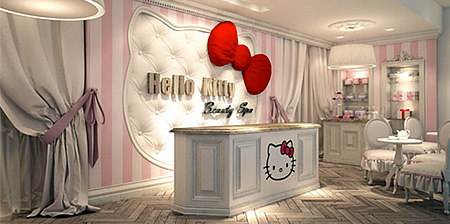 Unique beauty spa in Dubai invites girls of all ages to spend some time in beautiful and pink Hello Kitty world.
Customers will be able to get their nails done and enjoy large selection of delicious Hello Kitty themed snacks and beverages.

Hello Kitty Spa also offers relaxing massages and beauty treatments.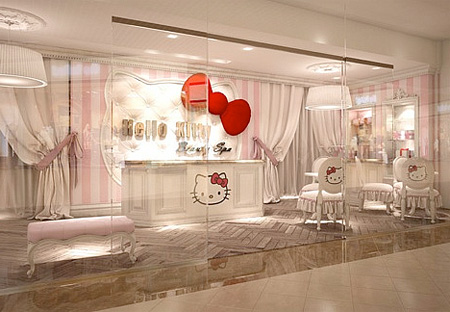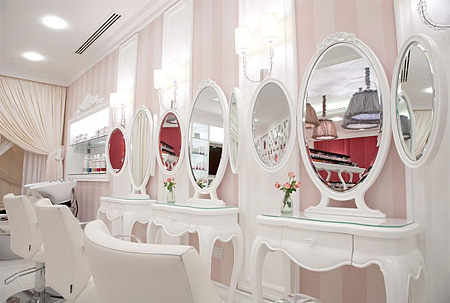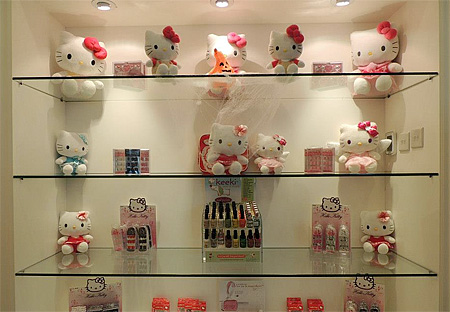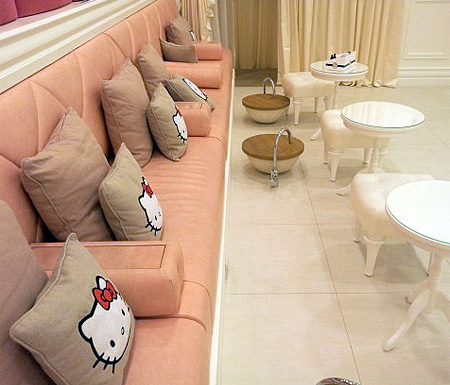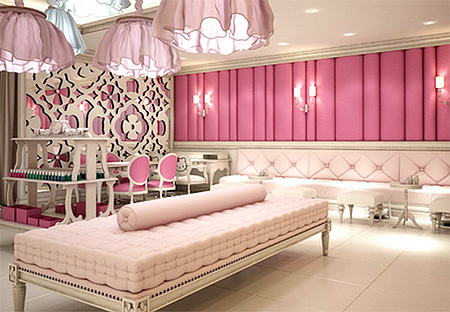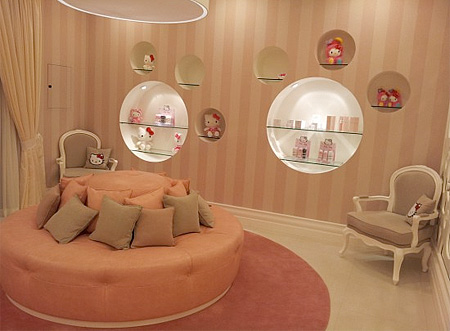 Hello Kitty Snacks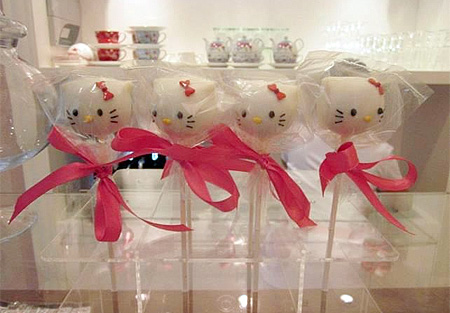 Hello Kitty Coffee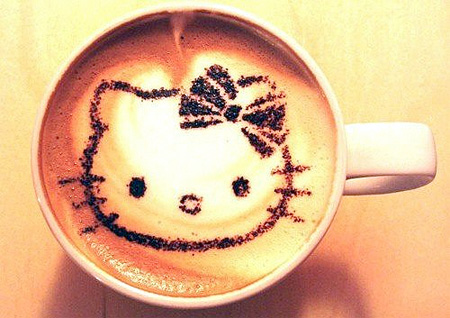 Hello Kitty Cupcakes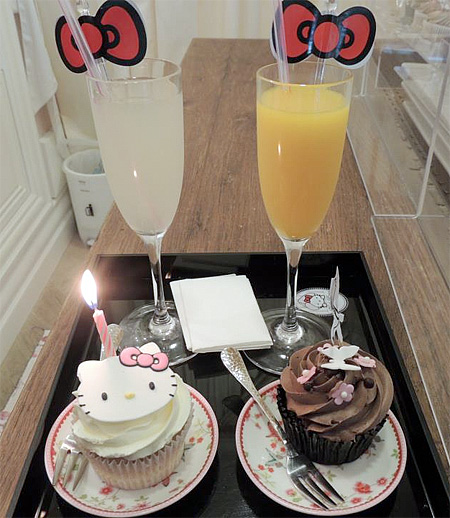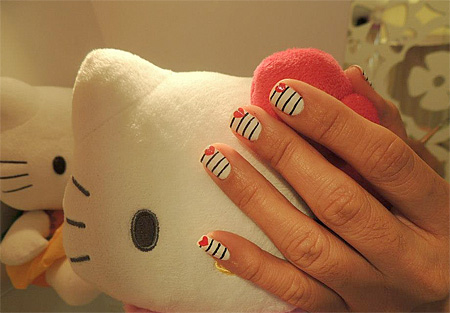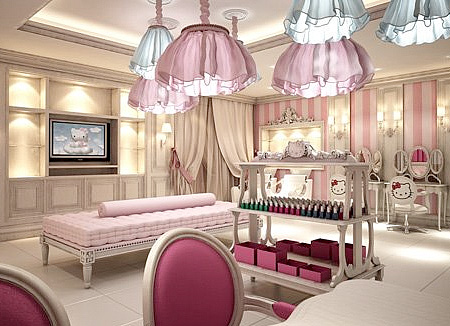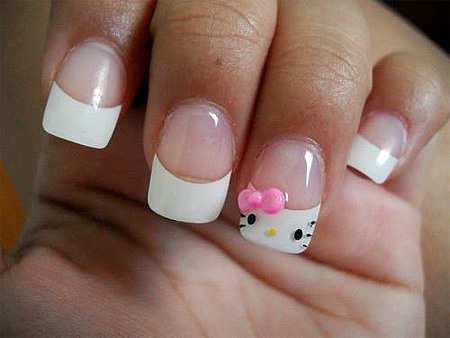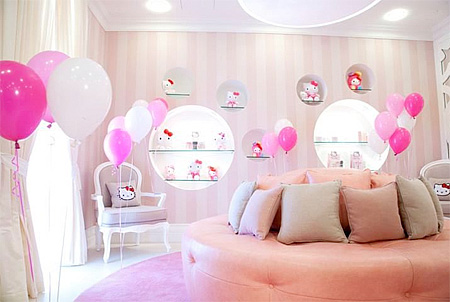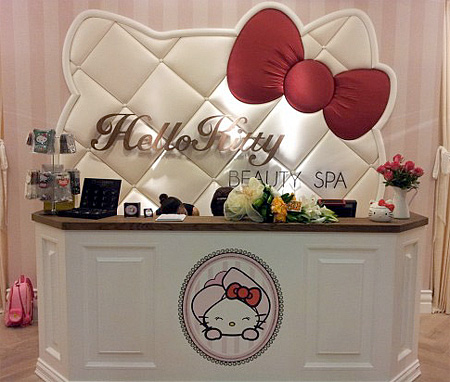 Also check out: "Alice in Wonderland" Restaurant in Japan