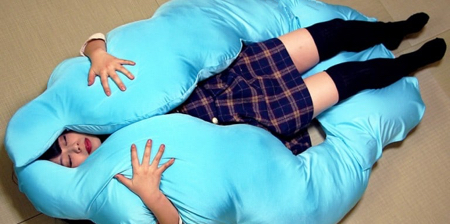 Innovative pillow with creative pigtail inspired design made to cover your entire body provides ultimate comfort for maximum relaxation.
Full Body Pillow comes with two included covers: black velvet pillow cover for cold winter and blue spandex pillow cover for hot summer.

Twist and wrap the pillow around your body, or sleep between giant pigtails.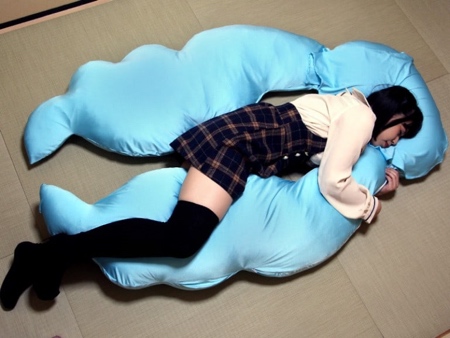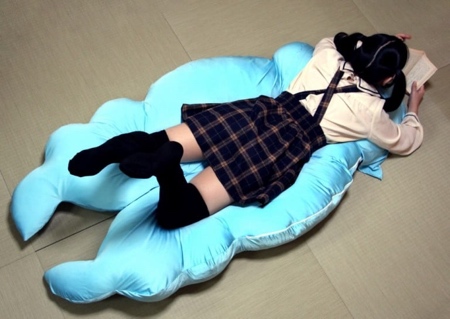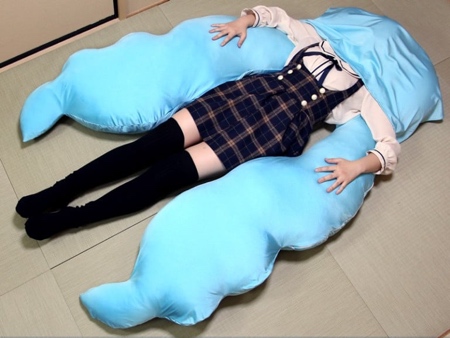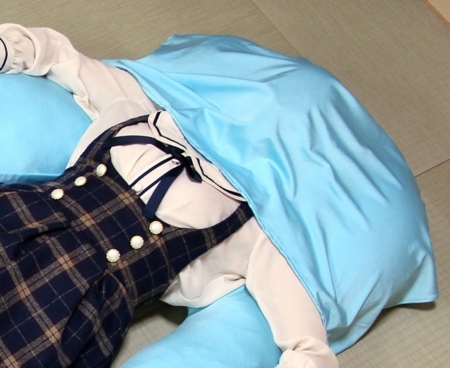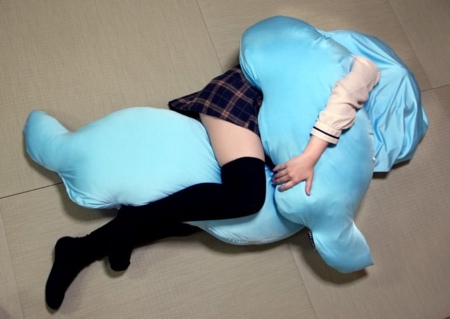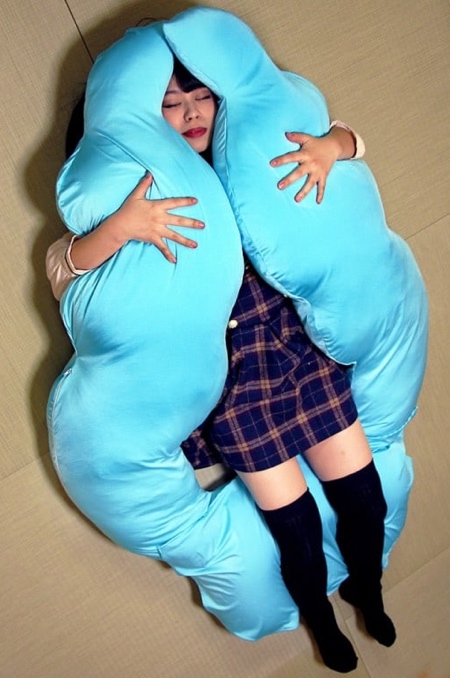 Also check out: Full Body Sweater