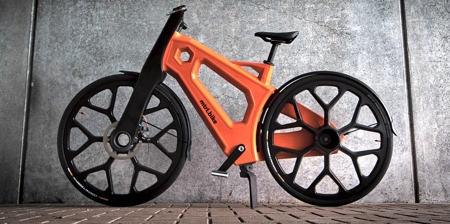 Innovative bicycle made out of recycled plastic designed to never rust, need oil, or constant maintenance.
mtrl.bike – modern bicycle crafted from parts made out of recyclable plastic.

Imagine you could make an entire new bicycle from your old one. Produced and 3d printed locally, without waiting for parts to ship from China.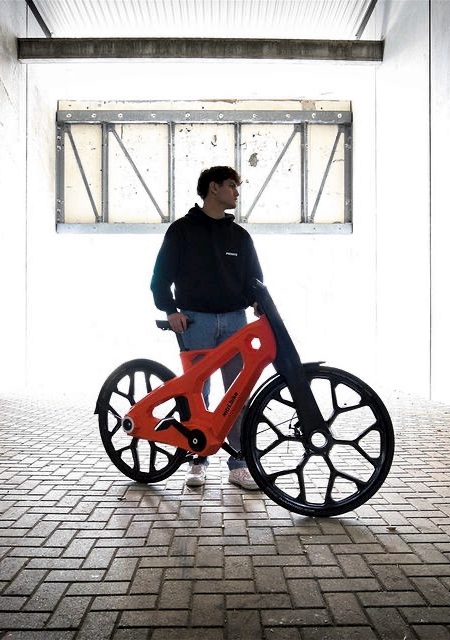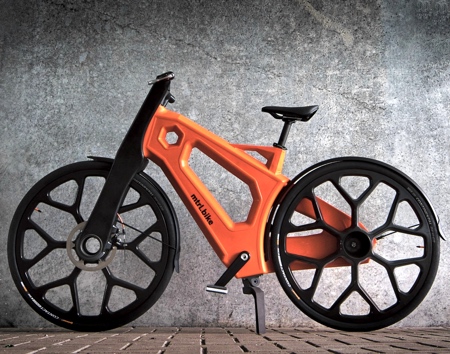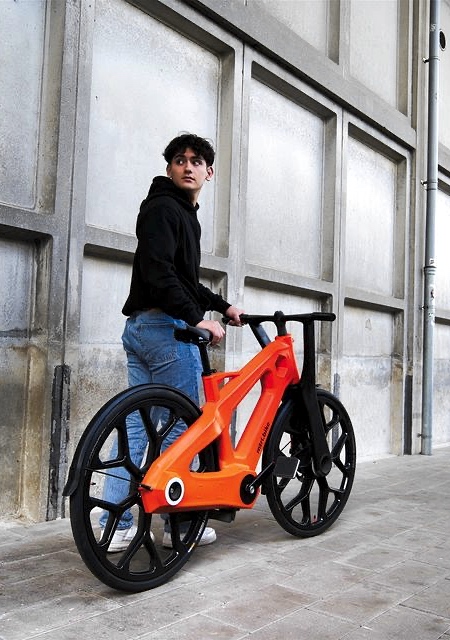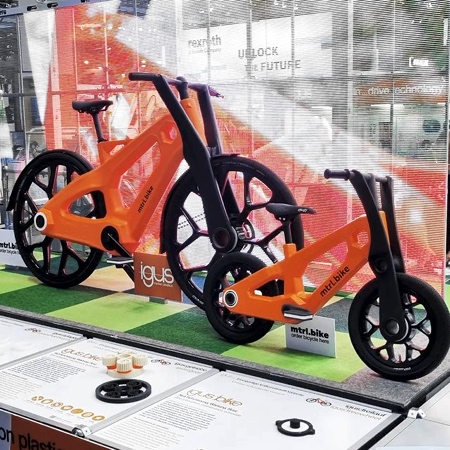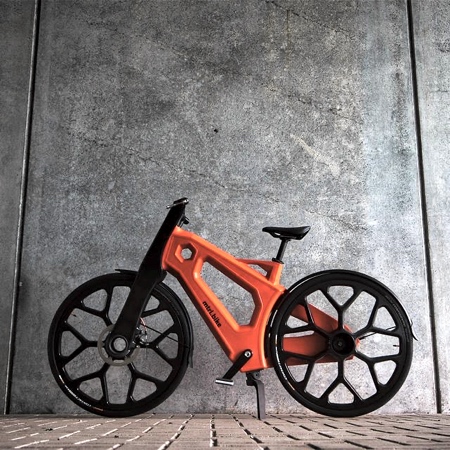 Also check out: Infinity Bicycle